Republican Friends Breakfast
Wednesday, April 5 8:00am
SugarCreek Restaurant-- 5196 Detroit Rd.
Guest Speaker: Jack Hall
2024 candidate for Lorain County Sheriff
Next Club Meeting: Thursday, April 20
Featuring--County Commissioners: David Moore & Jeff Riddel
and County Administrator Jeff Armbruster
Also speaking : Sarah McGervey, Executive Director
Right to Life of Northeastern Ohio
5:00pm- 6:00pm social hour/6:00pm meeting
Knights of Columbus/Ragan Hall-- 1783 Moore Rd., Avon
Members Free/ Guests $5
Lorain Lincoln Dinner
Thursday, April 13
German's Villa- 3330 Liberty Ave., Vermillion
6:30pm cocktails/ 7:30 dinner
Keynote Speaker: Sec. of State Frank LaRose
(Sit with our club members--make checks payable to: Tomie Patton, and mail to PO Box 6 Avon Lake, OH).
WHAT A WAY TO START 2023!!
OUR SPECIAL GUEST SPEAKER:
LIEUTENANT GOVERNOR JON HUSTED
March Meeting Photos--


OH State Reps Gayle Manning & Dick Stein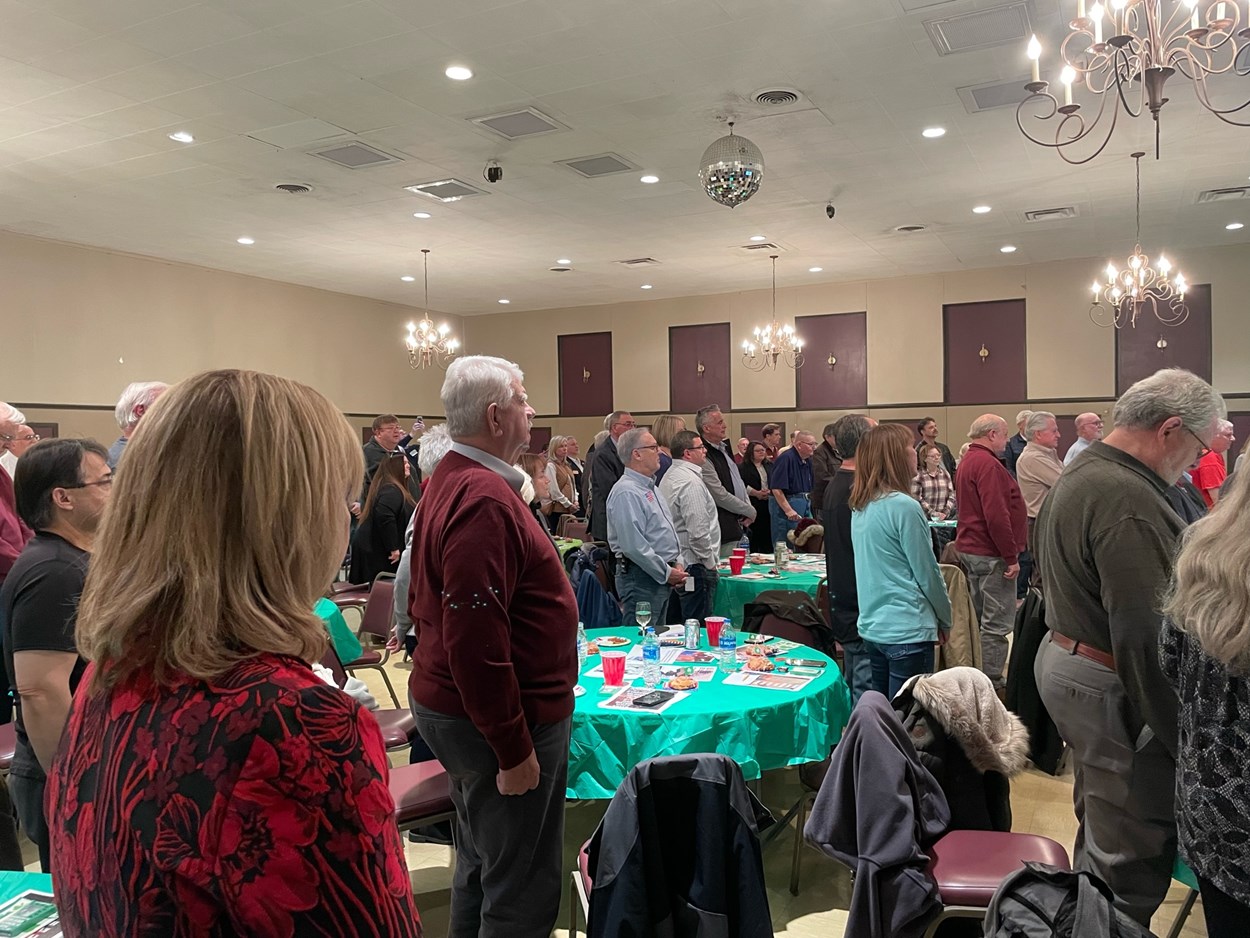 Over 150 attend our March meeting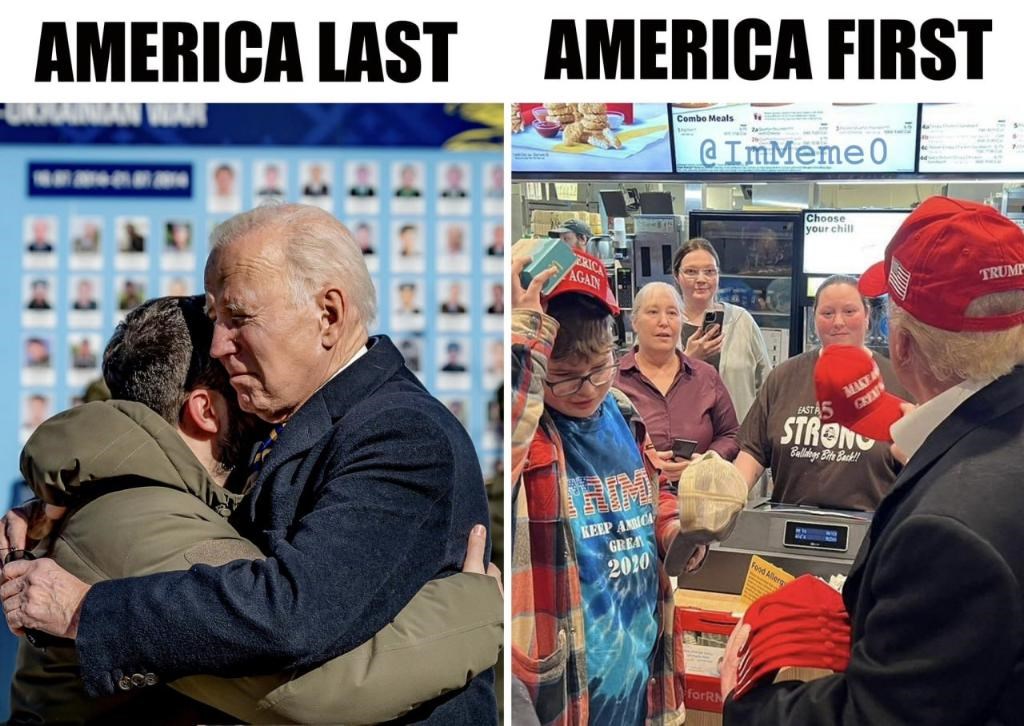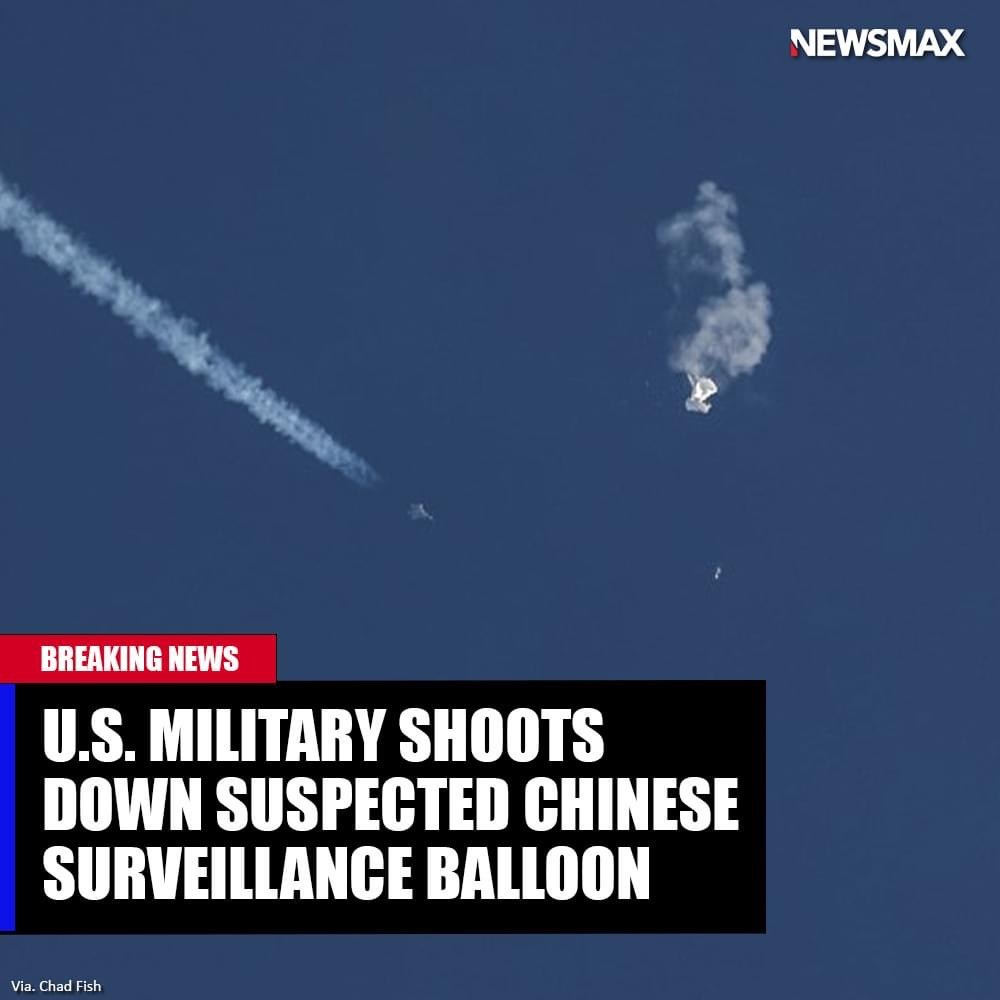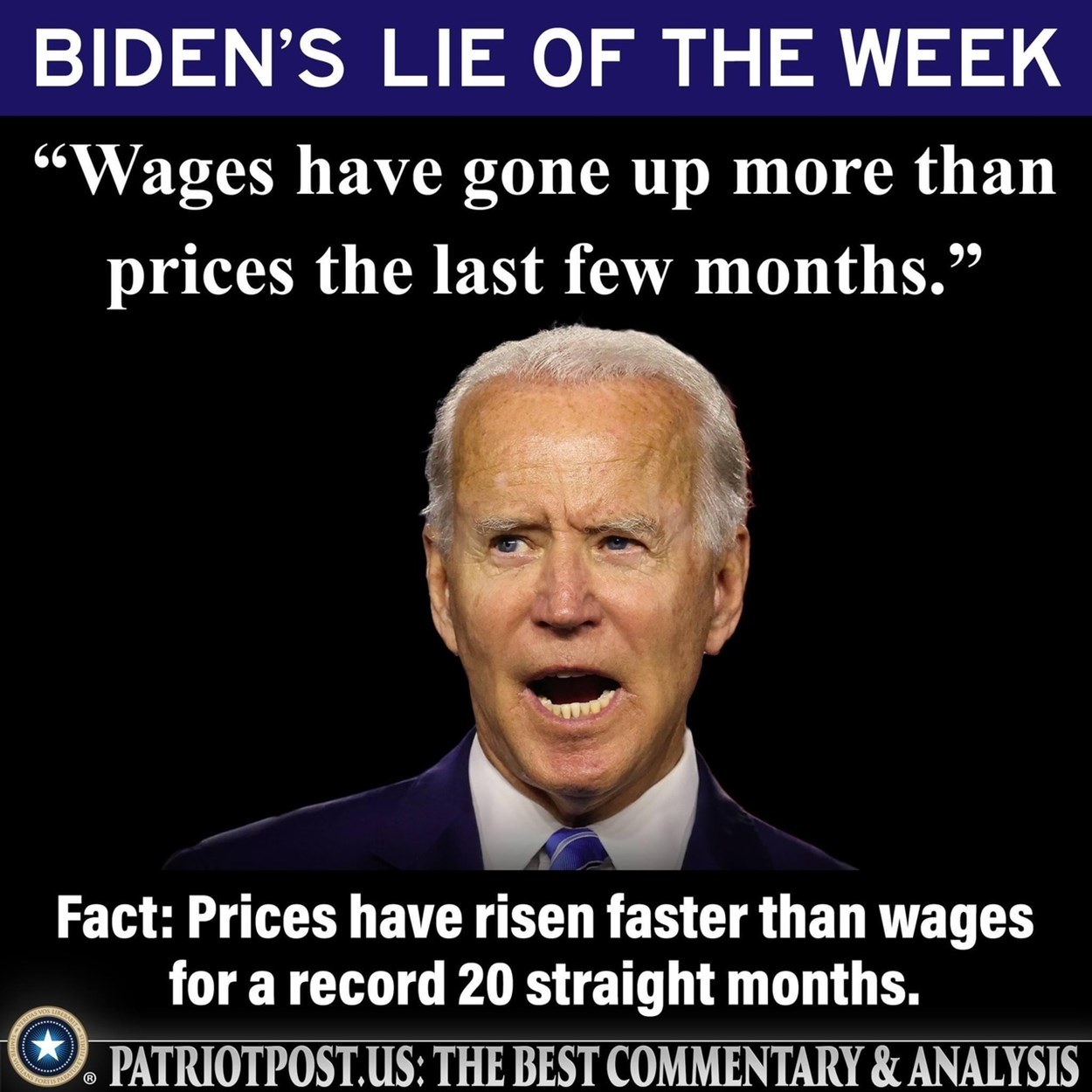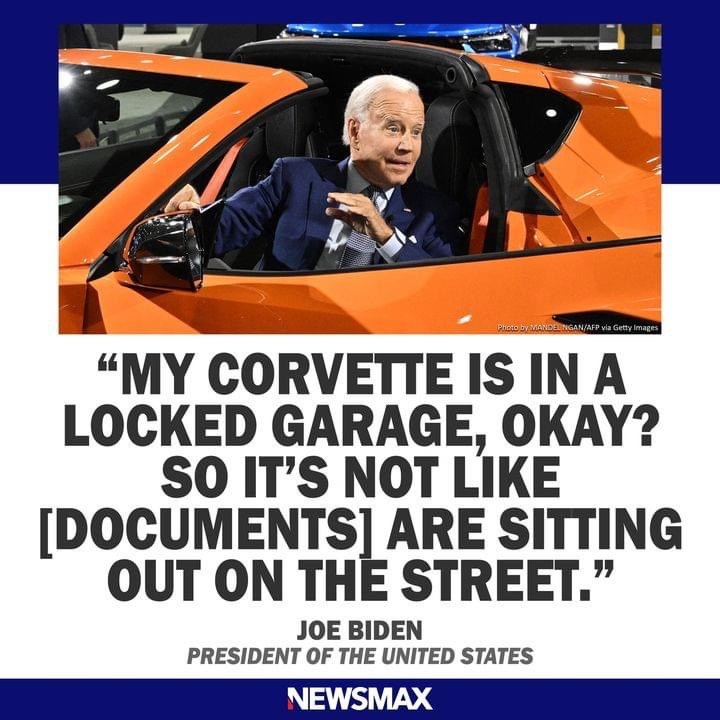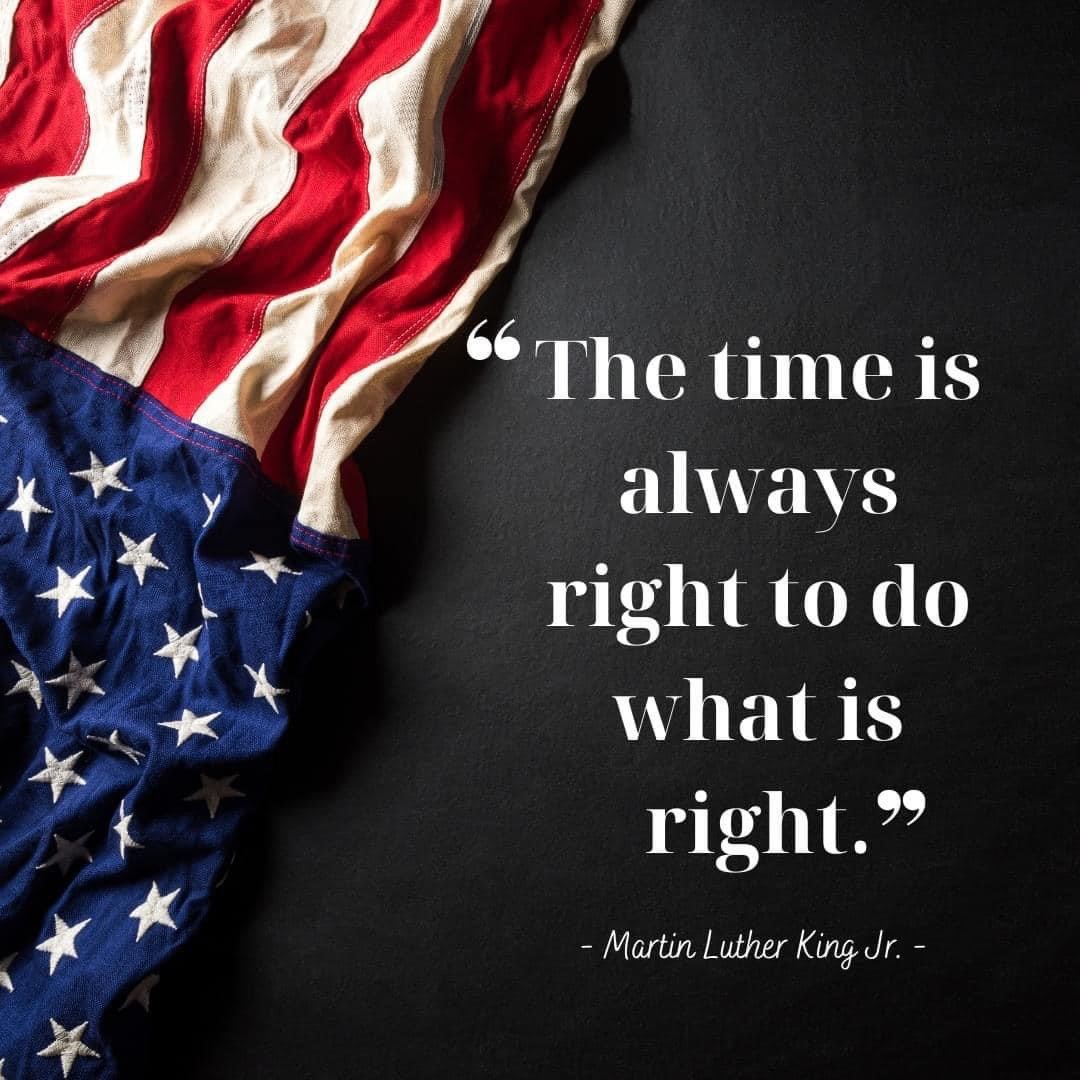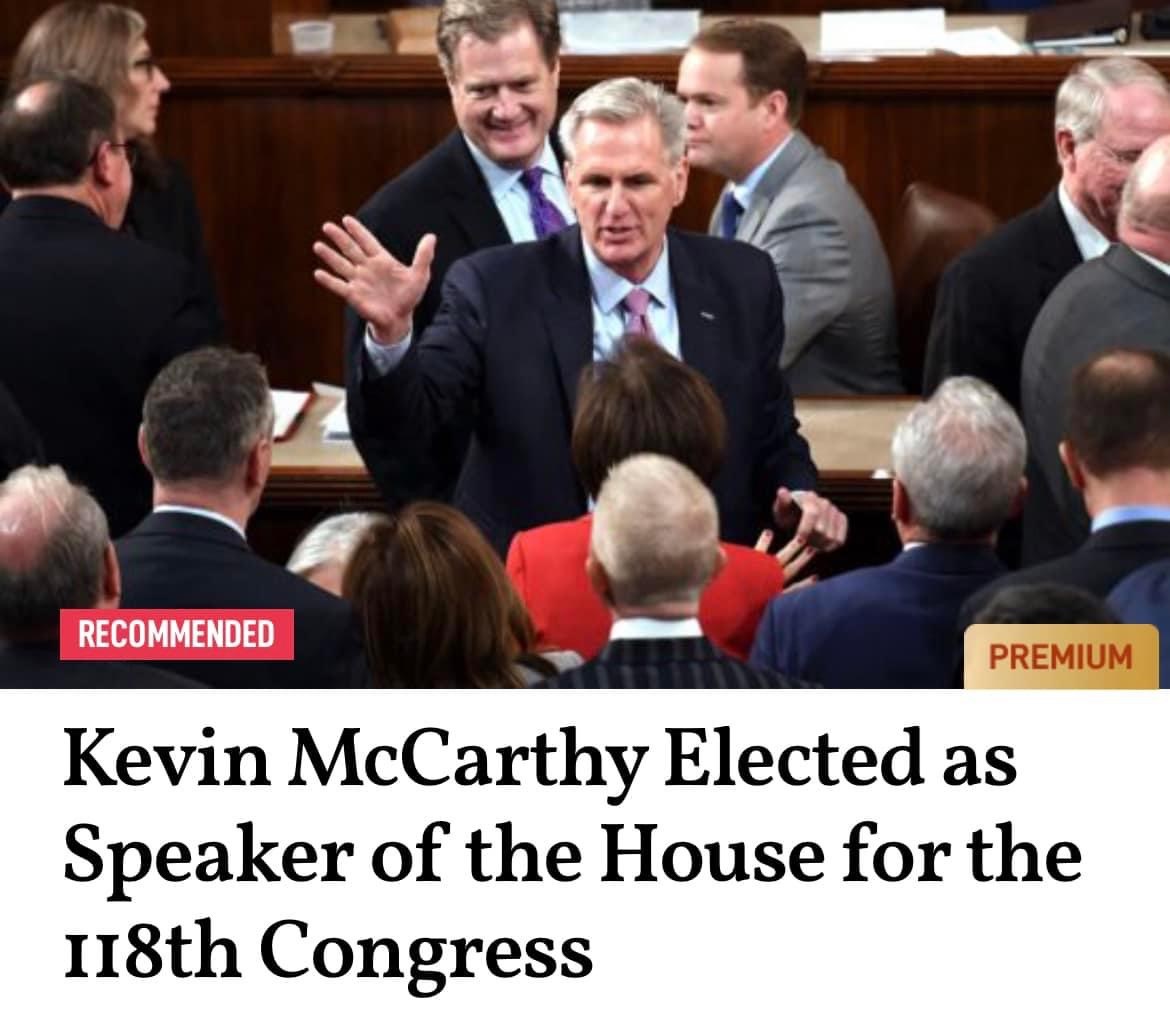 Jack Hall & Son
Jack Hall for Sheriff Campaign Kickoff
Club Officers for 2023:
President: Tomie Patton
Vice President: Darko Gerovac
Secretary: Steve Vass
Treasurer: KC Zuber
Deputy Treasurer: Loretta Vass
Southern Border Crisis:
"Responsibility for the border crisis lies with Joe Biden and DHS Secretary Alejandro Mayorkas, and real accountability starts with Mayorkas being impeached. Every moment the border remains open only heightens the present humanitarian and national security crisis."... Sen. Ted Cruz

If you don't stand for something, you'll fall for anything." - Alexander Hamilton
What does it mean to take a stand?

It's pretty simple. It's standing up for something or someone you believe in. Every single one of us has the power to do that. Standing up is a way of life. Taking a stand doesn't always require a ton of work, effort, or strategy. It takes willingness. It's making the right choices in the right moments.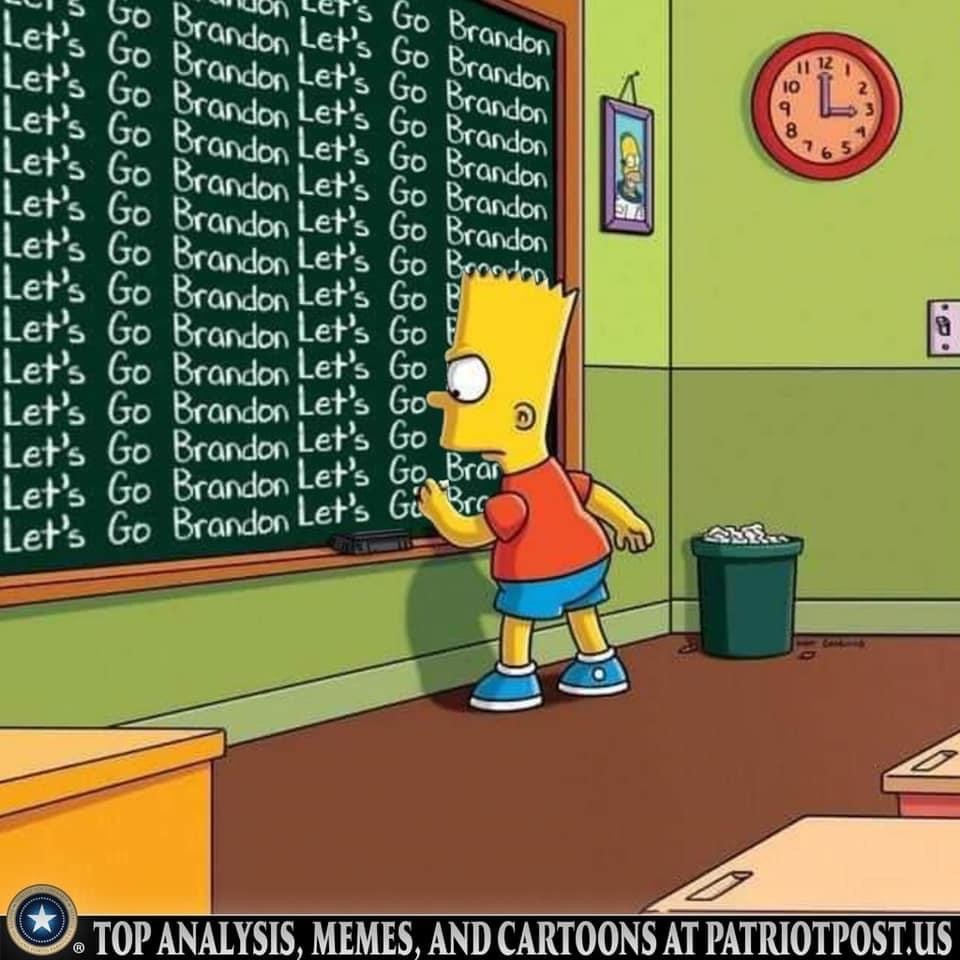 Sign Up for Updates
Thanks for signing up!