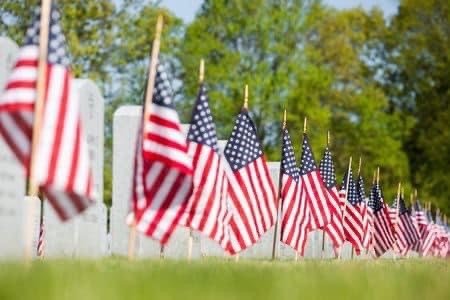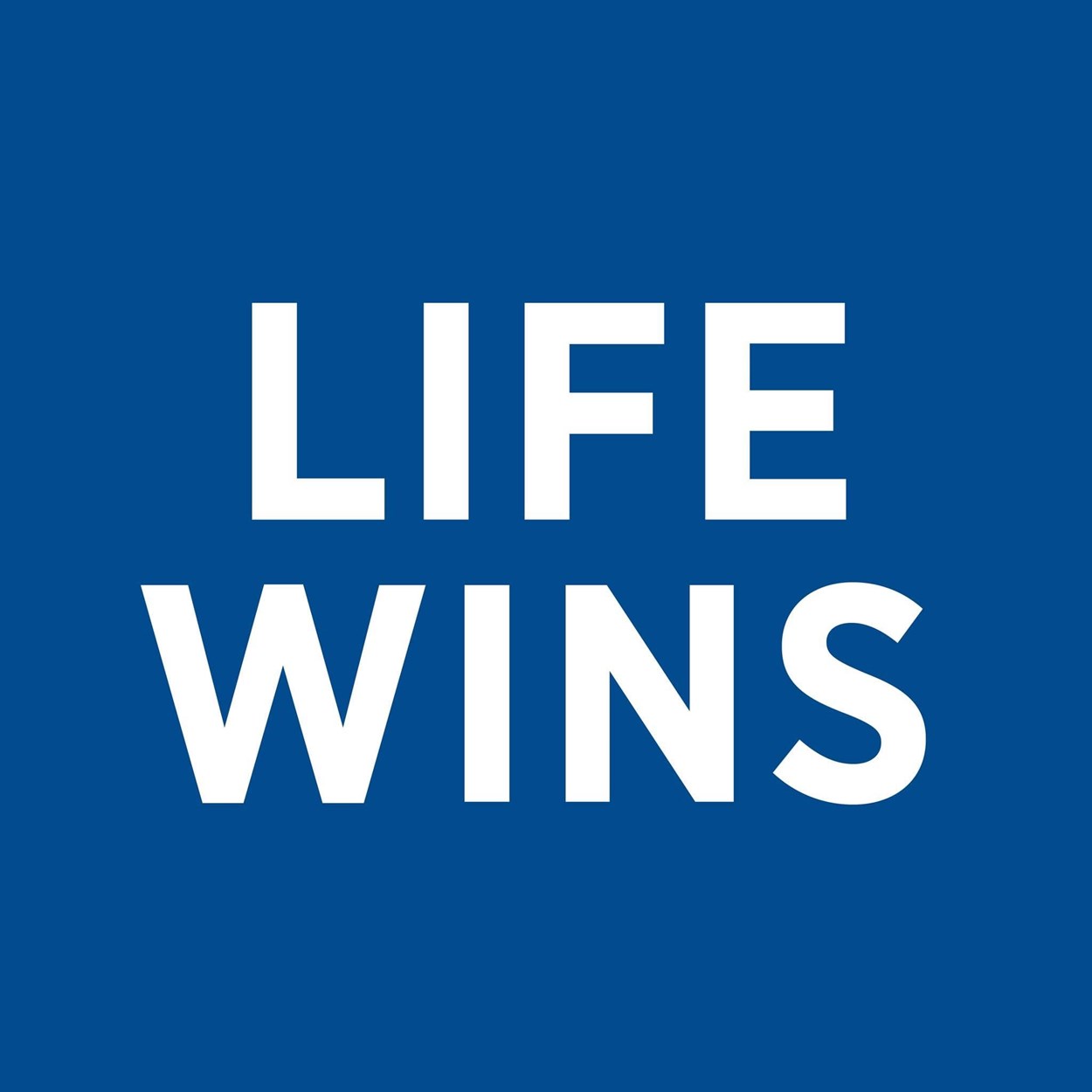 Nearly 50 years ago, the March for Life was founded after the abhorrent Supreme Court decision in Roe v. Wade. Since then we have fought tirelessly for the unborn and thanks in no small part
to all of you who have marched over the years,

that day has finally come!! Let that sink in.
Roe v. Wade is overturned!
Next Republican Breakfast: Wed., July 6
8:00am at Sugar Creek Restaurant, 5196 Detroit Rd. Sheffield Village
Guest Speaker: Paul Baumgartner, Lorain Free Clinic

Next Club Meeting: Thursday, July 14
5:00pm Social Hour/ 6:00pm Meeting
Ragan Hall, 1783 Moore Rd., Avon
Guest Speakers:
Matt Huffman--Ohio Senate President
Candidates for 9th District Court of Appeals--
Judge Jill Flagg and Judge Donna Carr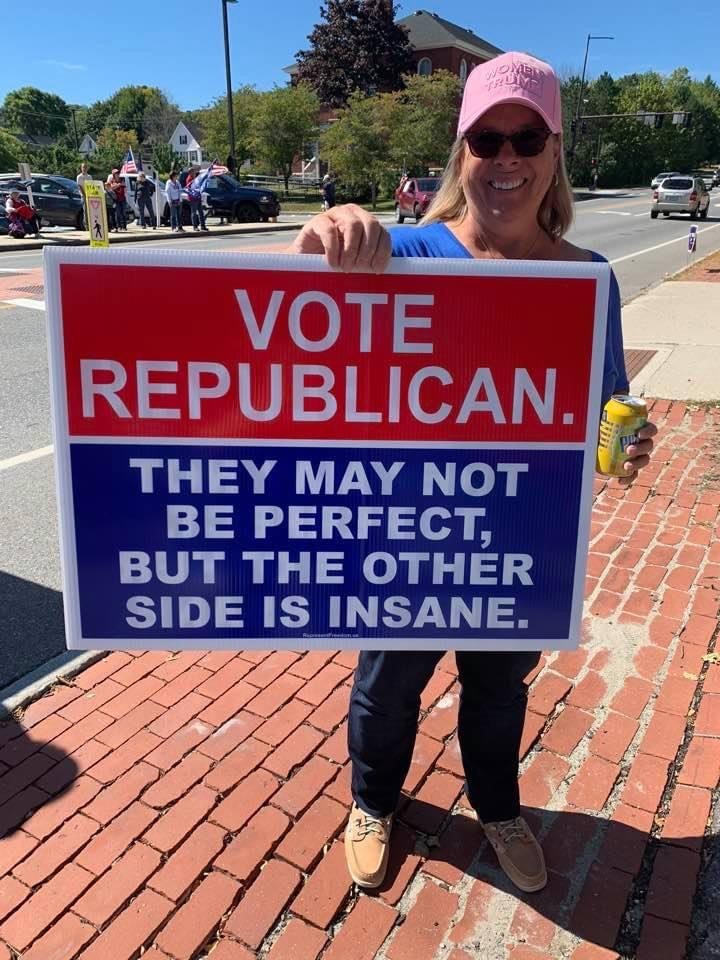 Free Movie Showing : "2,000 Mules"
Date: Saturday, July 16
Time: 9:00 am
Place: Ragan Hall 1783 Moore Rd., Avon

June is American Pride Month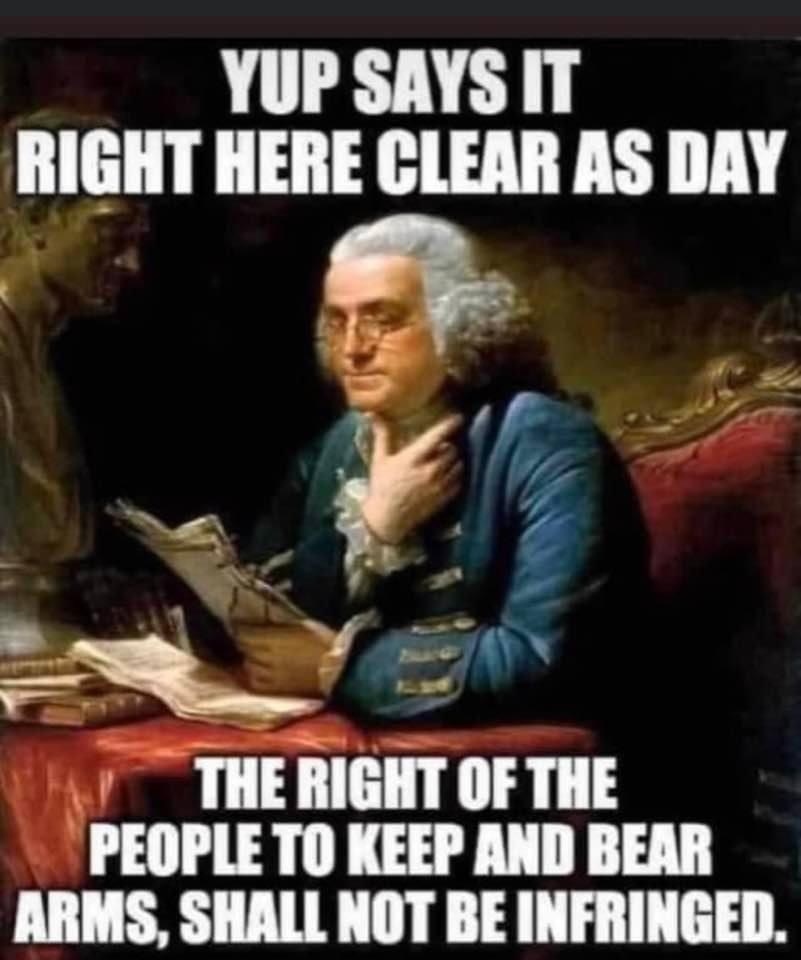 Here is a list of the races to expect for the August 2nd Primary:
In Ohio's 54th Statehouse District we have incumbent Dick Stein being challenged by write-in candidate Kathleen Beyer.
In the 53rd Statehouse District there is a race between Marty Gallagher and Sarah McGervey, the winner goes on to face Democrat incumbent Joe Miller in November, assuming he doesn't lose to the write-in candidate challenging him.
In Ohio's 52nd Statehouse District incumbent Representative Gayle Manning is running unopposed.
In Ohio's 13th State Senate District we have incumbent State Senator Nathan Manning being challenged by Kirstin Hill, who is also our representative on the State Board of Education.
The currently appointed Ohio Republican Party State Central Committee Man, David Arredondo, is the incumbent being challenged by Mike Witte and Peter Aldrich.
Incumbent Ohio Republican Party State Central Committee Woman, Patty Stein, is being challenged by Jean Anderson.
"Nothing in all the world is more dangerous than sincere ignorance and conscientious stupidity" ... Dr. Martin Luther King, Jr. (1963)
Photos from our June Club Meeting: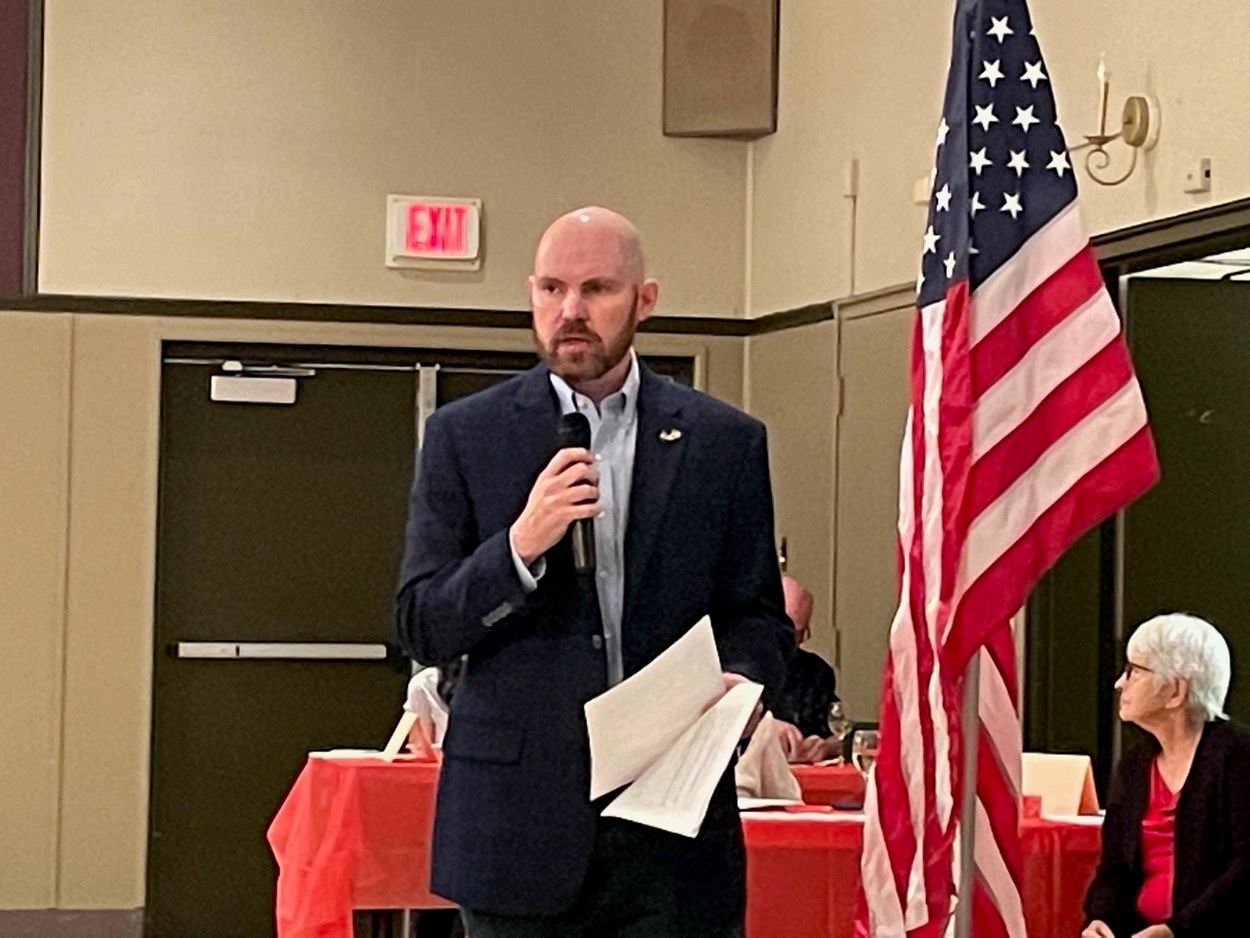 David Conte, NRA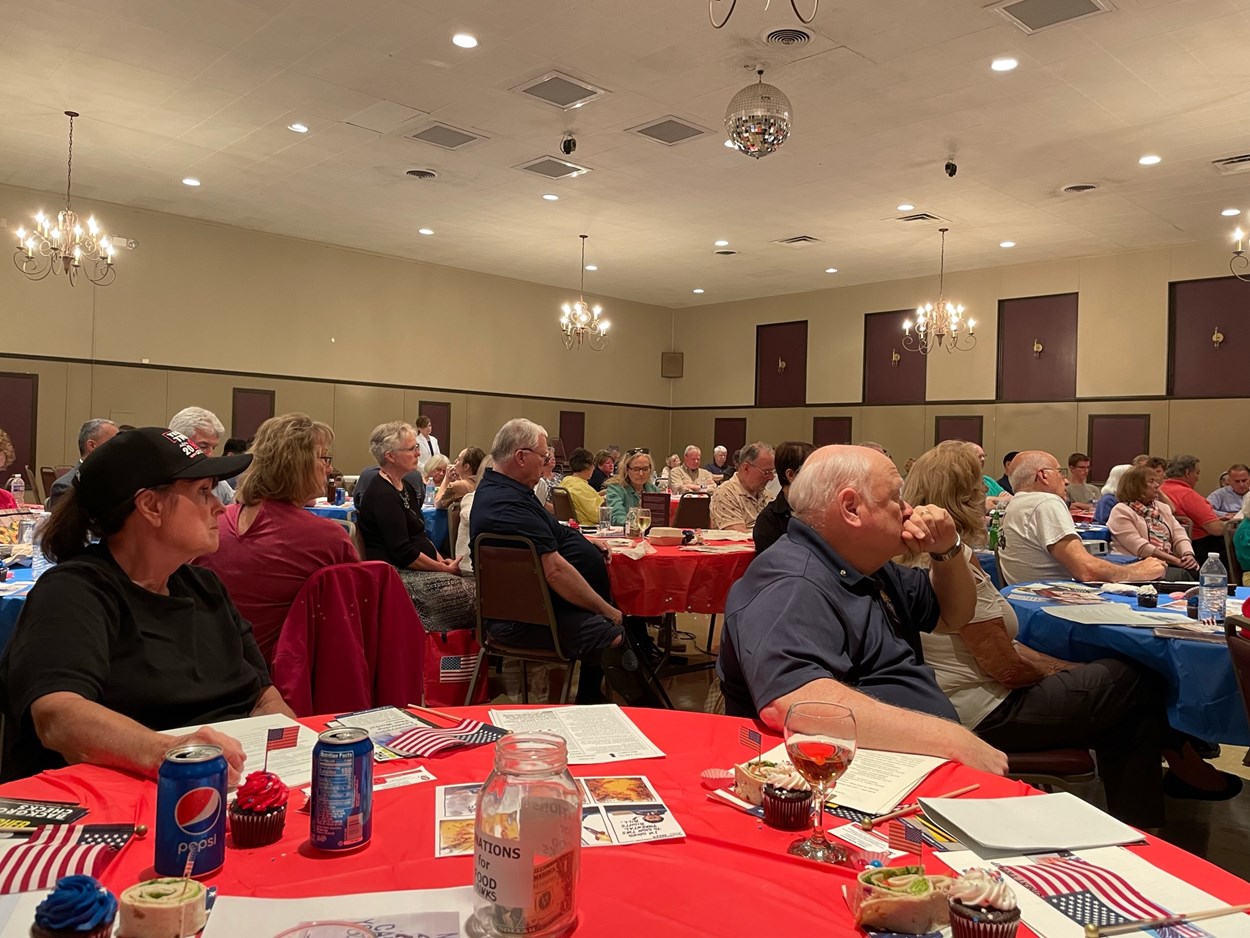 Great turnout June 9th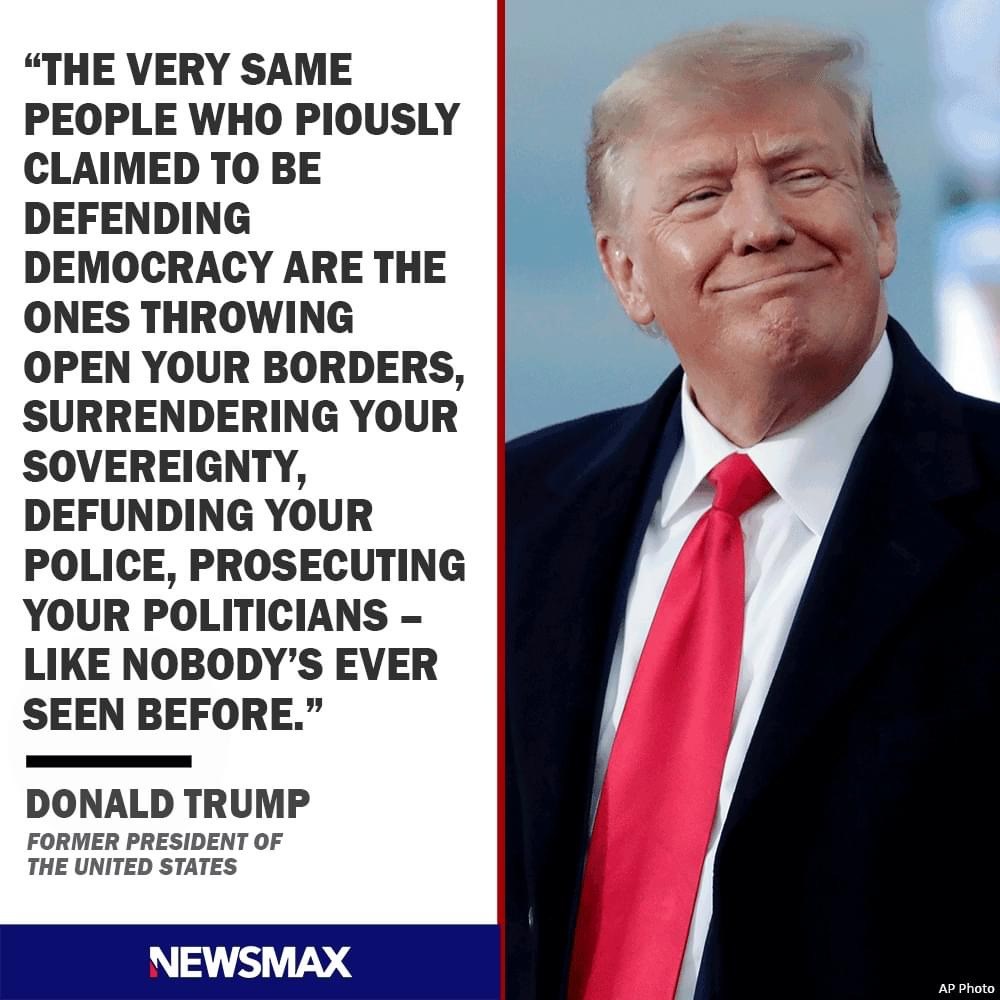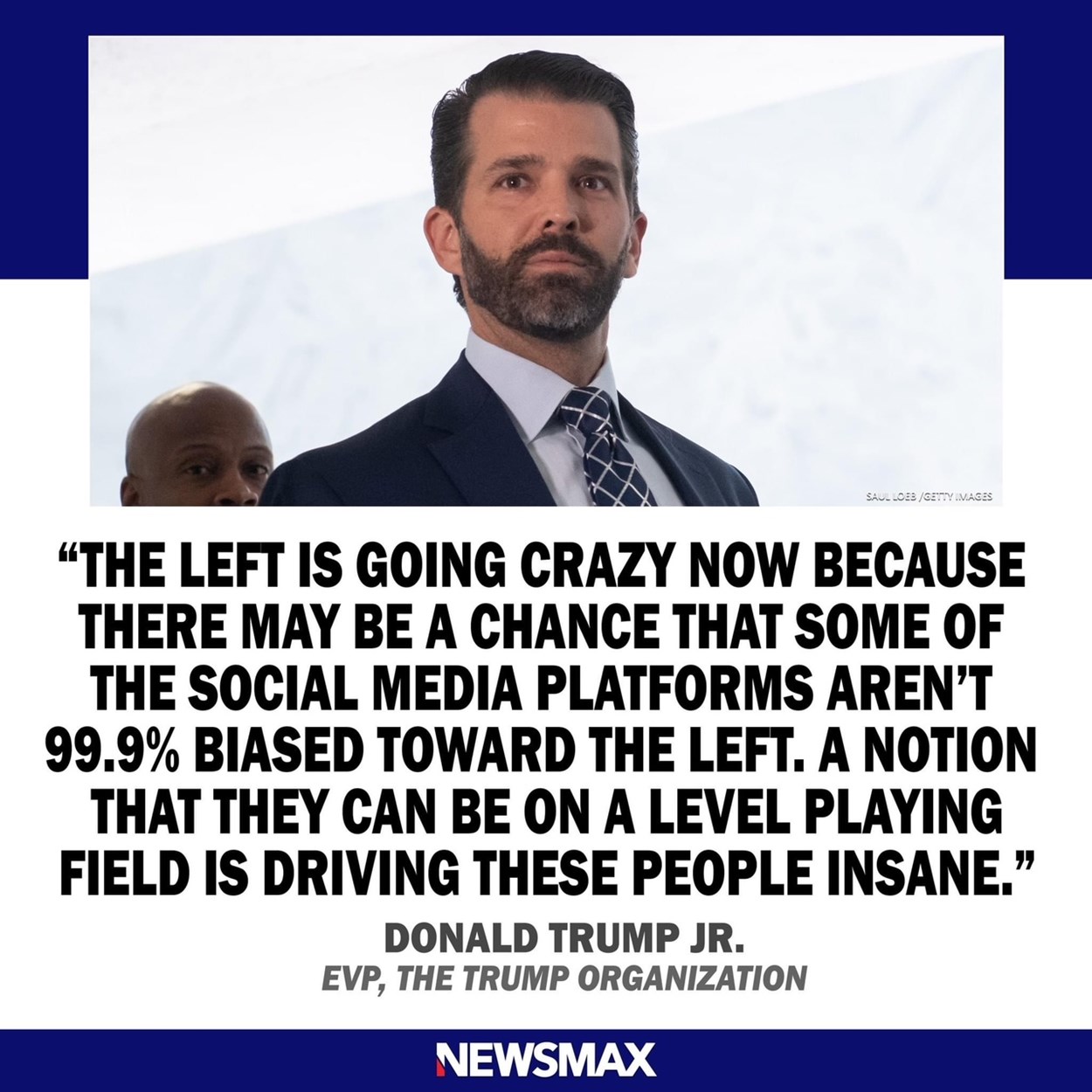 If you don't stand for something, you'll fall for anything." - Alexander Hamilton
What does it mean to take a stand?

It's pretty simple. It's standing up for something or someone you believe in. Every single one of us has the power to do that. Standing up is a way of life. Taking a stand doesn't always require a ton of work, effort, or strategy. It takes willingness. It's making the right choices in the right moments.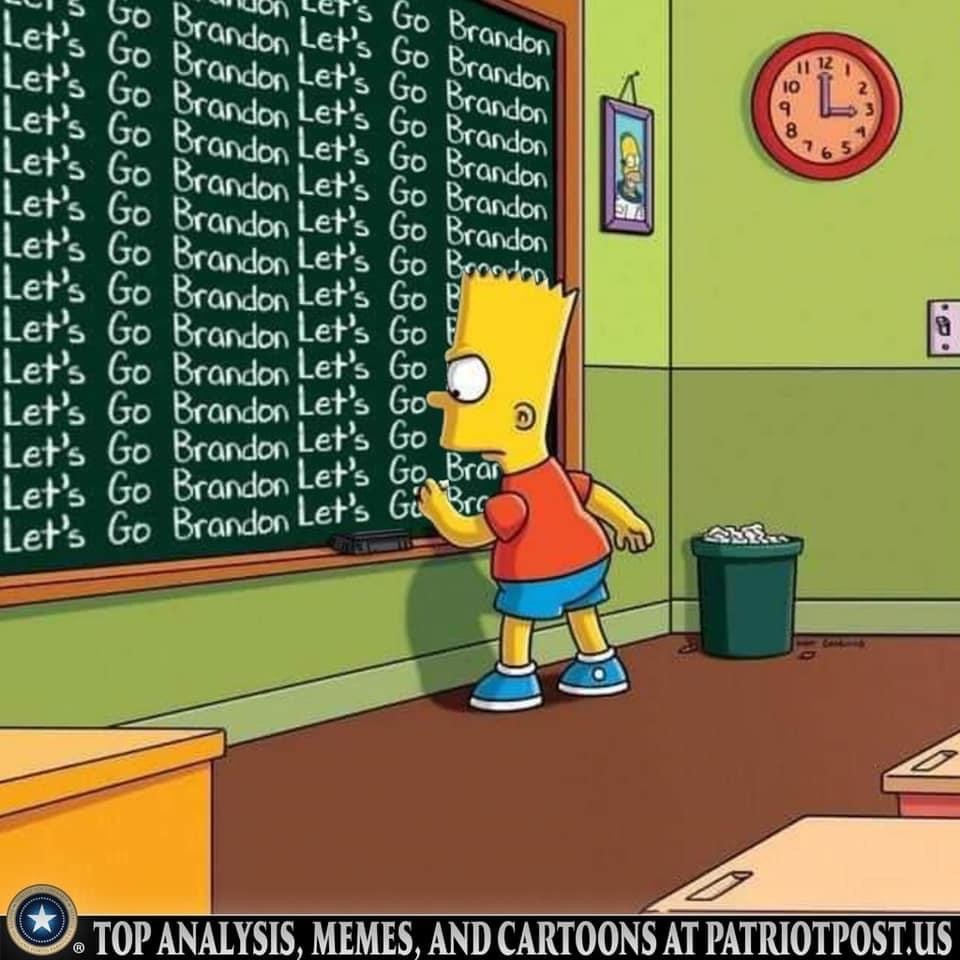 Sign Up for Updates
Thanks for signing up!