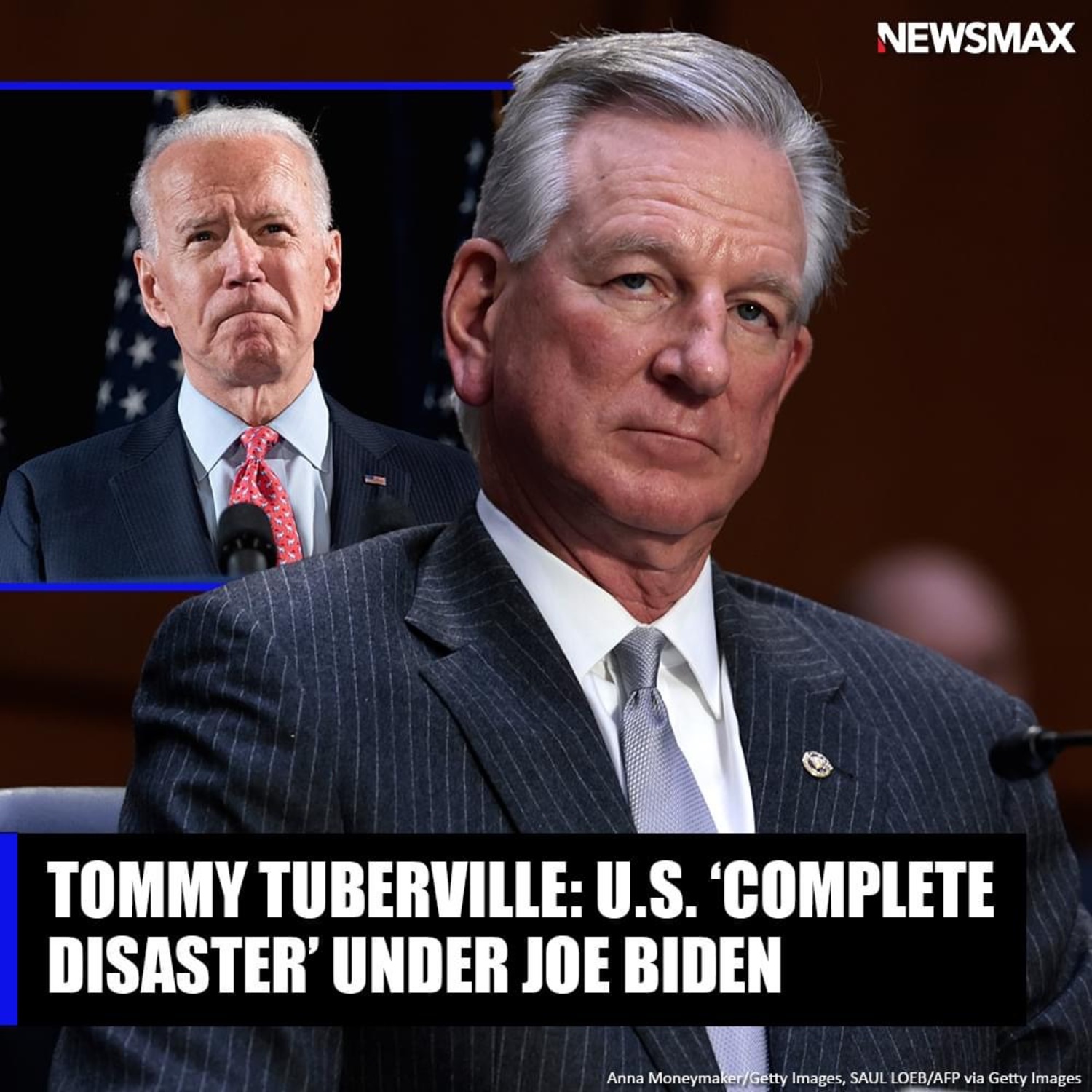 Next Club Meeting: Thursday, December 14
Christmas fun & cheer... Buffet Dinner served 5:00 - 6:00pm
Guest Speakers:
Jeffrey Sikkenga, Phd & Executive Director Ashbrook Center/ Ashland College
John Stover, Executive Director Christian Values Voters
Ragan Hall, 1783 Moore Rd., Avon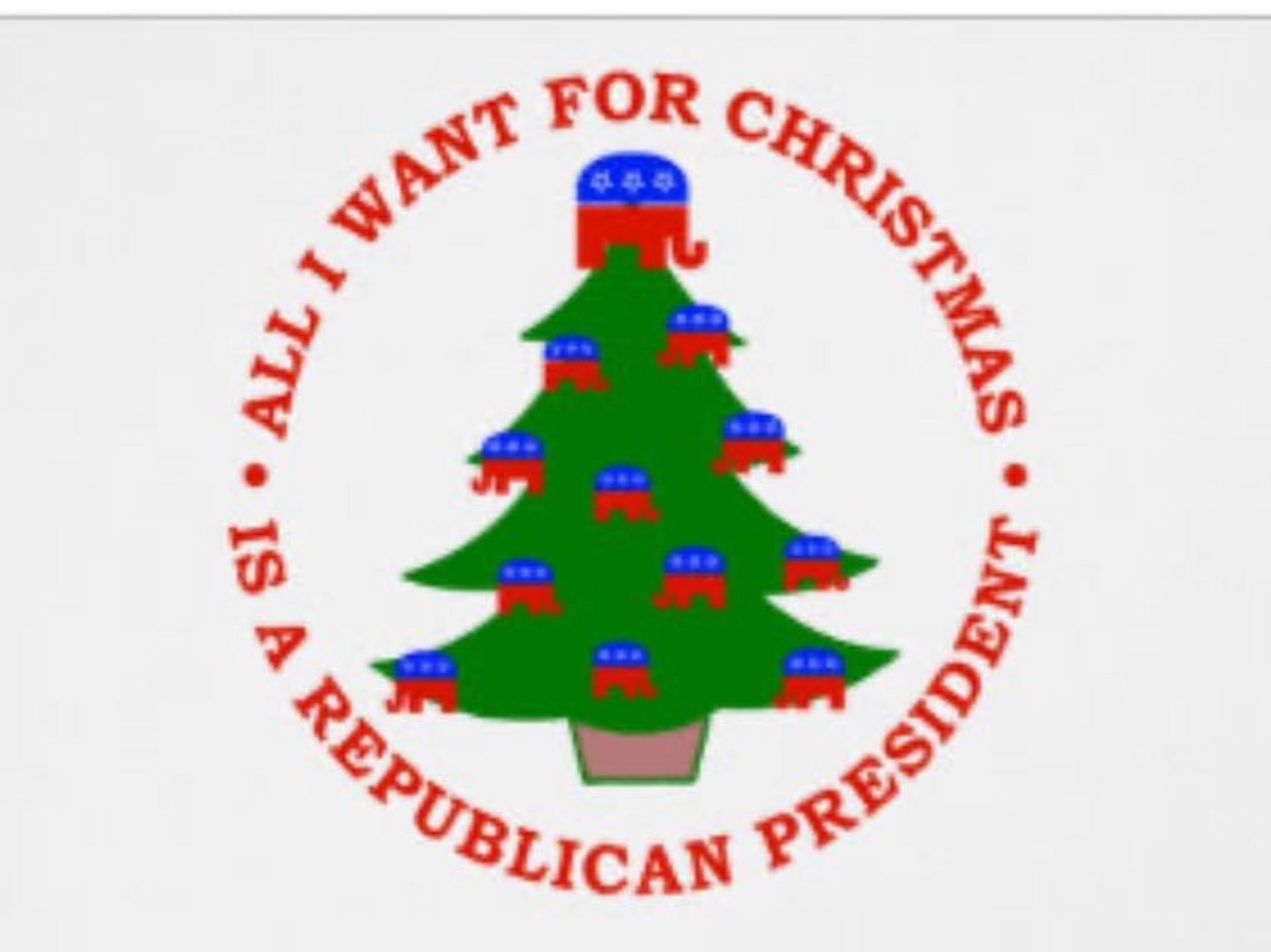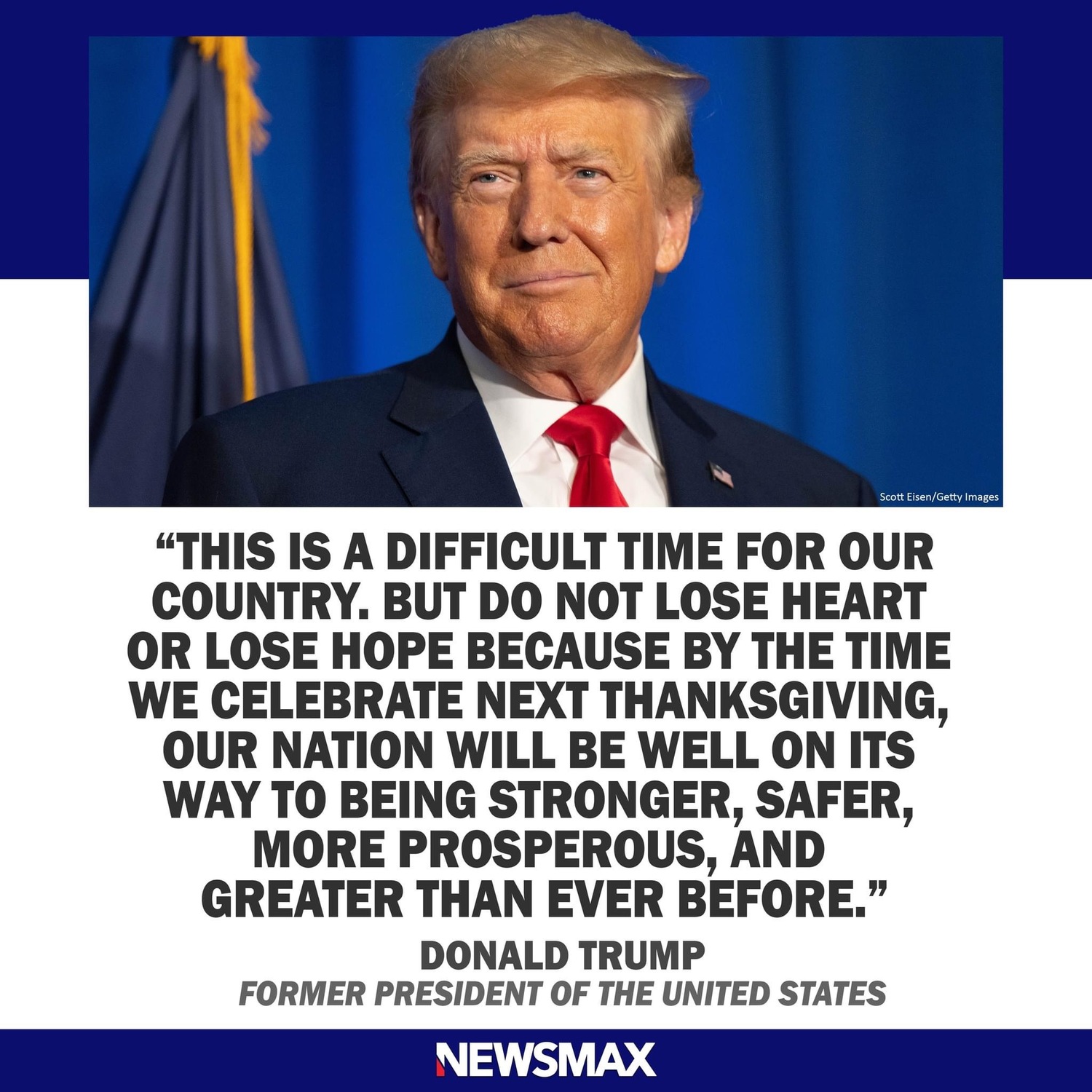 New Club Officers:
Tomie Patton, President
Laura Giraud, Ron Kaminski, Kathy Rohn Vice Presidents
Steve Vass, Secretary
KC Zuber, Treasurer
Photos from our November Meeting: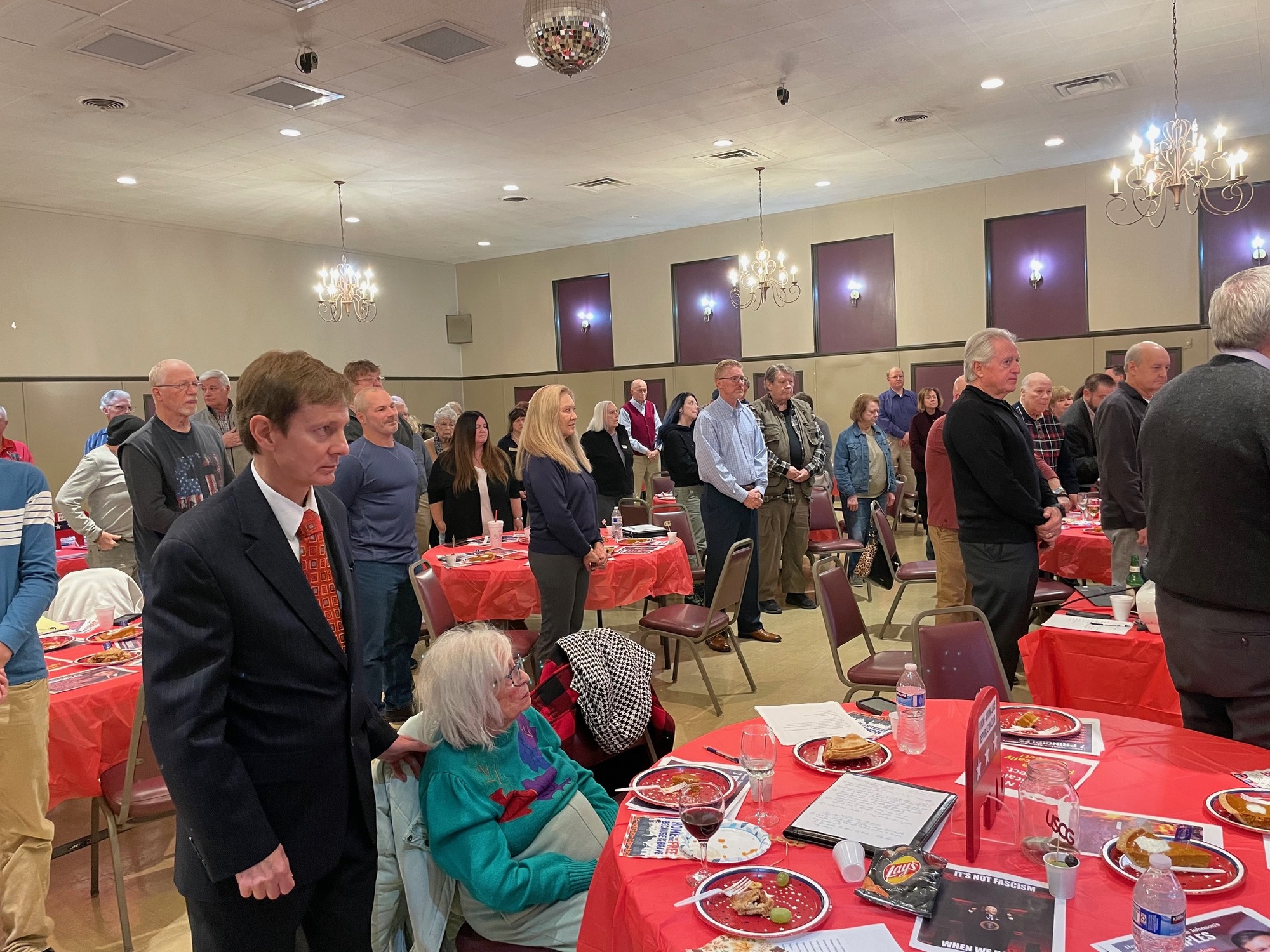 Large crowd for our post election meeting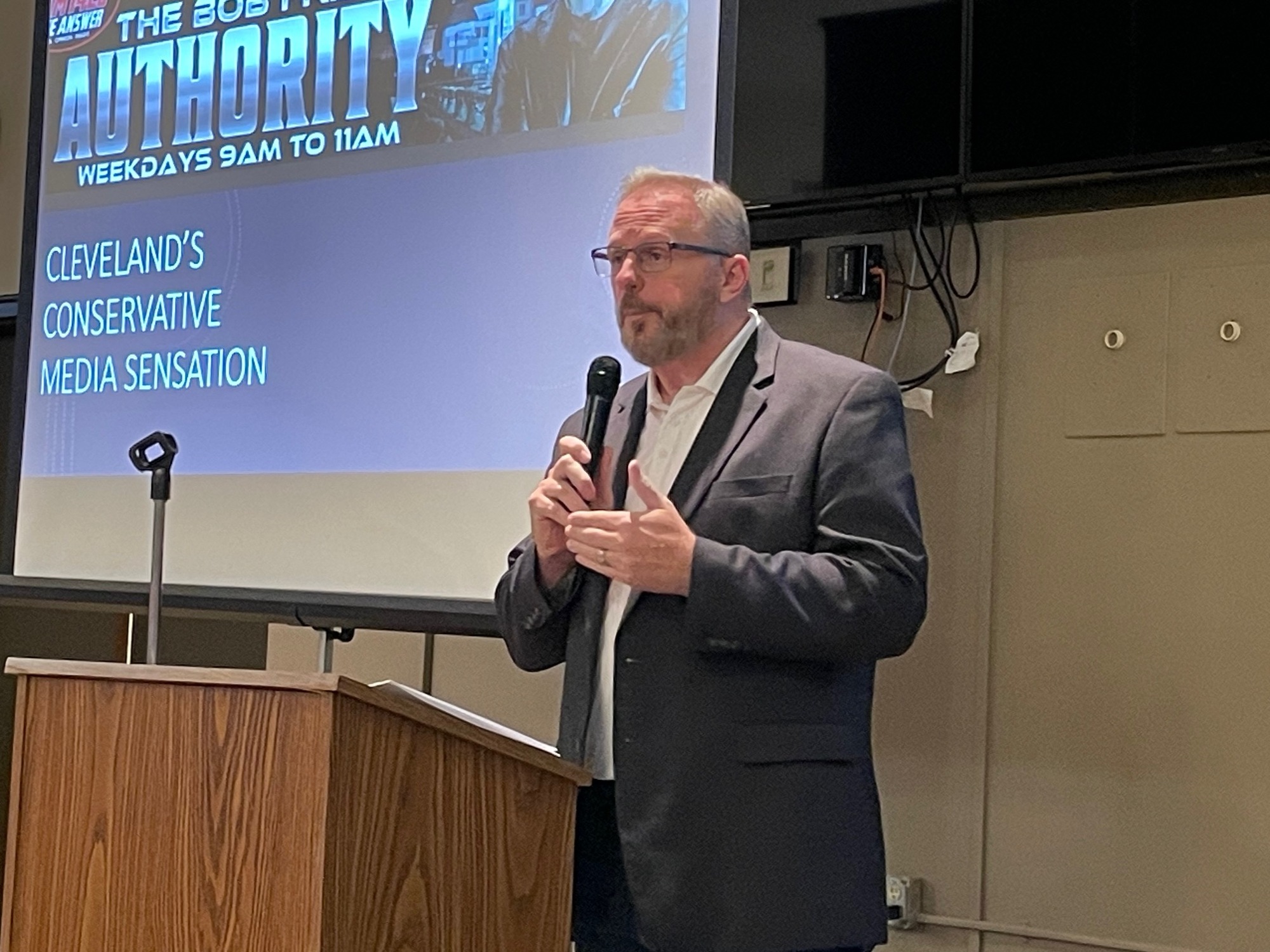 Guest Speaker: Bob Frantz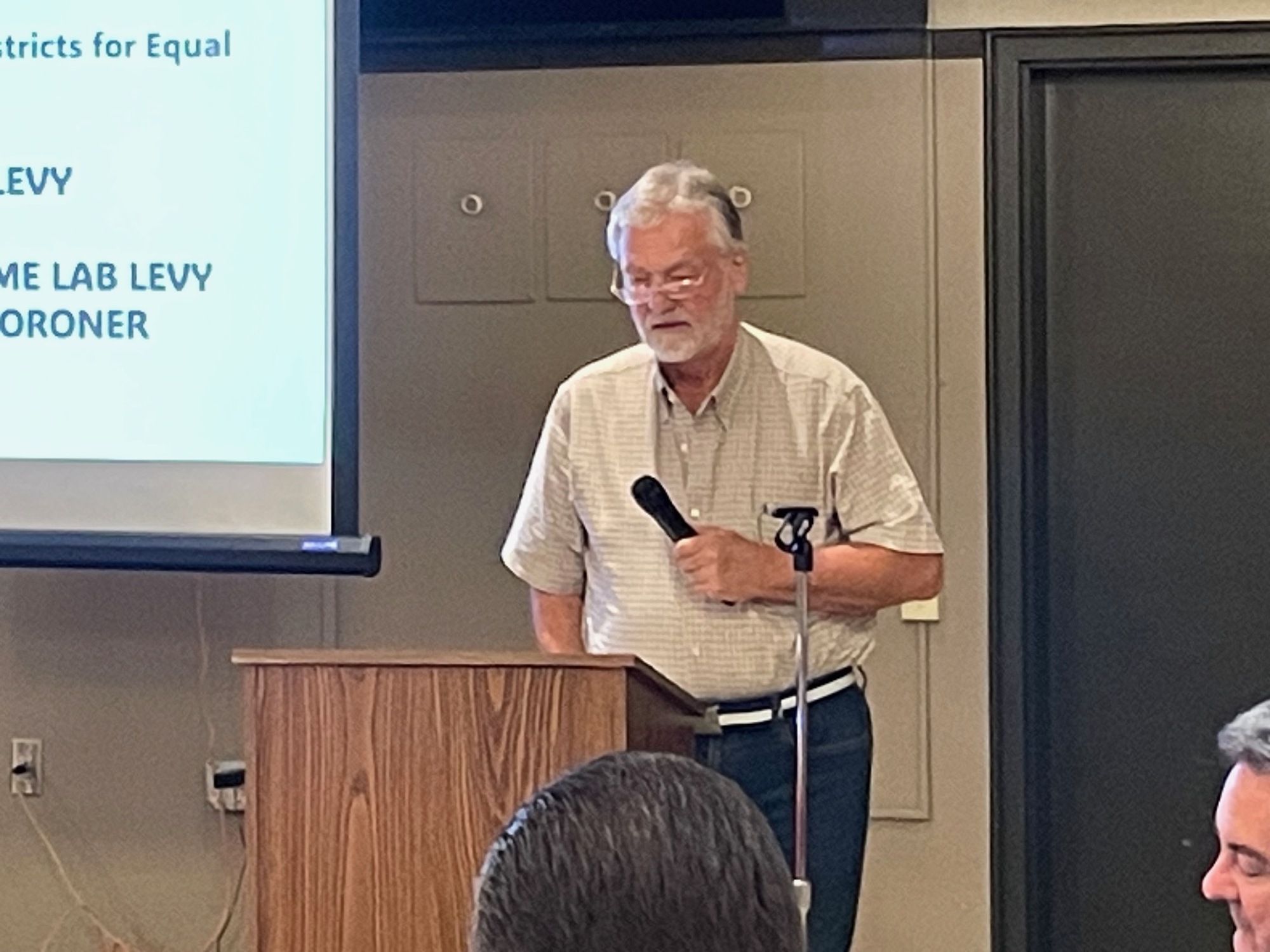 County Commissioner Jeff Riddell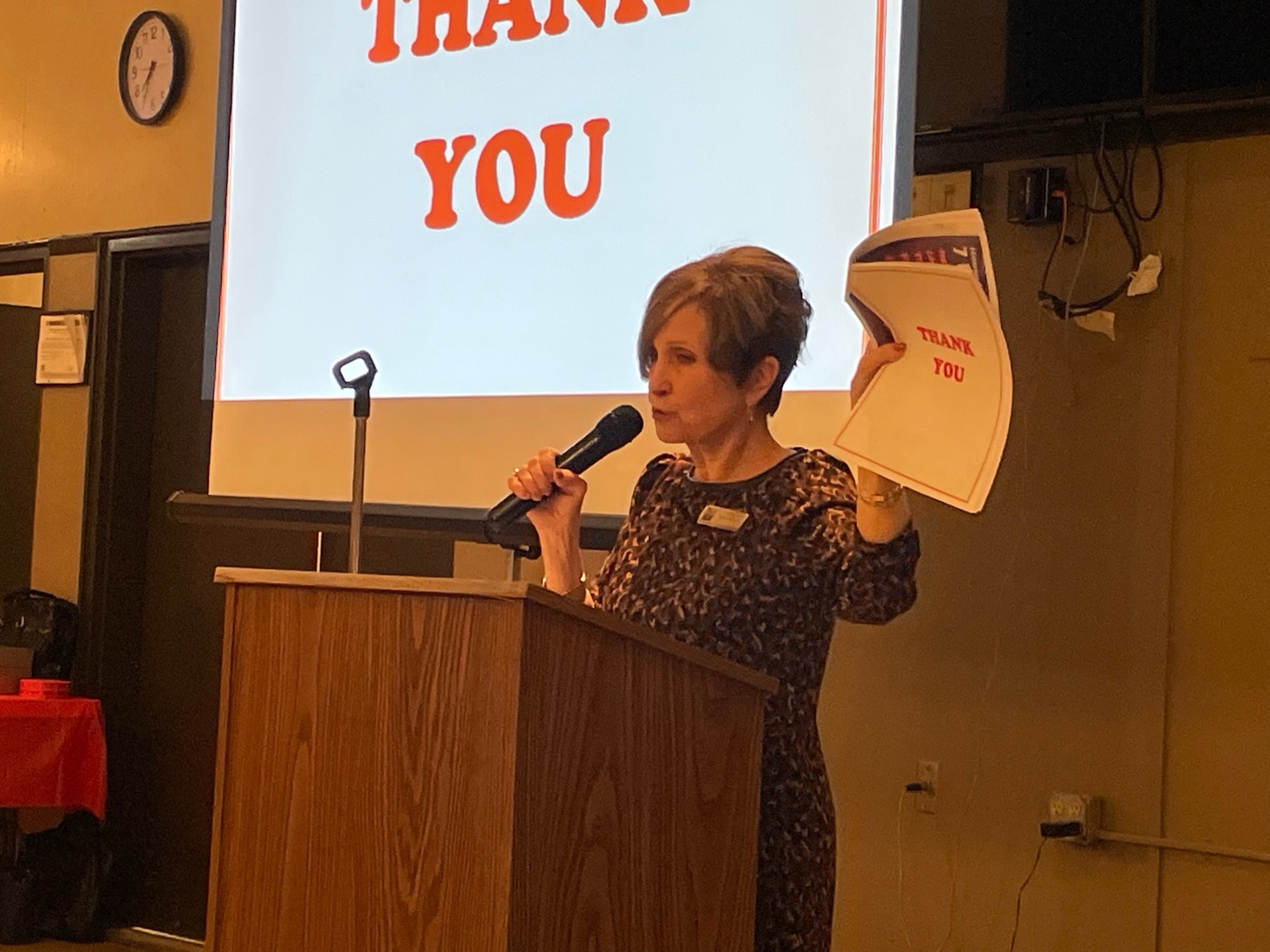 Club President Tomie Patton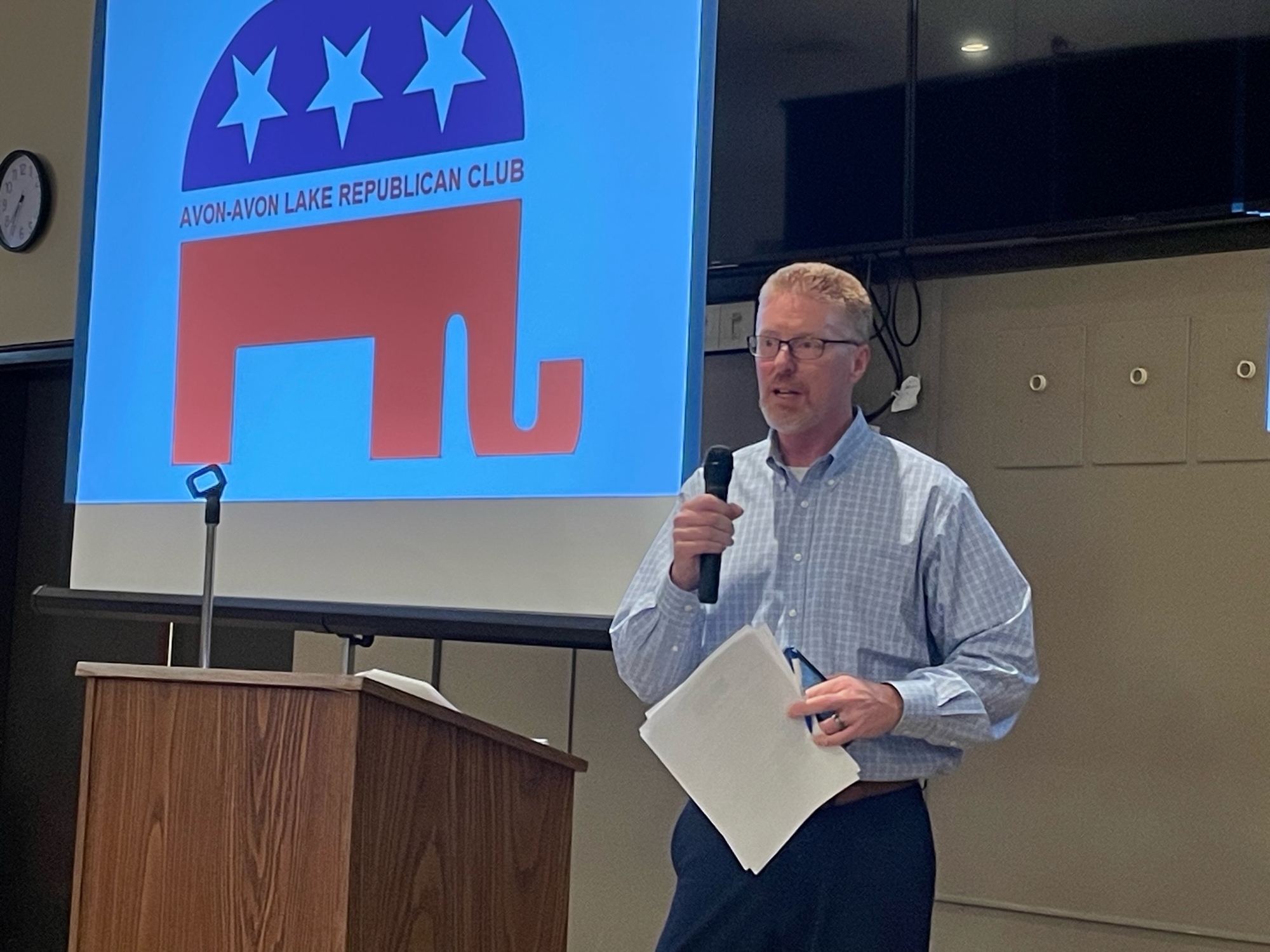 Doug Dixon-- Precinct Committee
We Stand with Trump!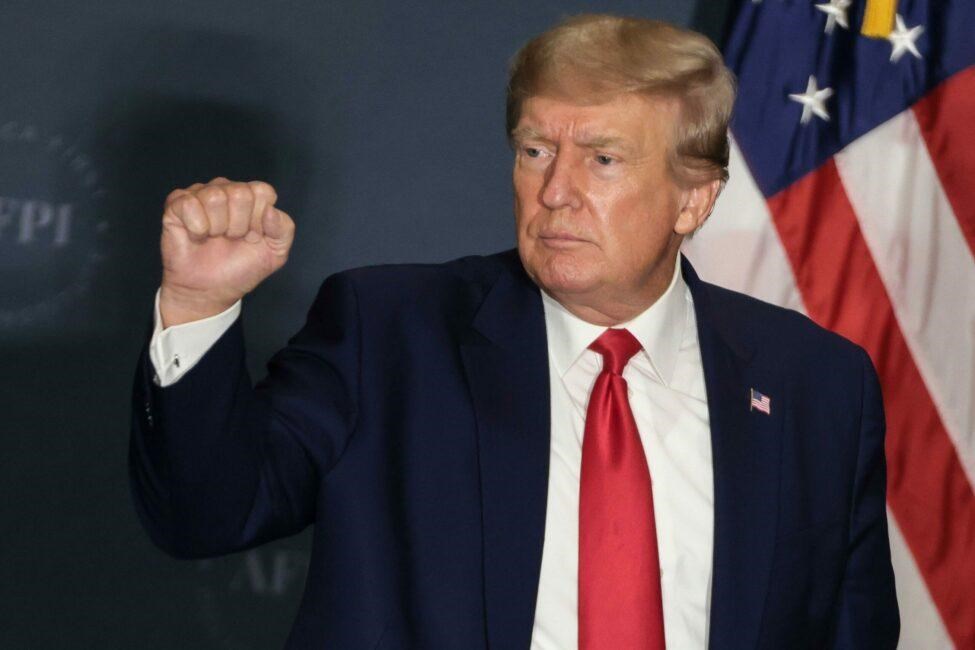 WHAT A WAY TO START 2023!!
OUR SPECIAL GUEST SPEAKER:
LIEUTENANT GOVERNOR JON HUSTED
March 2023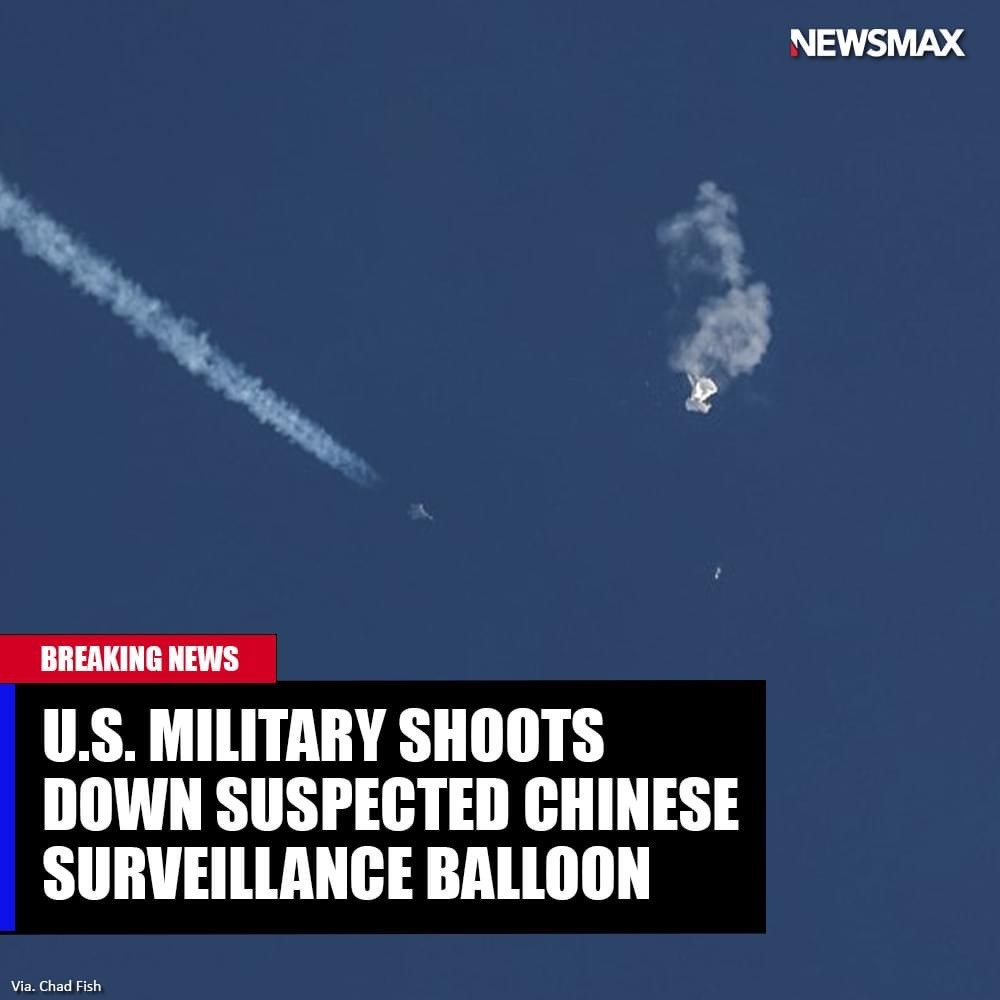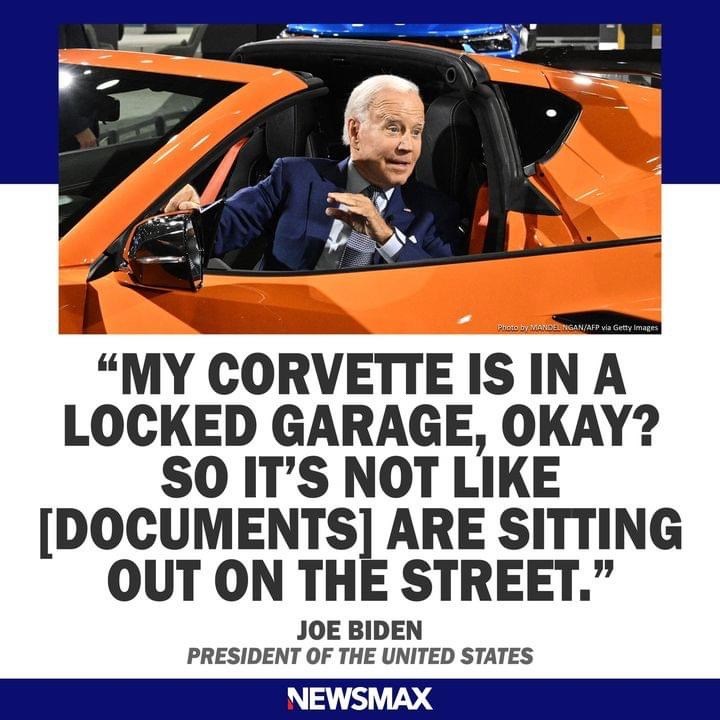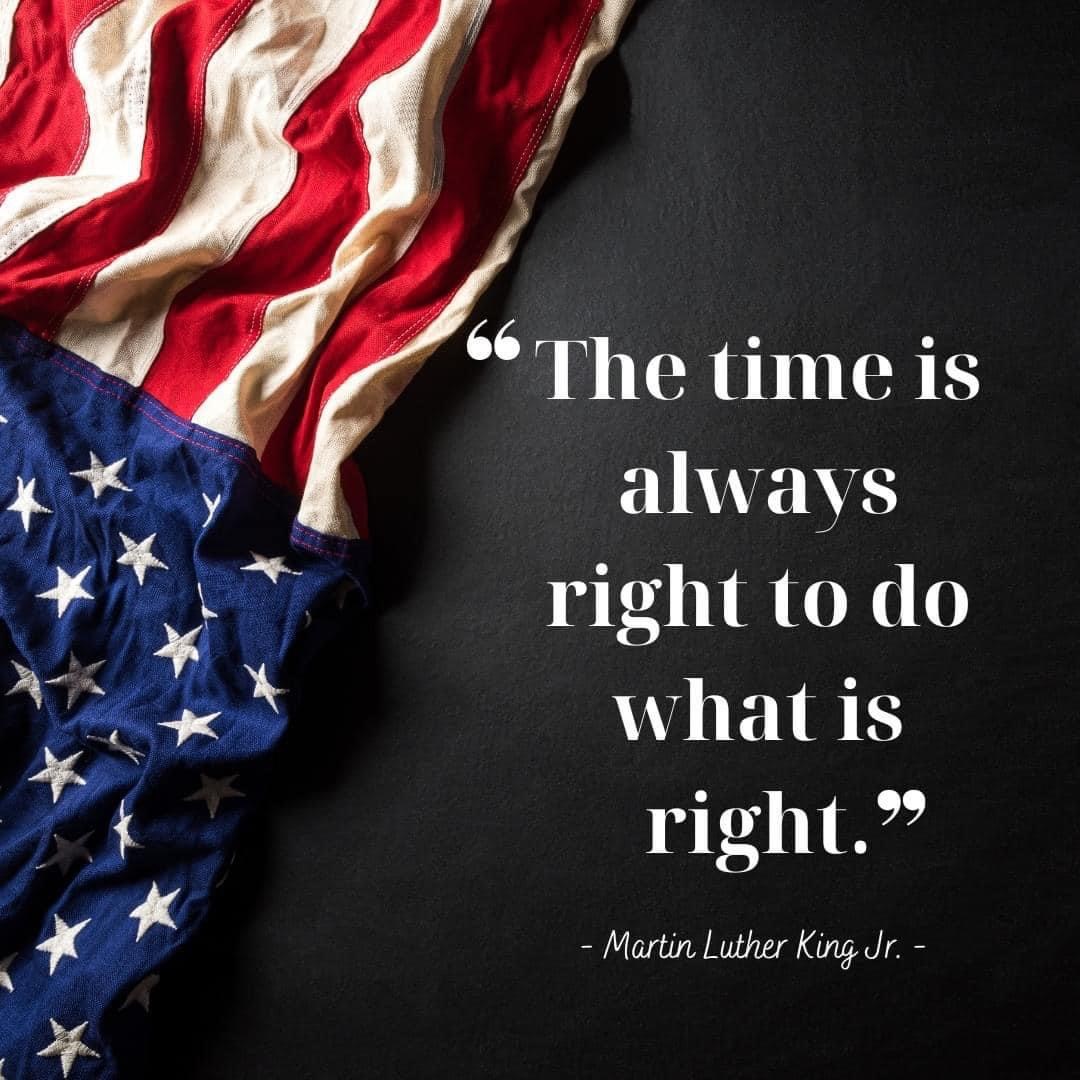 Jack Hall & Son
Jack Hall for Sheriff
If you don't stand for something, you'll fall for anything."
- Alexander Hamilton
What does it mean to take a stand?

It's pretty simple. It's standing up for something or someone you believe in. Every single one of us has the power to do that. Standing up is a way of life. Taking a stand doesn't always require a ton of work, effort, or strategy. It takes willingness. It's making the right choices in the right moments.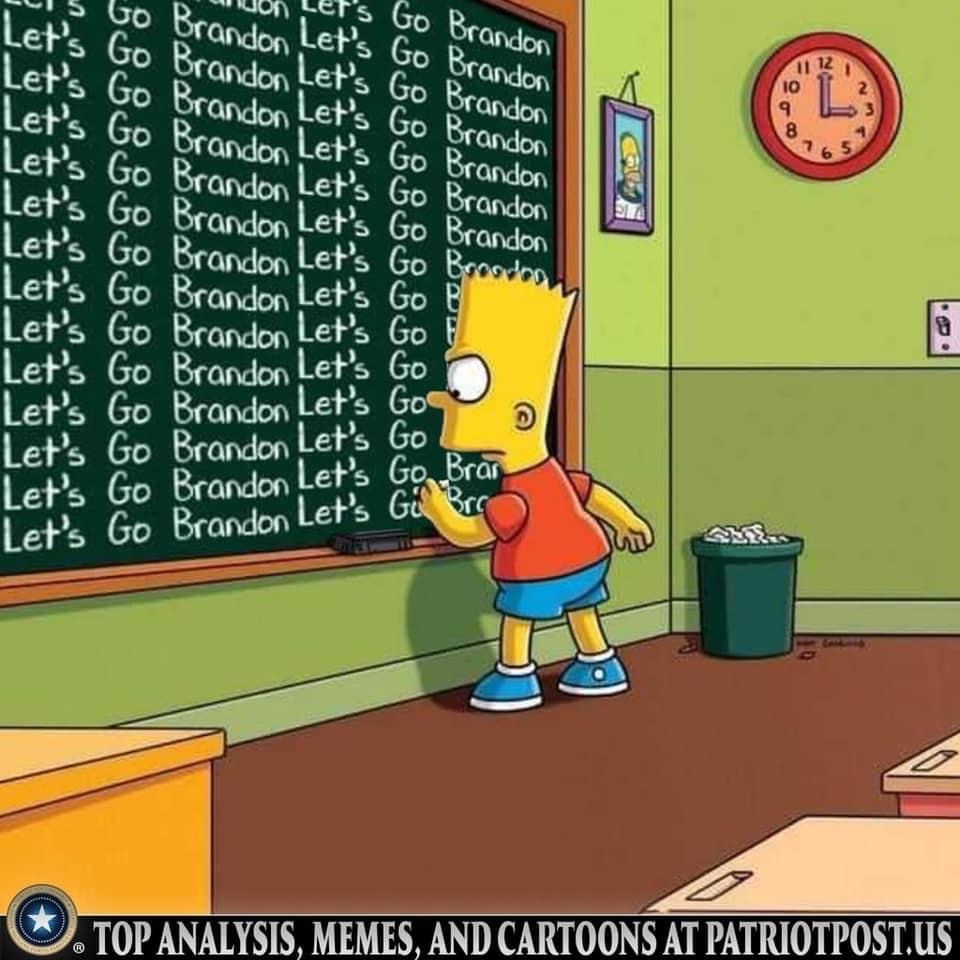 Sign Up for Updates
Thanks for signing up!