Republican Friends Breakfast
Wednesday, June 7 8:00am
SugarCreek Restaurant 5196 Detroit Rd.
Guest Speaker: Dr. Nick Jarmoszuk
Lorain Ohio KartPlex developer
Ohio Republican Party Releases Statement on Issue 1
Ohio Republican Party Chairman Alex Triantafilou issued the following statement on the upcoming August 8 Special Election and Issue 1:

"If the Ohio Constitution is amended, it should require more than a simple majority to ensure the issues are widely popular, highly vetted, and clearly in the best interest of the vast majority of Ohioans. By voting yes on August 8, Ohioans will be protecting our Constitution from special interests for generations to come, while still preserving the people's important role in governing our state."

— Chairman Alex M. Triantafilou, Ohio Republican Party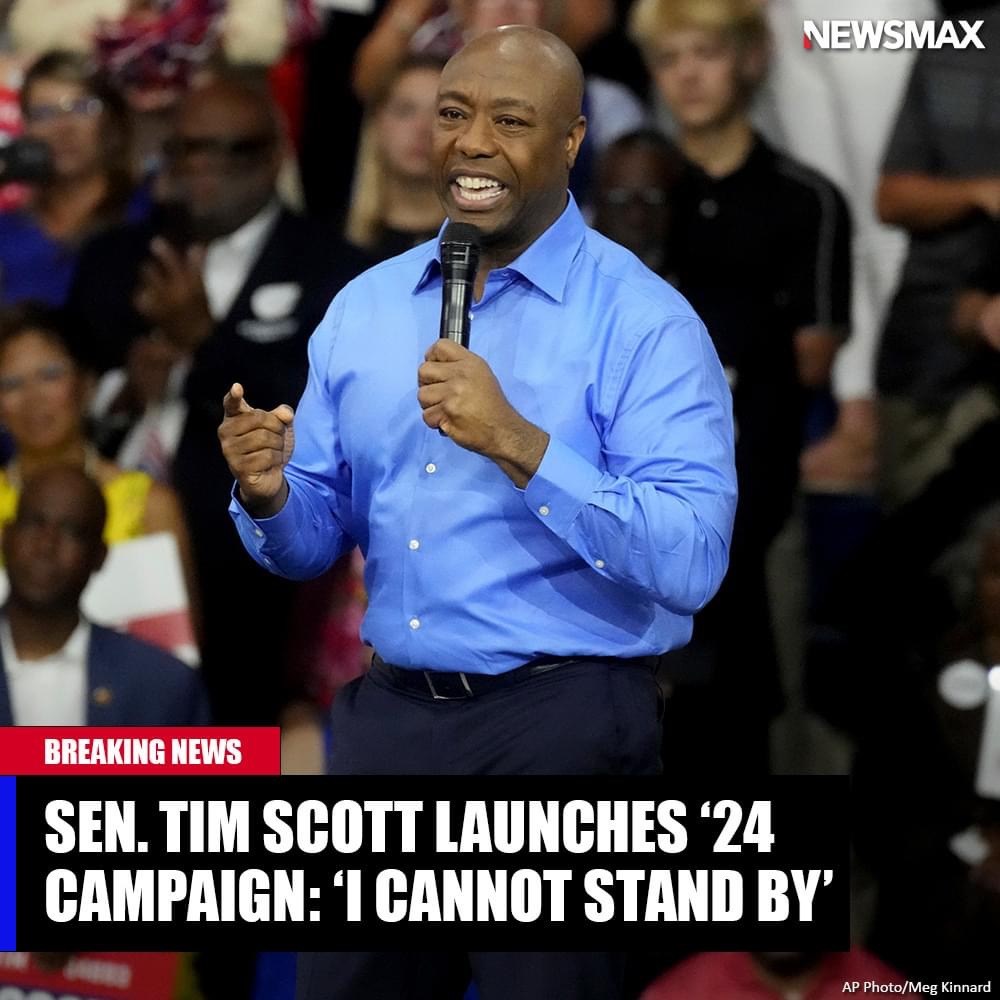 Next Club Meeting: June 8
Ragan Hall 1783 Moore Rd., Avon
Speaker: Chris Long, Executive Director Ohio Christian Alliance
Chris Long has been working to champion the rights of the unborn and is opposing the butchery of transgender children.
5:00pm Social hour / 6:00 Meeting
Members FREE, guests $5.00
Photos from our May Club Meeting: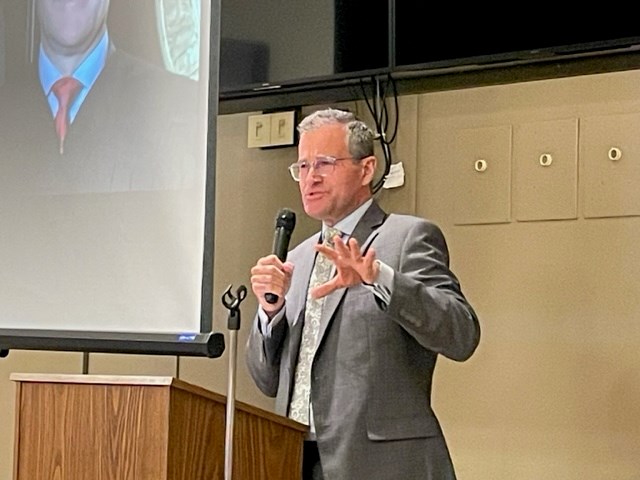 Judge Steve McKniley
(Potential candidate for OH Supreme Court)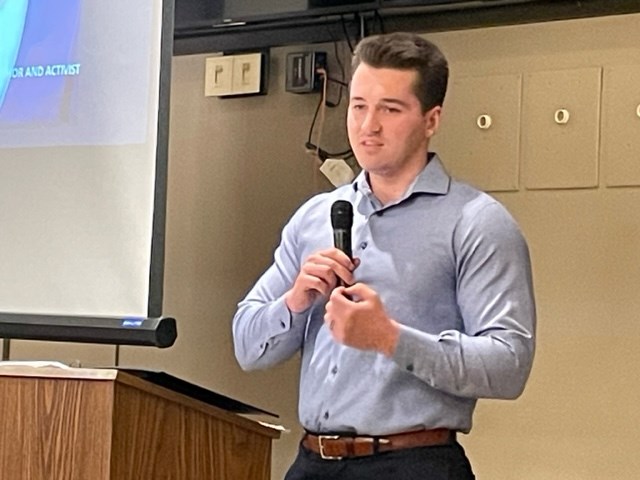 Jonah Schulz, Author "Common Sense for a Dying Nation"

Andrew McDonnell, US Naval Academy

Republican US Senate Candidate Bernie Moreno
was well received when he spoke to over 60 people at our May Friends Breakfast .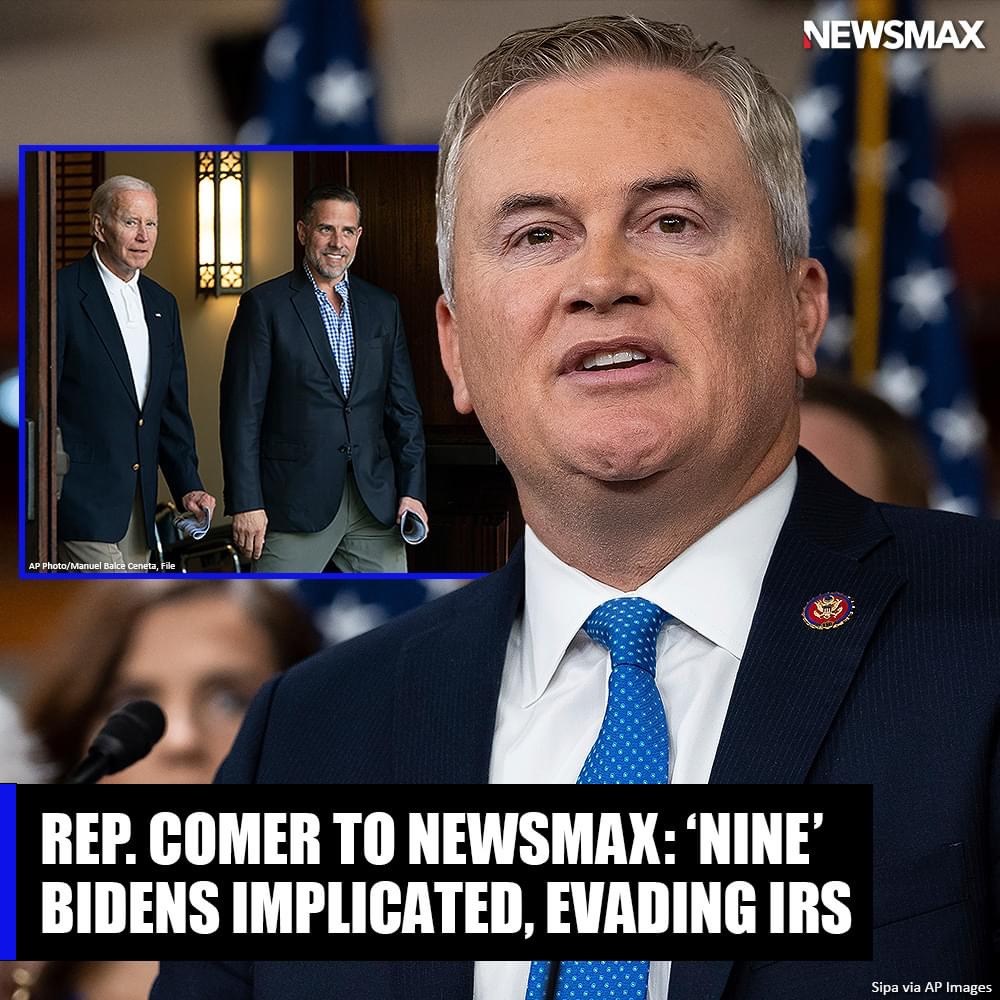 We Stand with Trump!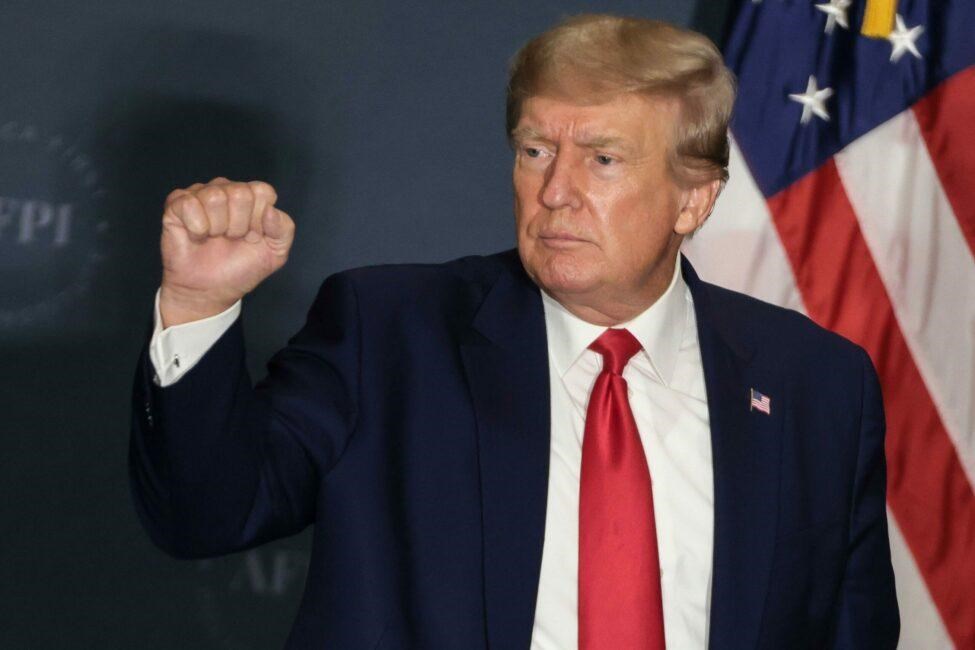 The Biden administration involved itself in the raid of former President Donald Trump's Mar-a-Lago home despite reports that its officials were "stunned" to find out about the news on social media, according to the group America First Legal, which obtained internal government documents related to the raid through a Freedom of Information Act request.


WHAT A WAY TO START 2023!!
OUR SPECIAL GUEST SPEAKER:
LIEUTENANT GOVERNOR JON HUSTED
March Meeting Photos--


OH State Reps Gayle Manning & Dick Stein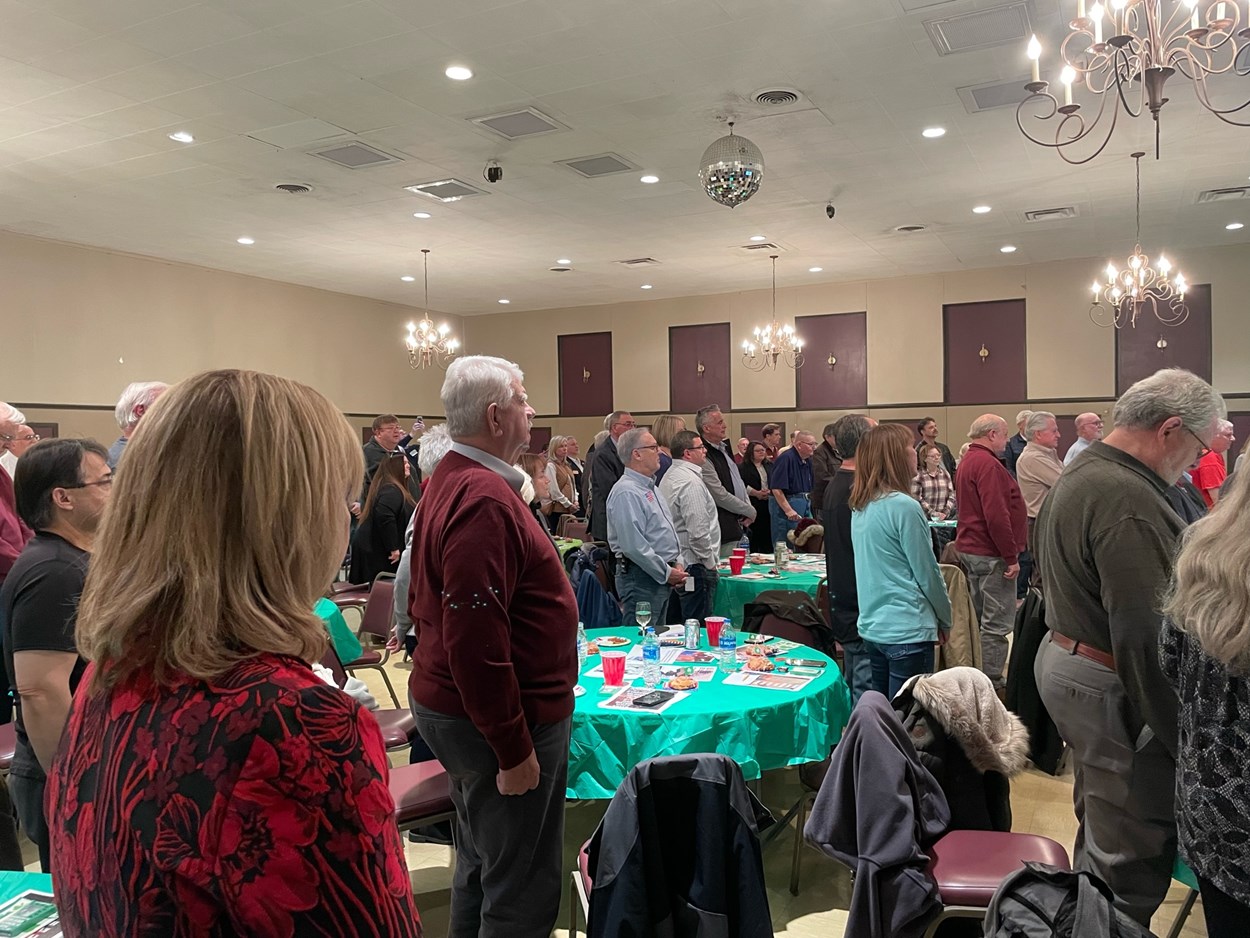 Over 150 attend our March meeting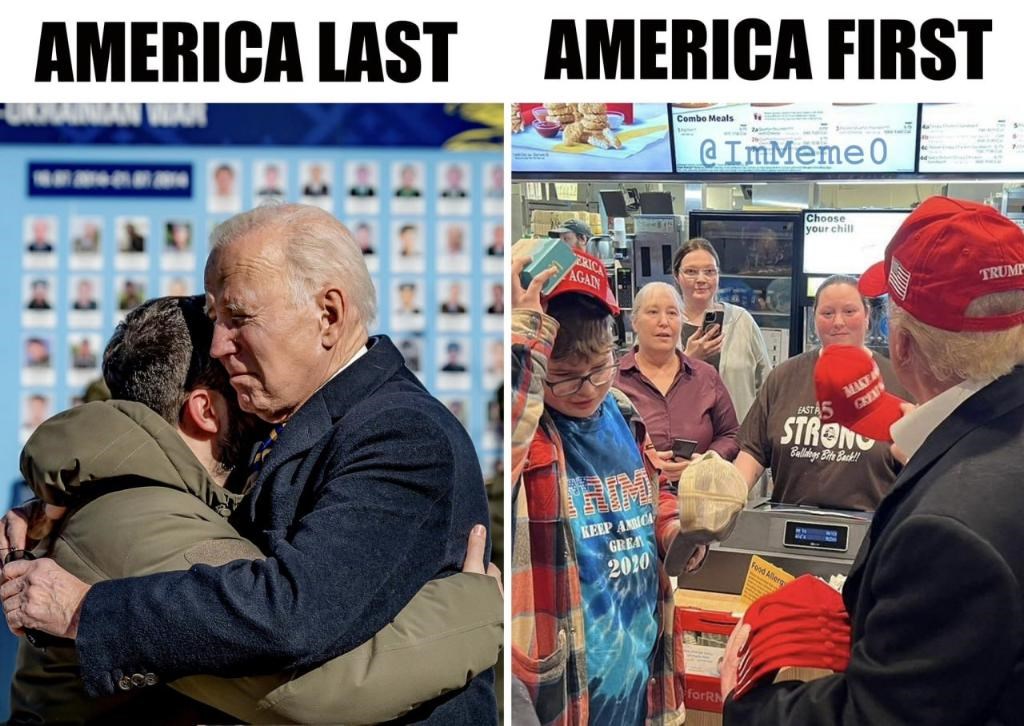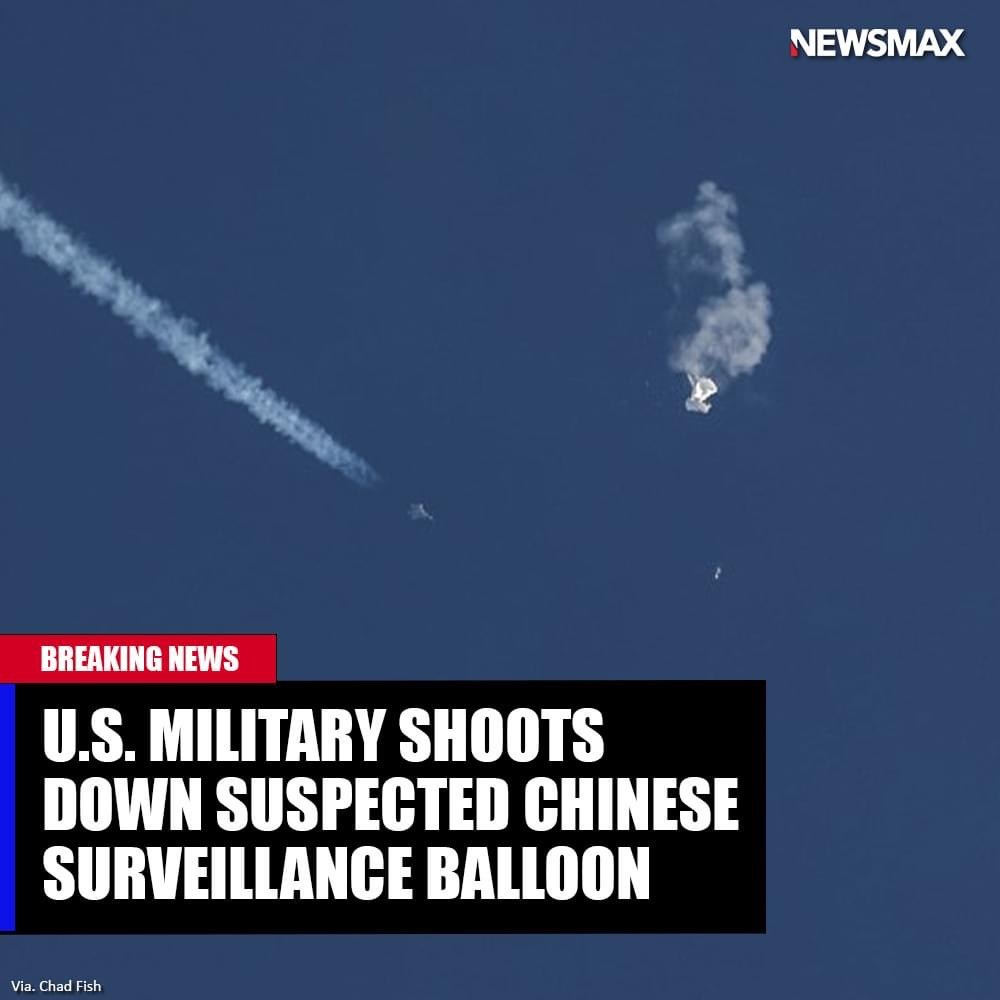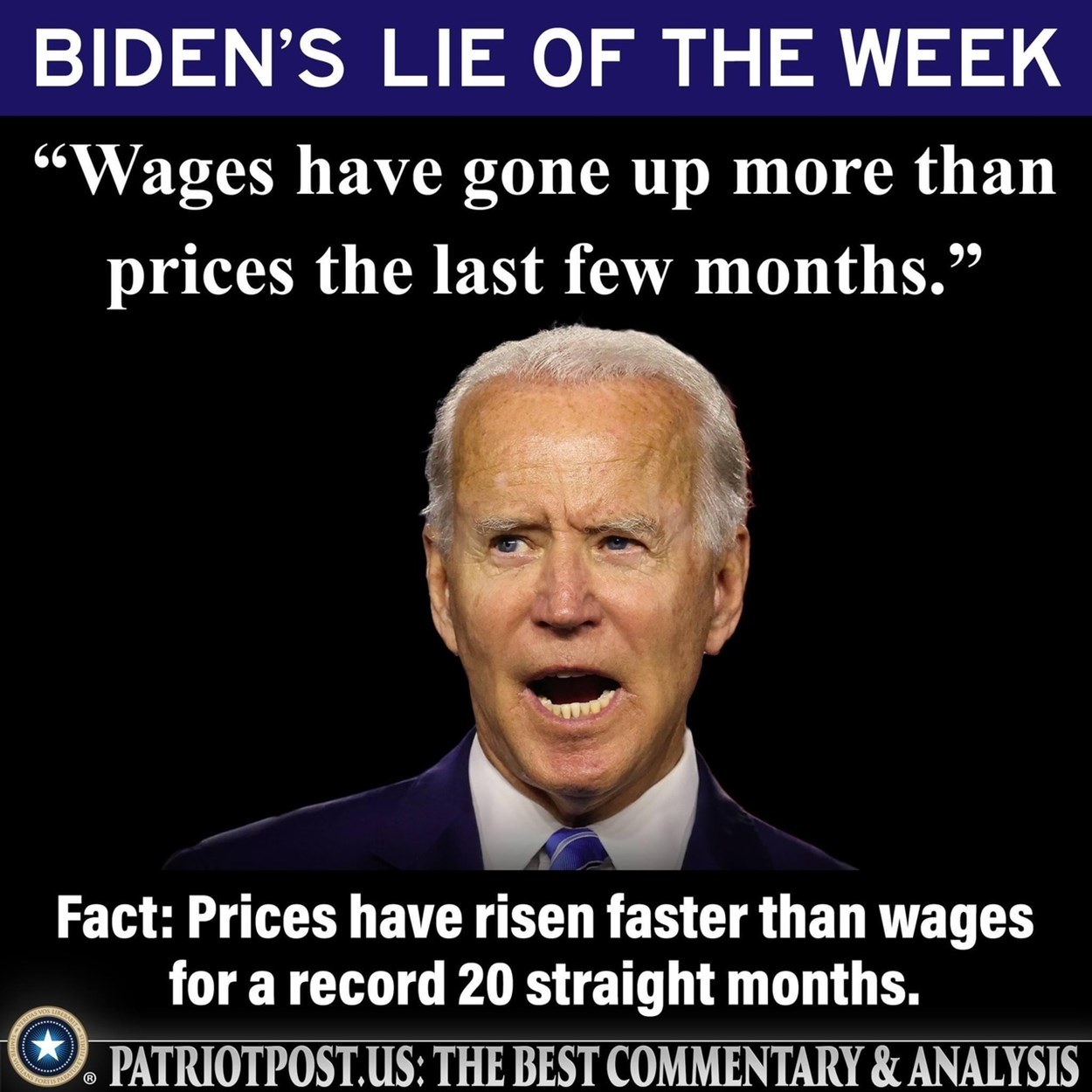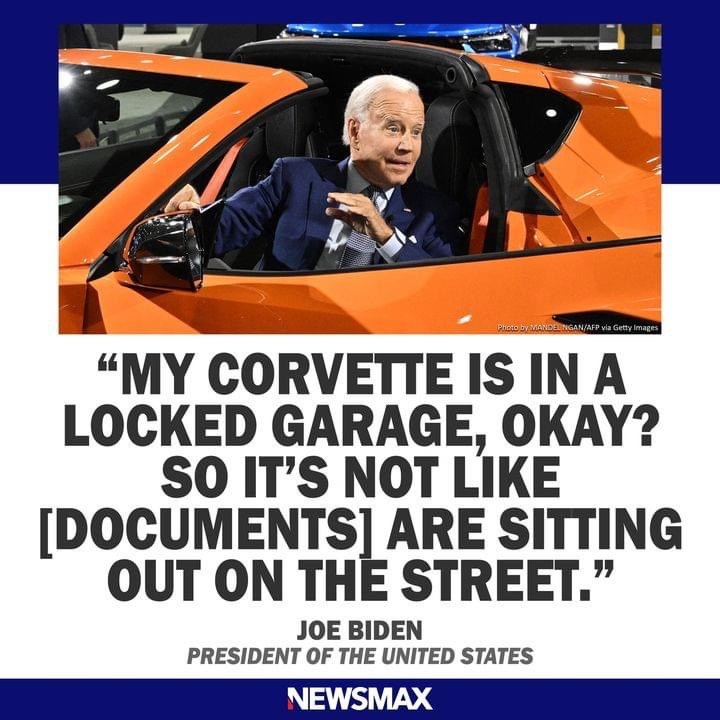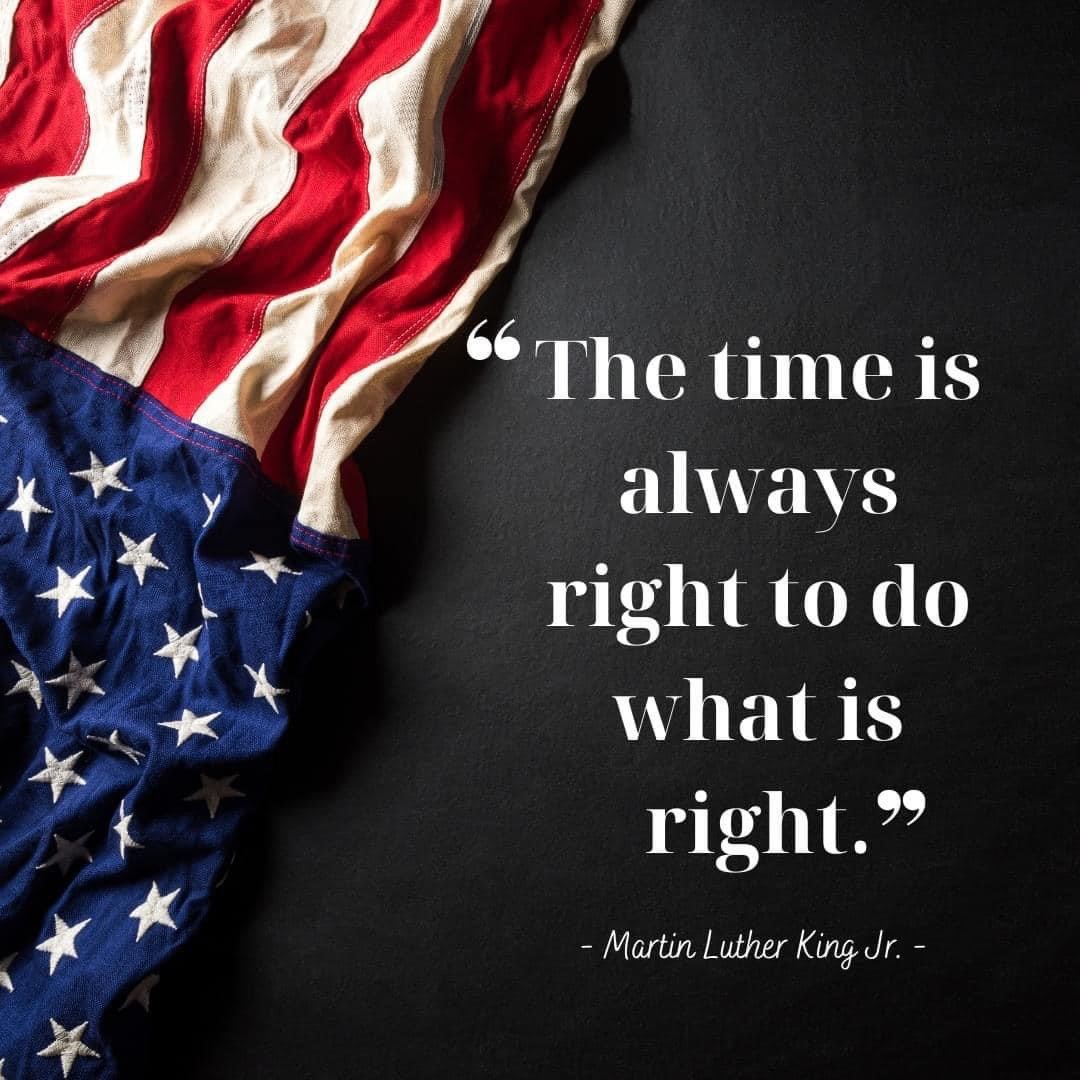 Jack Hall & Son
Jack Hall for Sheriff Campaign Kickoff
Southern Border Crisis:
"Responsibility for the border crisis lies with Joe Biden and DHS Secretary Alejandro Mayorkas, and real accountability starts with Mayorkas being impeached. Every moment the border remains open only heightens the present humanitarian and national security crisis."... Sen. Ted Cruz

If you don't stand for something, you'll fall for anything." - Alexander Hamilton
What does it mean to take a stand?

It's pretty simple. It's standing up for something or someone you believe in. Every single one of us has the power to do that. Standing up is a way of life. Taking a stand doesn't always require a ton of work, effort, or strategy. It takes willingness. It's making the right choices in the right moments.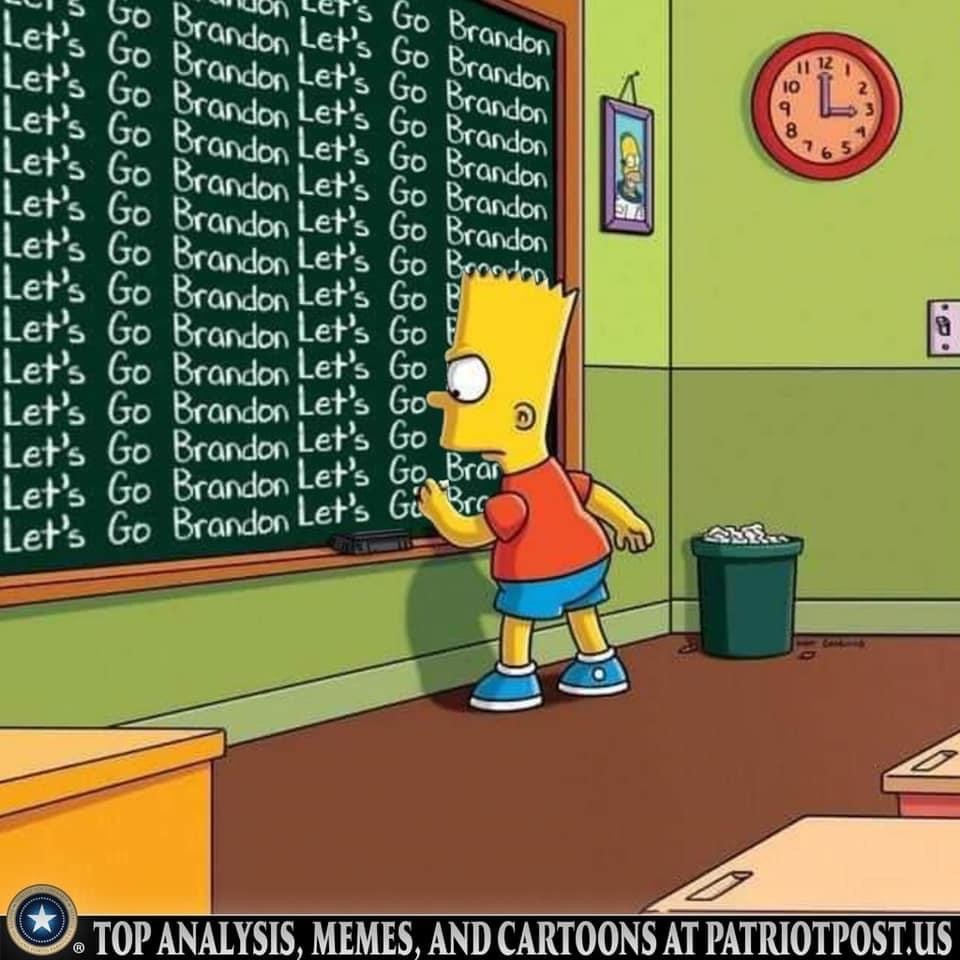 Sign Up for Updates
Thanks for signing up!