"Always stand on principle, even if you stand alone."
-John Adams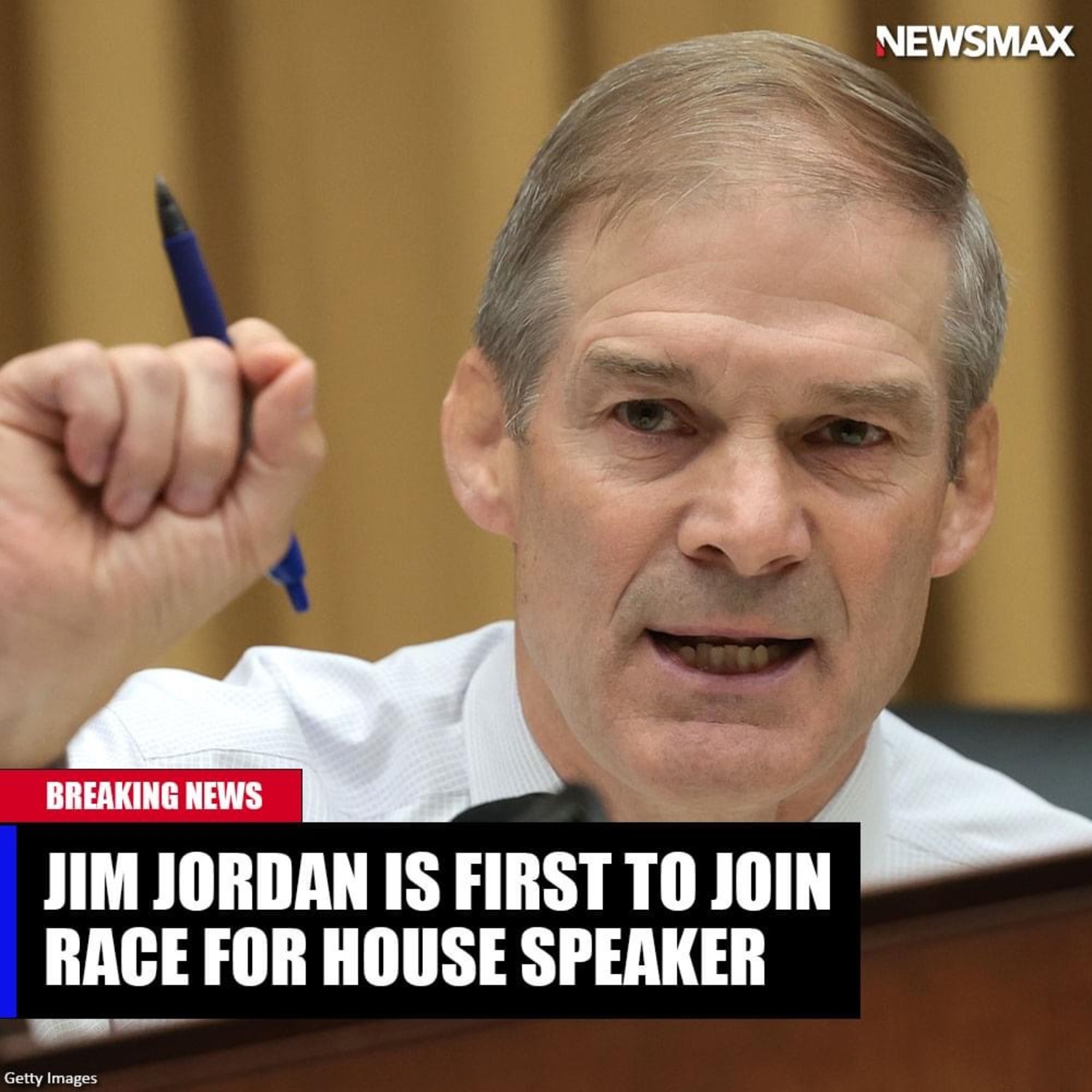 Next Club Meeting: Thursday, October 12
Come hear Bernie Moreno, Candidate for US Senate
Also hear Allison Manning, candidate for Muni Judge
Plus 3 young Republicans seeking office in 2024
Members Free, Guests $5
Ragan Hall, 1783 Moore Rd., Avon 5pm Social hour/ 6pm Meeting
\\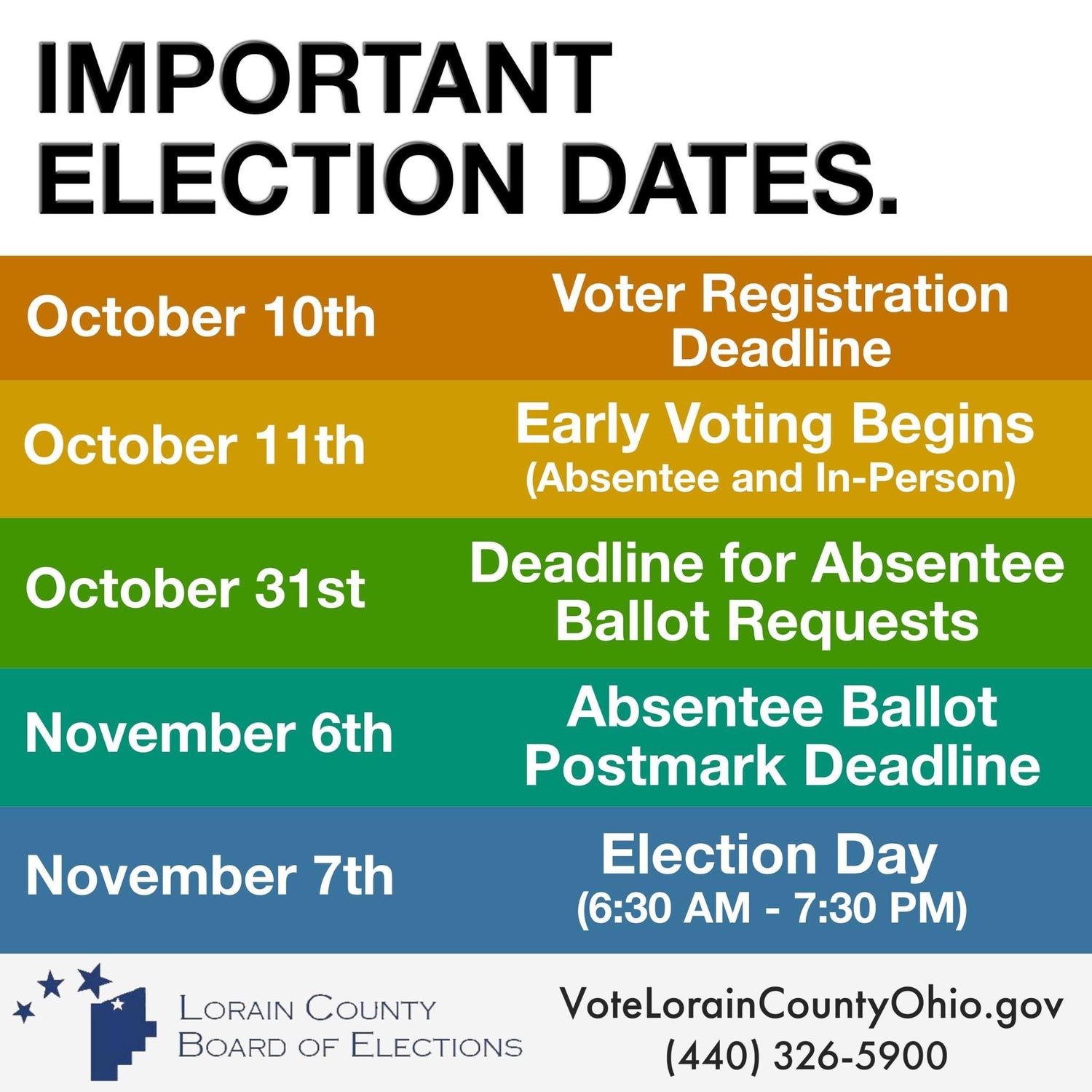 Letter to the Editor--
"Preserving voter integrity with photo Identification. In January 2023 Ohio passed HB 458 that included a requirement that when voters cast a ballot in-person, they must identify themselves with a photo ID to prevent voter fraud. As we know, if their photo ID is not available, a State voter photo ID card is freely available from the BMV. Also, voters can still register to vote without a photo ID by just voting absentee, using only the last four digits of their Social Security number.
The Avon-Avon Lake Republican Club wholeheartedly supports this accepted approach to prevent voter fraud. There are bound to be some challenges the first few times something new is implemented. Ohioans have worked long and hard to have this become a requirement, and we do not feel that due to a small decrease of provisional ballot acceptance, this requirement should be changed
We must minimize election vulnerabilities and restore faith in the process. It has suffered greatly in recent years. Voters must be assured to the highest degree possible that all future elections are open and honest for all lawfully registered voters. The Secretary of State, Frank LaRose should continue his efforts to ensure voter confidence in the integrity of the Ohio voting system and keep voter ID as a requirement. Frank LaRose should be thanked for his efforts to keep Ohio's voting honest."
President of Avon/Avon Lake Republican Club Tomie Patton Ratherred@outlook.com; (440) 308-8954;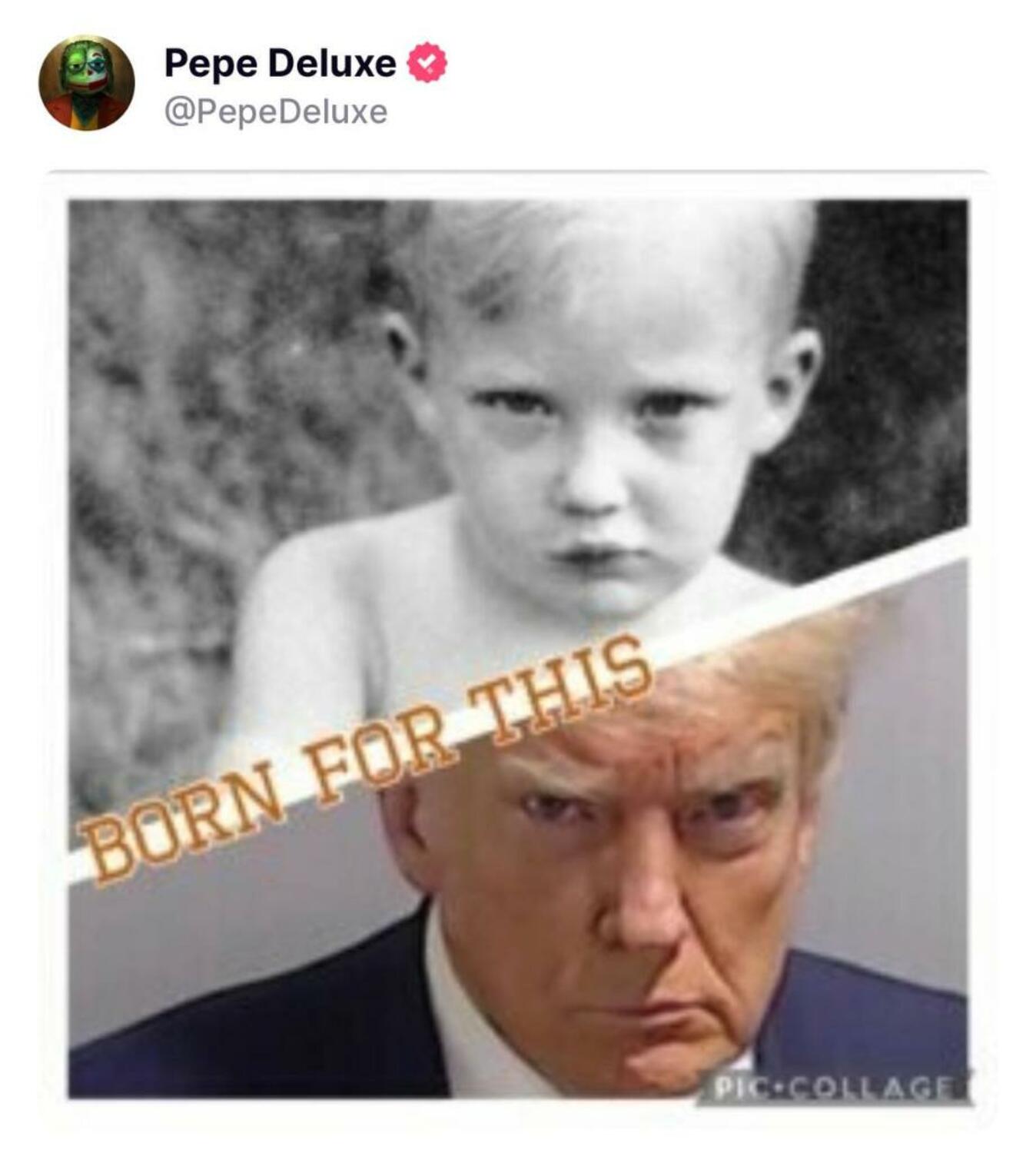 Photos from our September Meeting: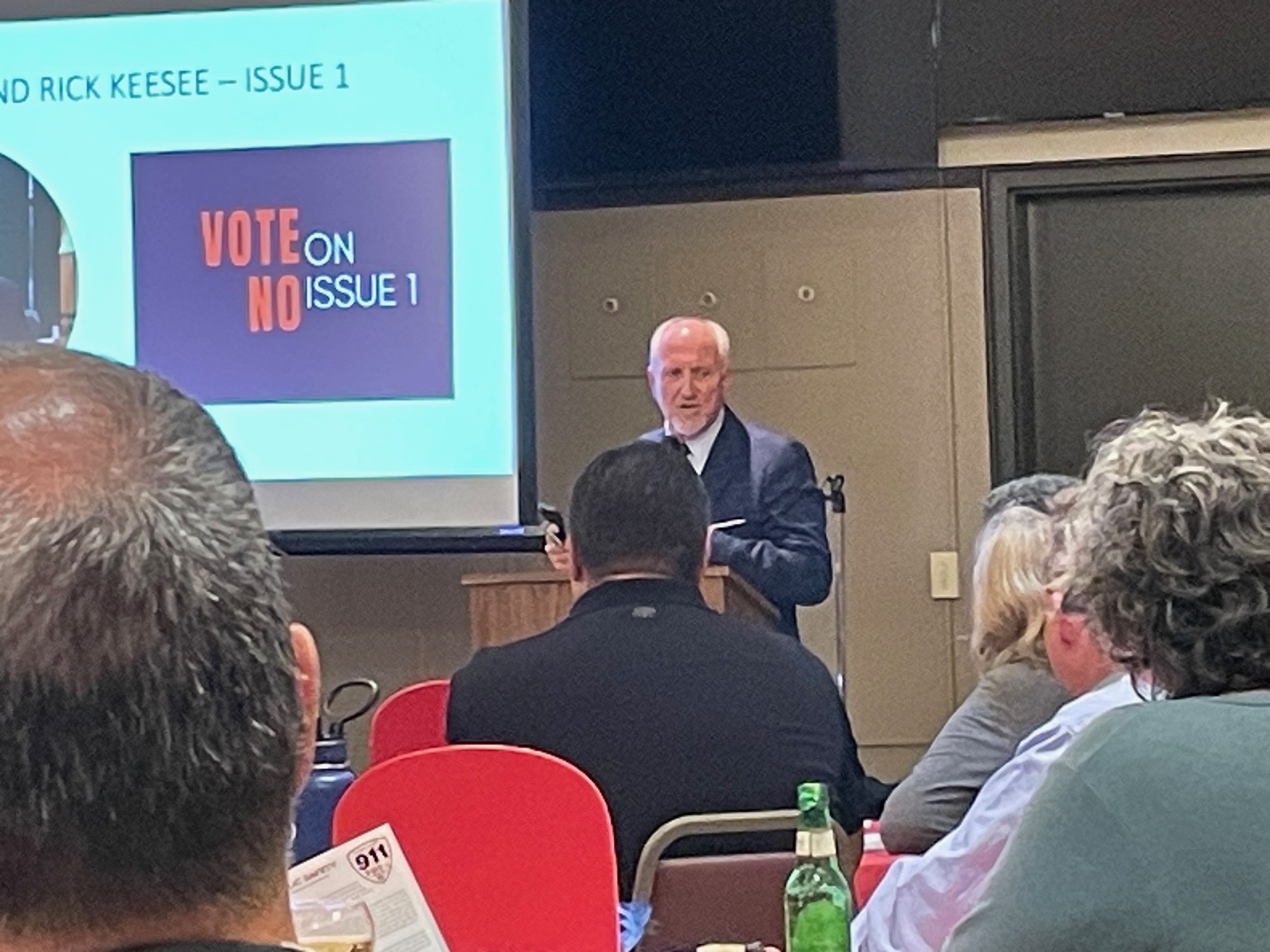 Reverend Rick Keese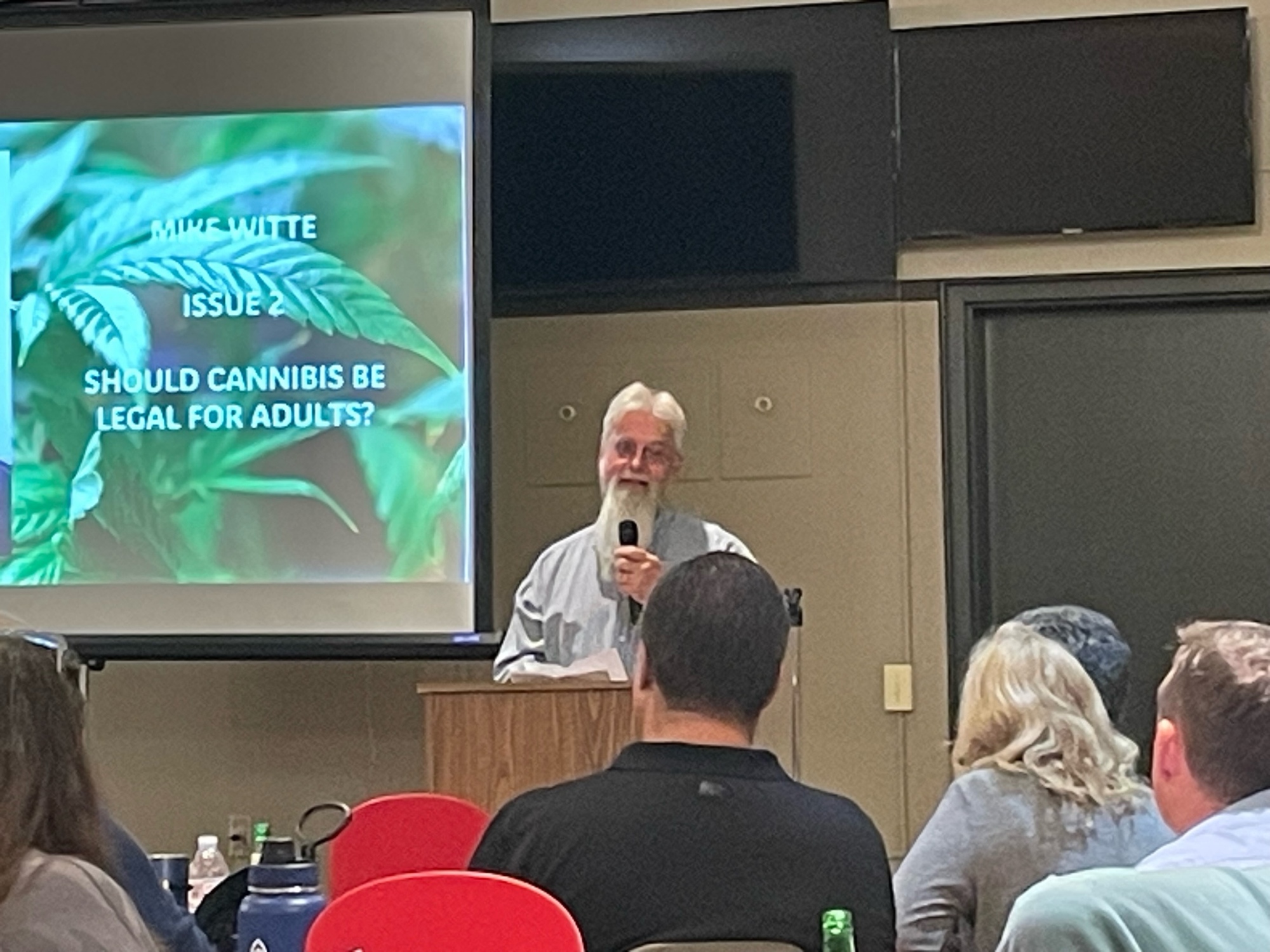 Mike Witte, State Central Comm.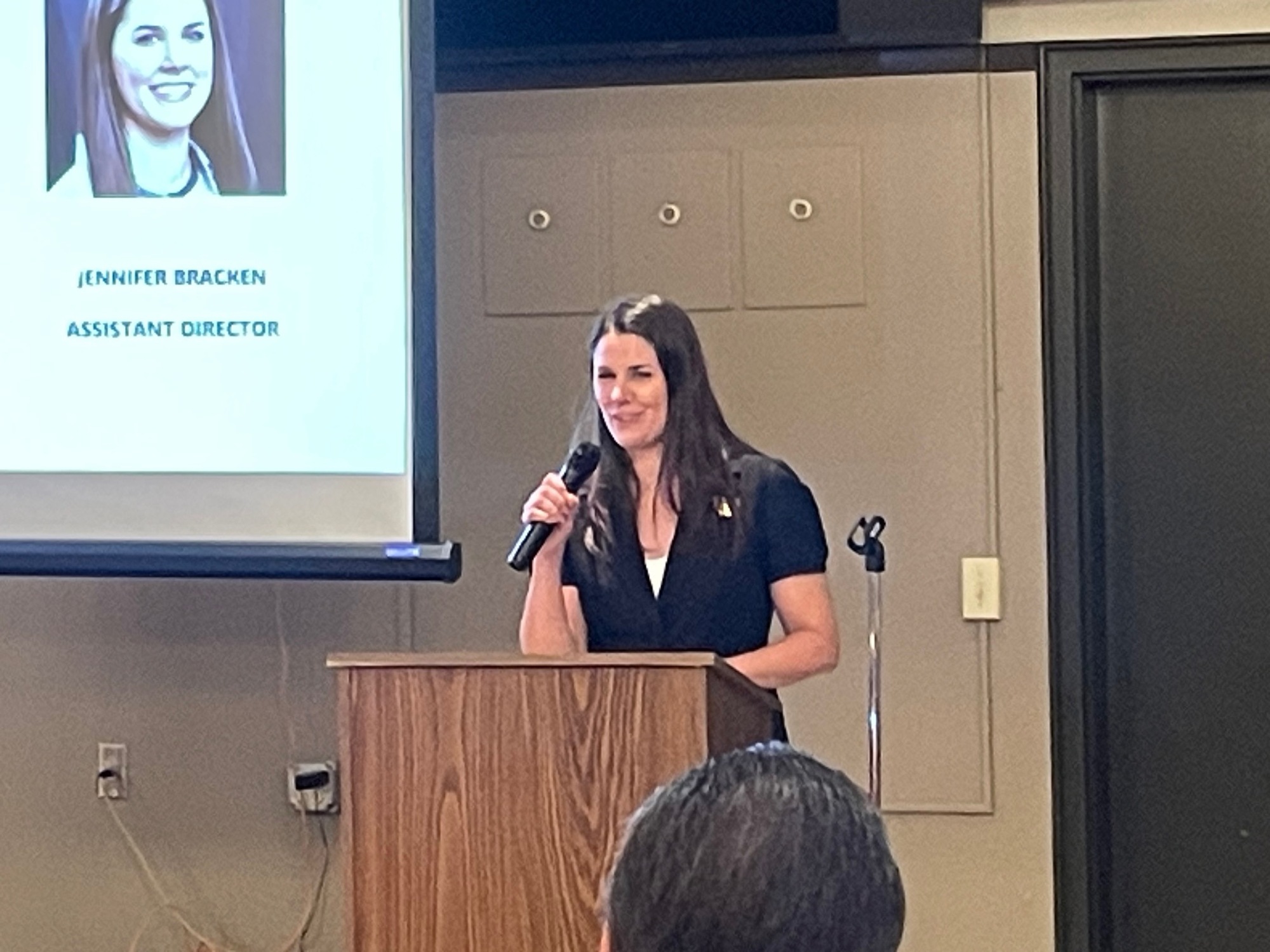 Jennifer Bracken, Metro Parks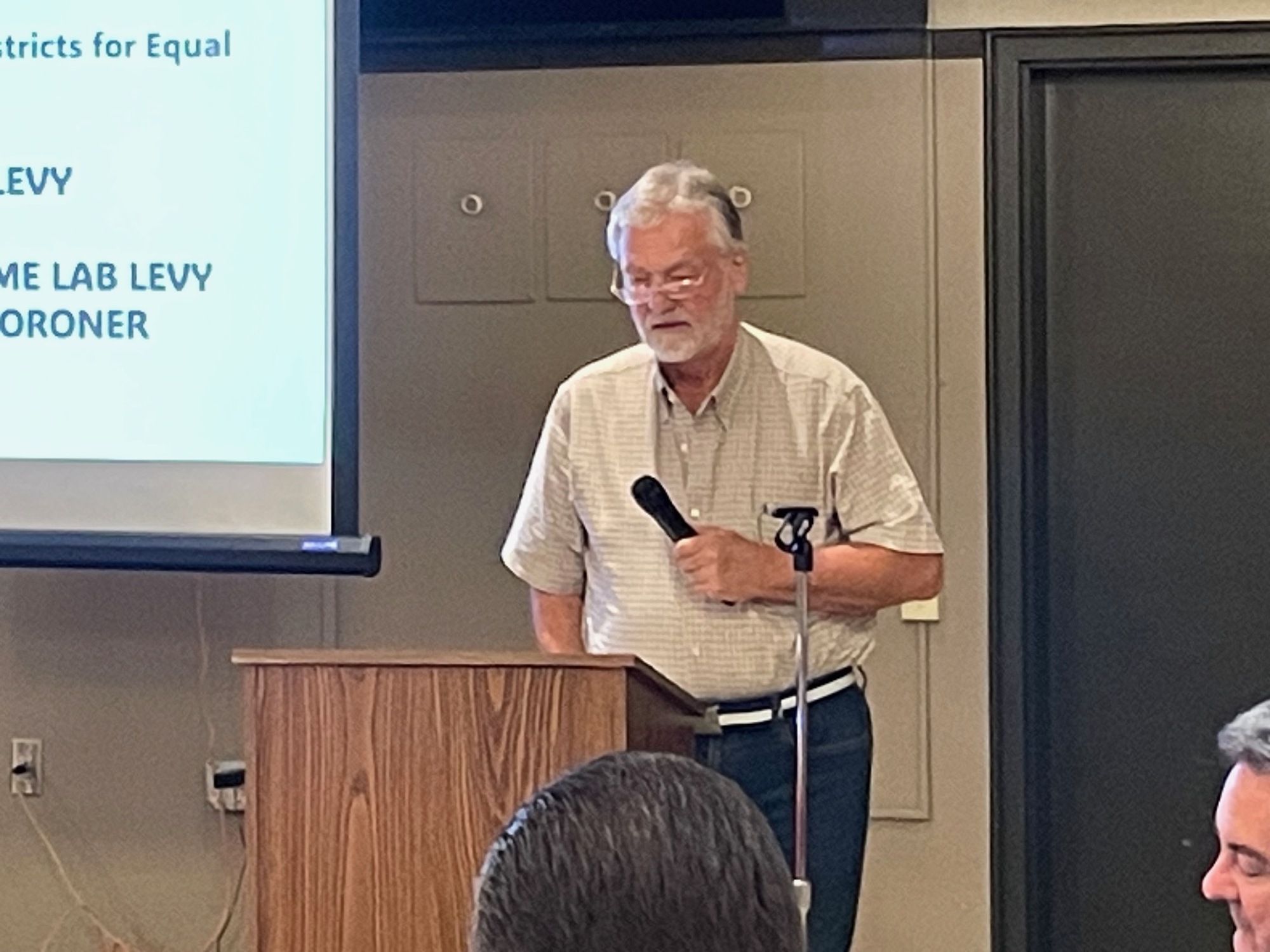 Jeff Riddell, County Commissioner
Jeff Riddell, County Commissioner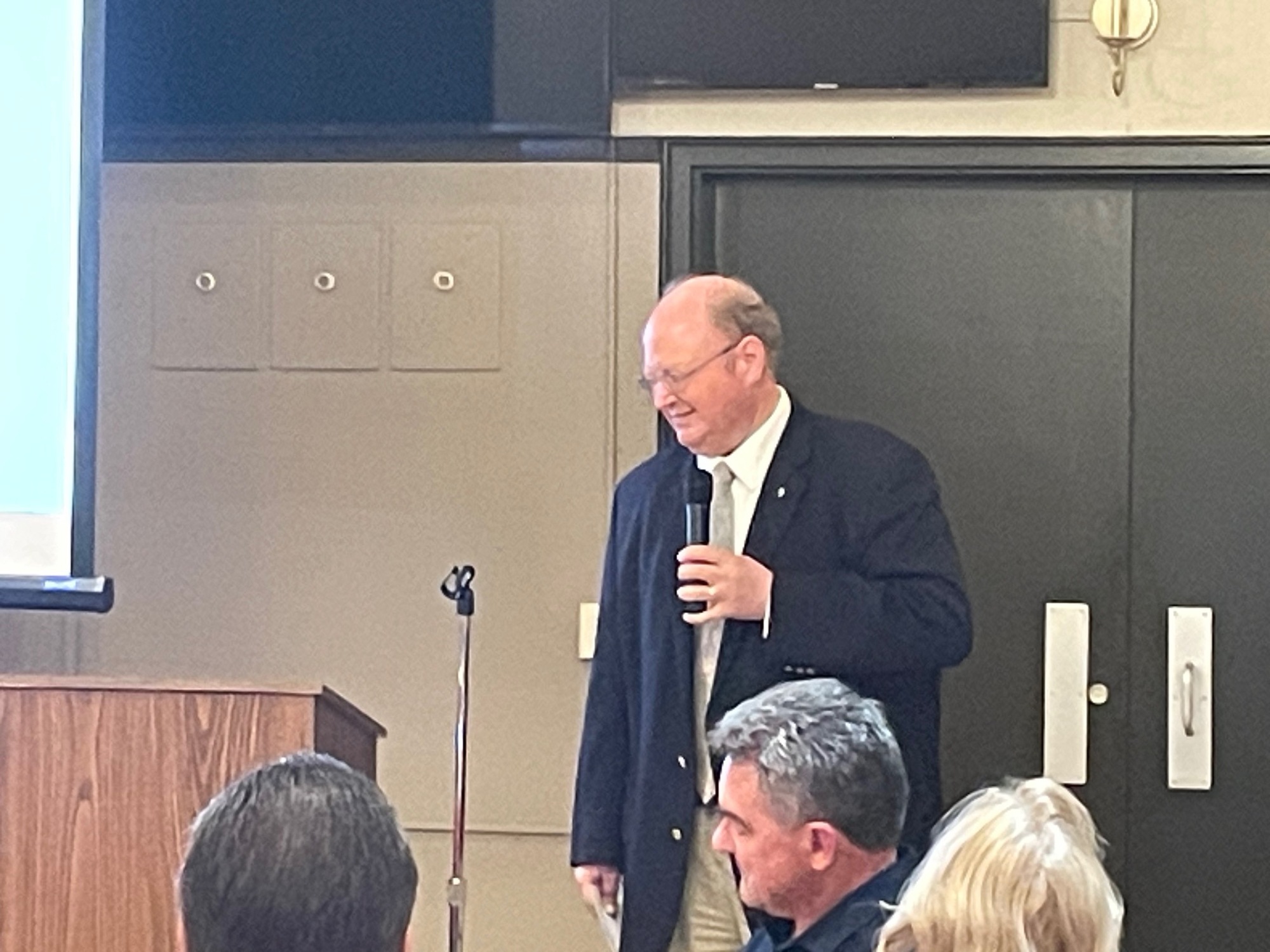 Dr. Frank Miller, Coroner
Issues on the ballot:
#1 Abortion & Reproductive Decisions
#2 Legalize & Tax Cannibis
#20 Create a Board with 7 County Commissioners
#21 Tax Levy for 911 expenses
#22 Tax Levy for Crime Lab & Coroner
#23 Tax Levy for Lorain County MetroParks
November 2023 Candidates:
Avon Lake City
Mark A. Spaetzel Mayor 136 Drummond St., Avon Lake, OH 44012
Karl C. Zuber Mayor 216 Moore Apt 3W, Avon Lake, OH 44012
Tracey Corbo 1st Ward Council 595 Parkside Dr., Avon Lake, OH 44012
Rob Shahmir 1st Ward Council 31705 Driftwood Ct, Avon Lake, OH 44012
Bob Brooks 2nd Ward Council 32163 Teasel Ct., Avon lake, Oh 44012
Jennifer G. Fenderbosch 2nd Ward Council 32316 Gable Ln., Avon Lake, OH 44012
Amy Gentry 3rd Ward Council 64 Landings Way, Avon Lake, OH 44012
Deanna M. Leitner 3rd Ward Council 168 Fairfield Road, Avon Lake, OH 44012
David L. Kos 4th Ward Council 32901 Redwood Blvd, Avon Lake, OH 44012
John G. Dzwonczyk Bd. Of Muni Utilities 31765 Leeward Ct., Avon Lake, OH 44012
David J. Rickey Bd. Of Muni Utilities 32329 Orchard Pk Dr, Avon Lake, OH 44012
Dana Schnabel Bd. Of Muni Utilities 523 Legends Row, Avon Lake, OH 44012
Avon Lake Muni Court Candidate Allison L. Manning Republican Judge 4317 S. Fall Lake Dr., Avon, OH
We Stand with Trump!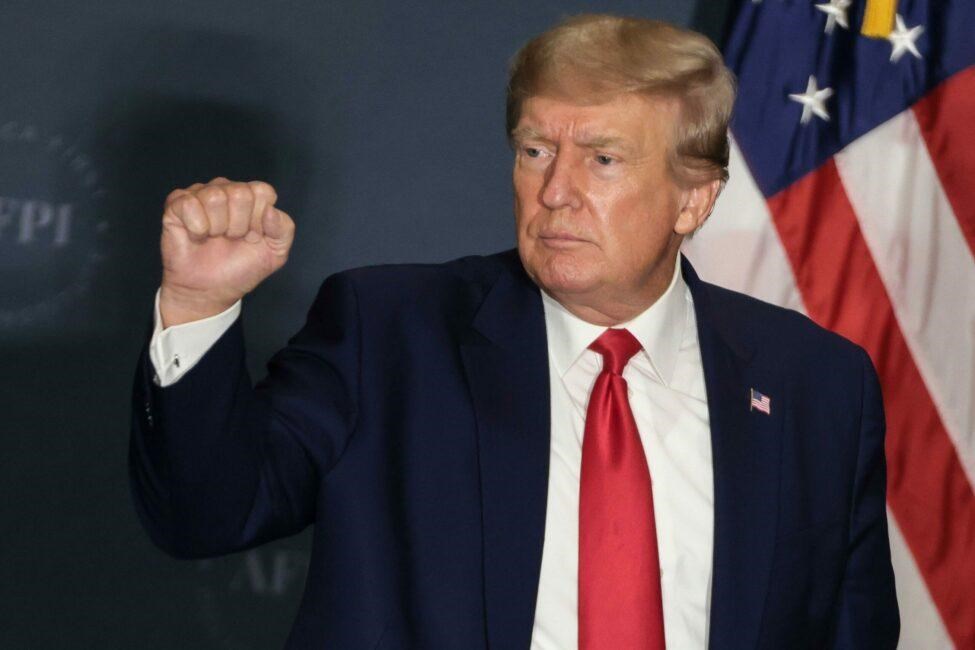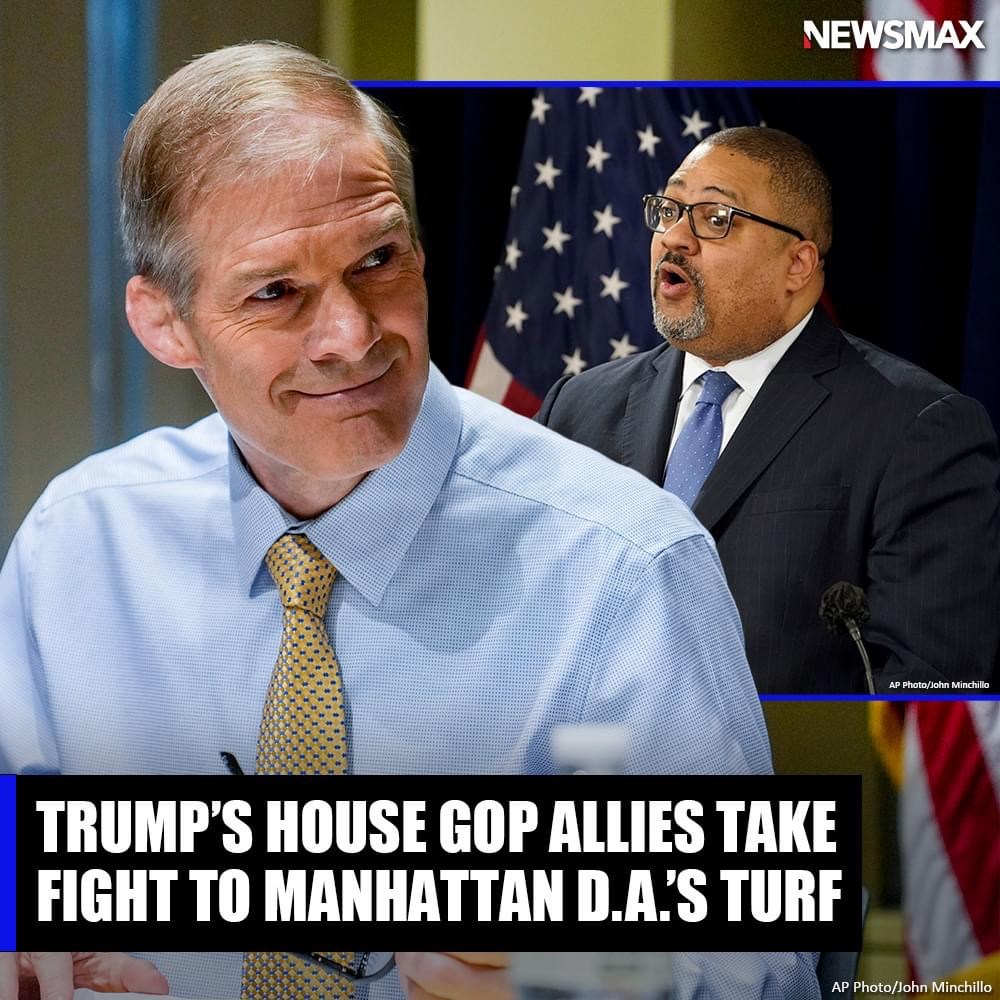 WHAT A WAY TO START 2023!!
OUR SPECIAL GUEST SPEAKER:
LIEUTENANT GOVERNOR JON HUSTED
March 2023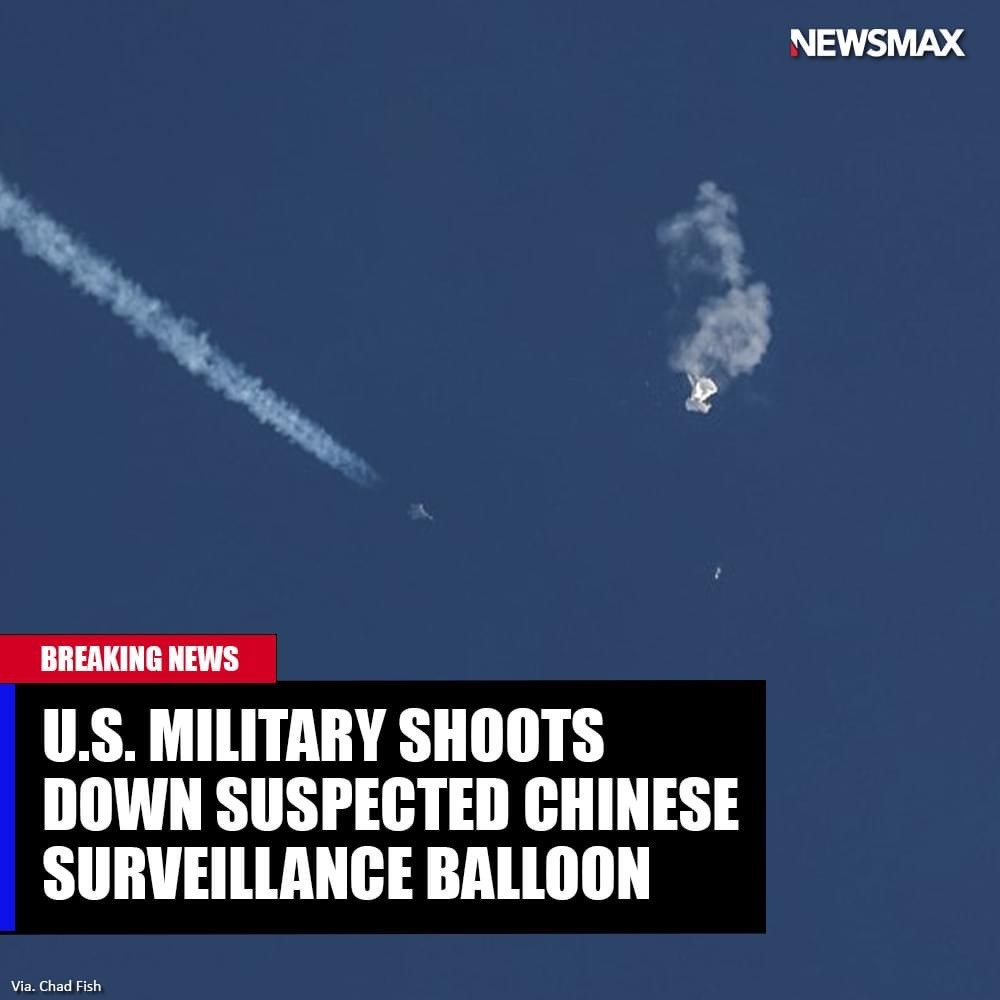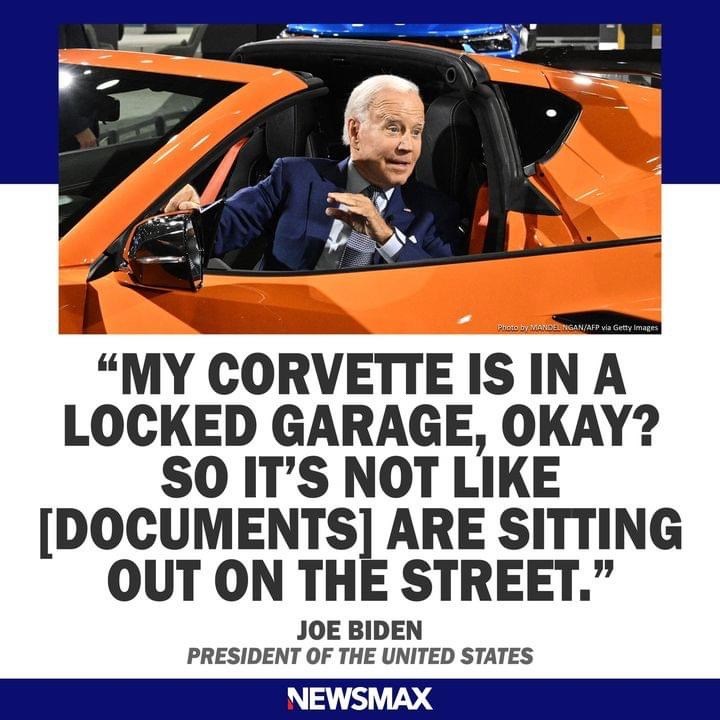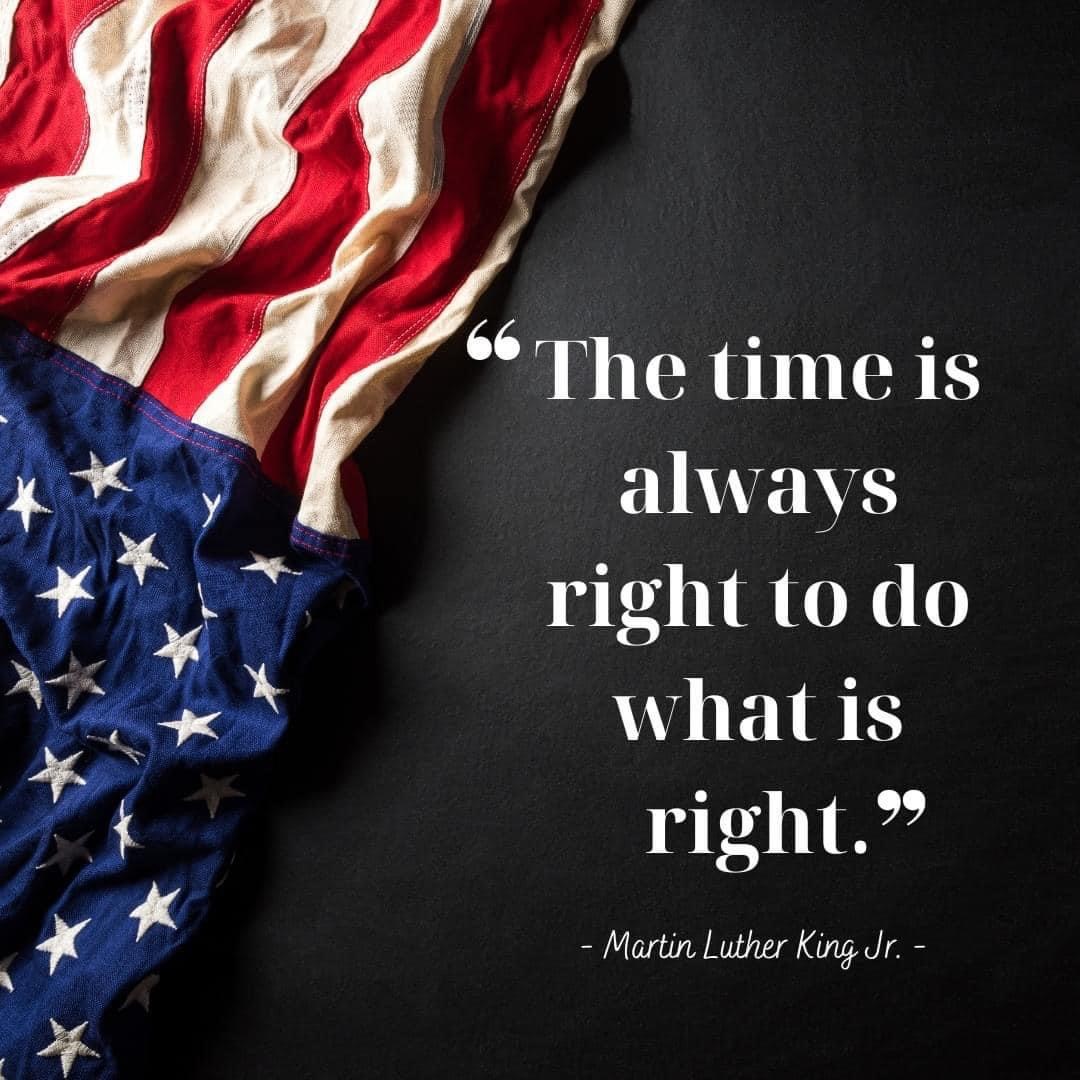 Jack Hall & Son
Jack Hall for Sheriff Campaign Kickoff
Southern Border Crisis:
"Responsibility for the border crisis lies with Joe Biden and DHS Secretary Alejandro Mayorkas, and real accountability starts with Mayorkas being impeached. Every moment the border remains open only heightens the present humanitarian and national security crisis."... Sen. Ted Cruz

If you don't stand for something, you'll fall for anything." - Alexander Hamilton
What does it mean to take a stand?

It's pretty simple. It's standing up for something or someone you believe in. Every single one of us has the power to do that. Standing up is a way of life. Taking a stand doesn't always require a ton of work, effort, or strategy. It takes willingness. It's making the right choices in the right moments.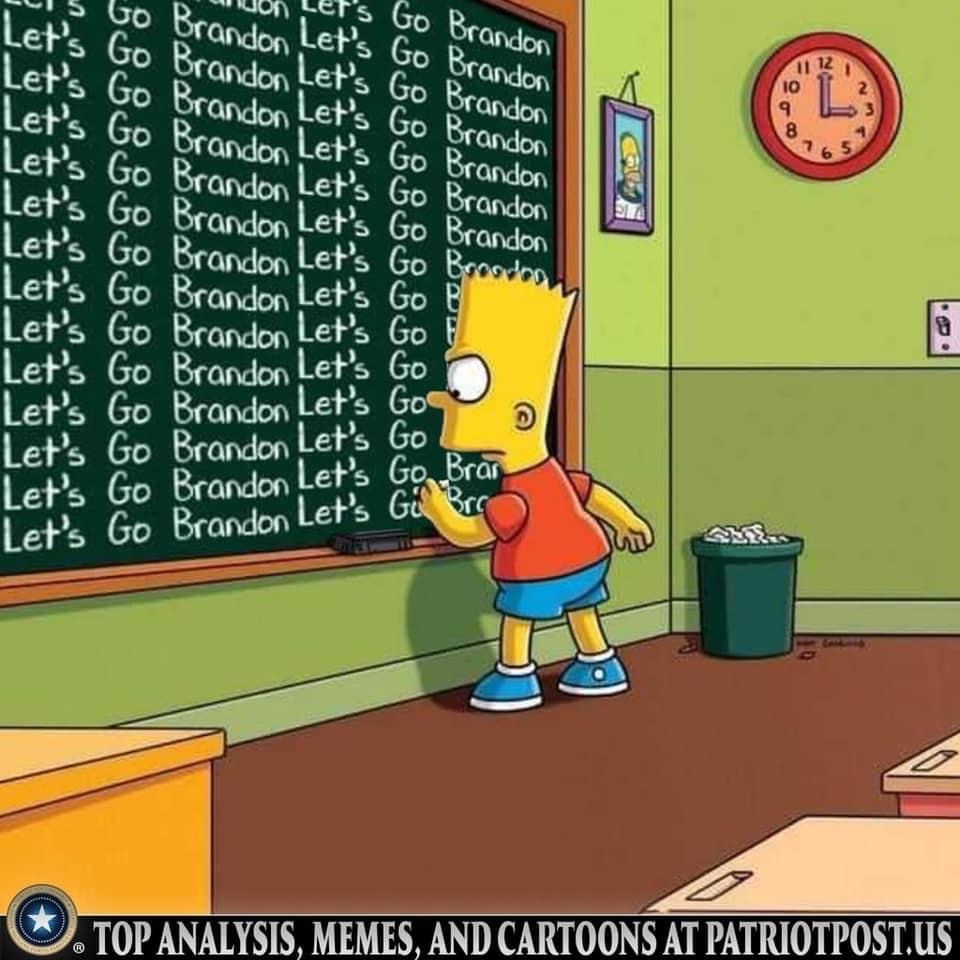 Sign Up for Updates
Thanks for signing up!