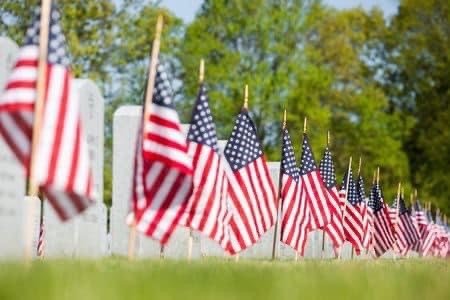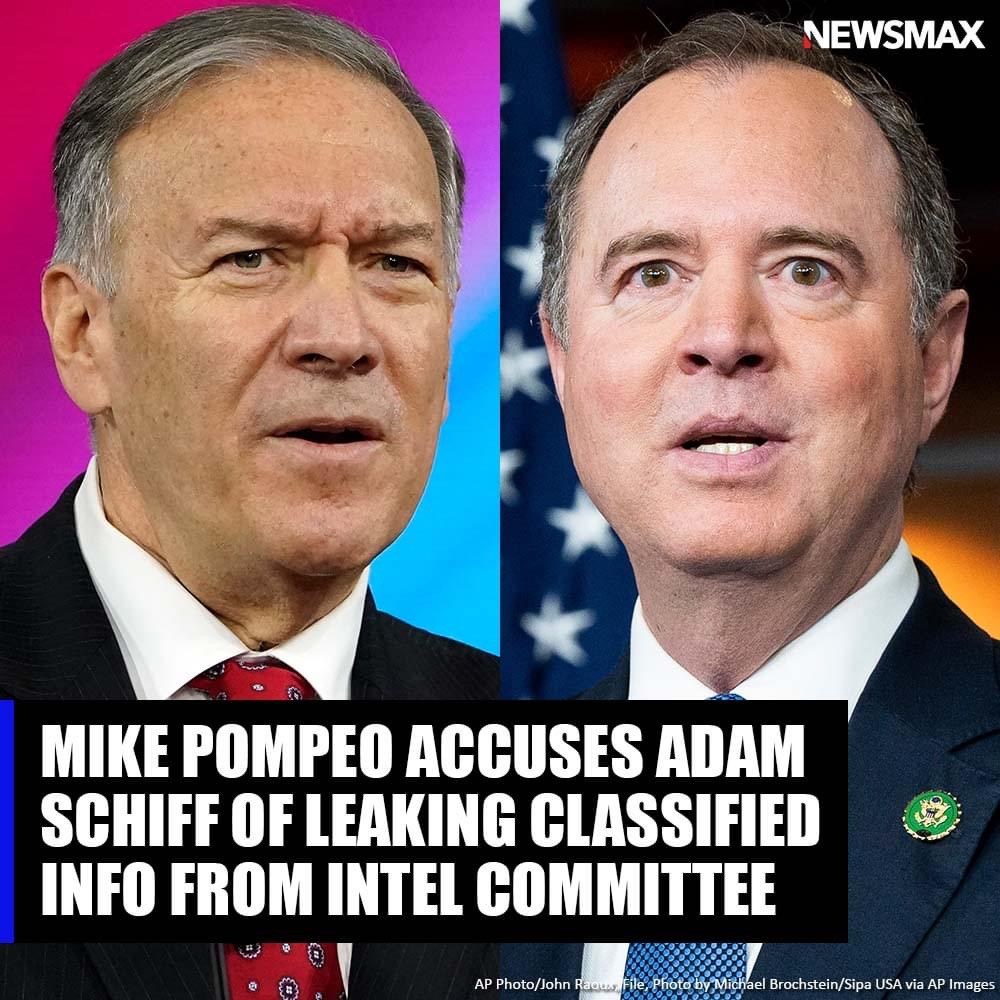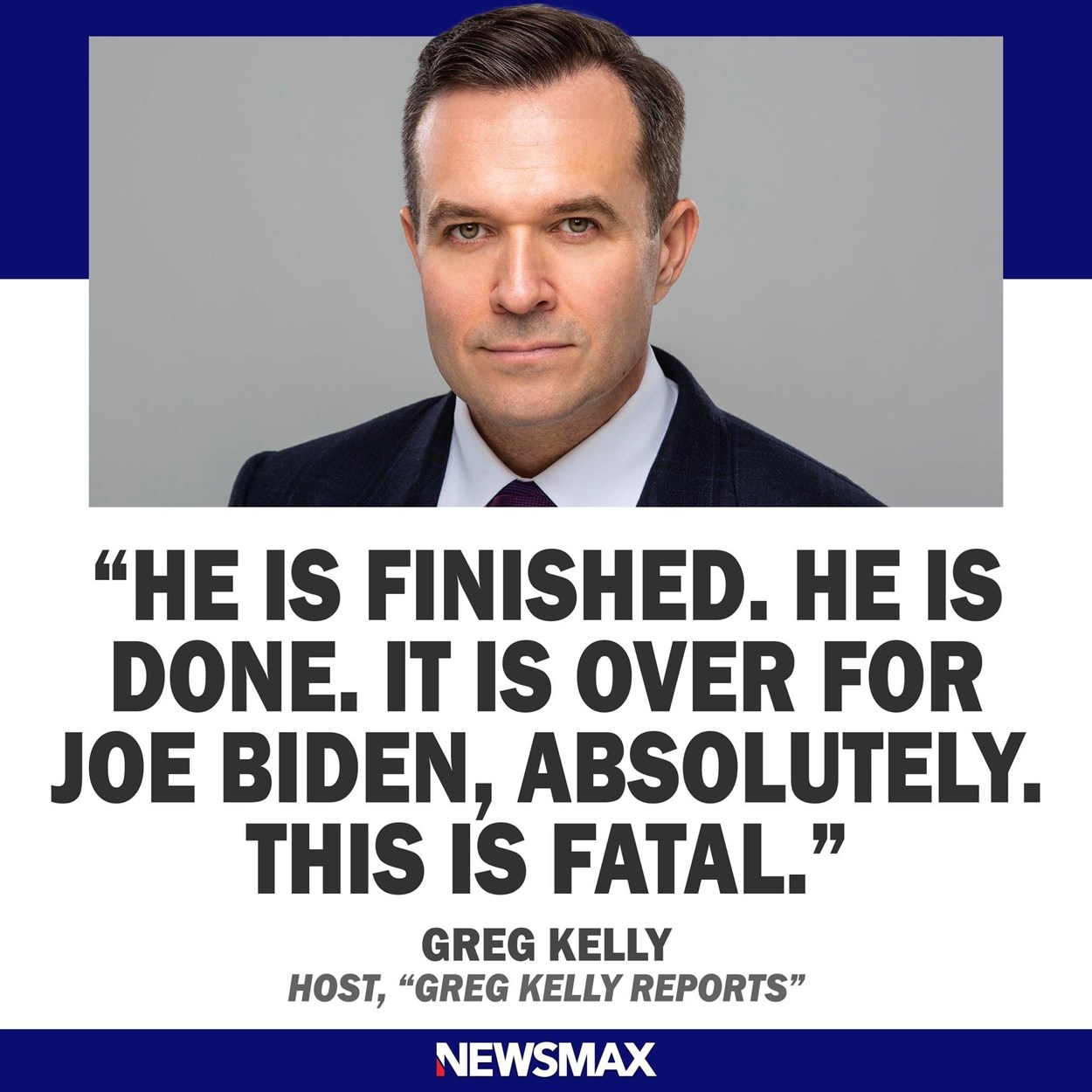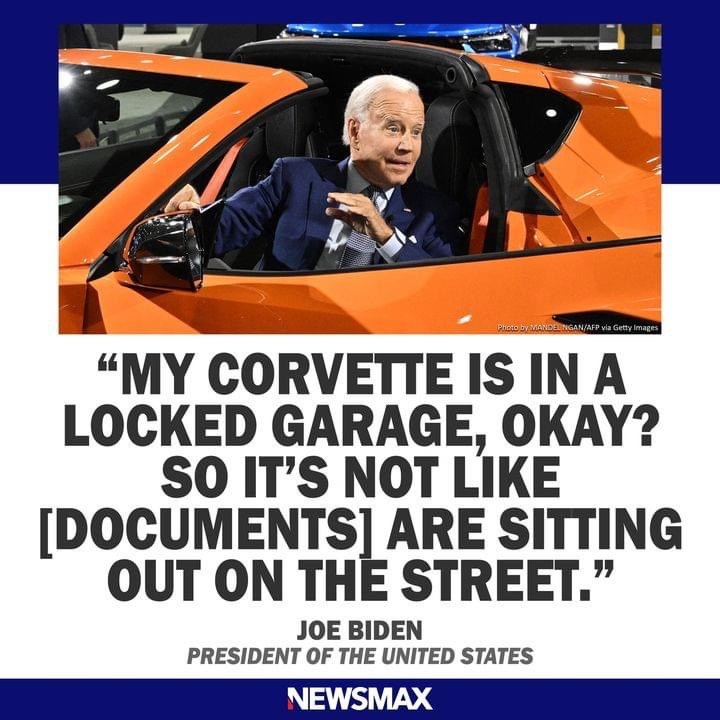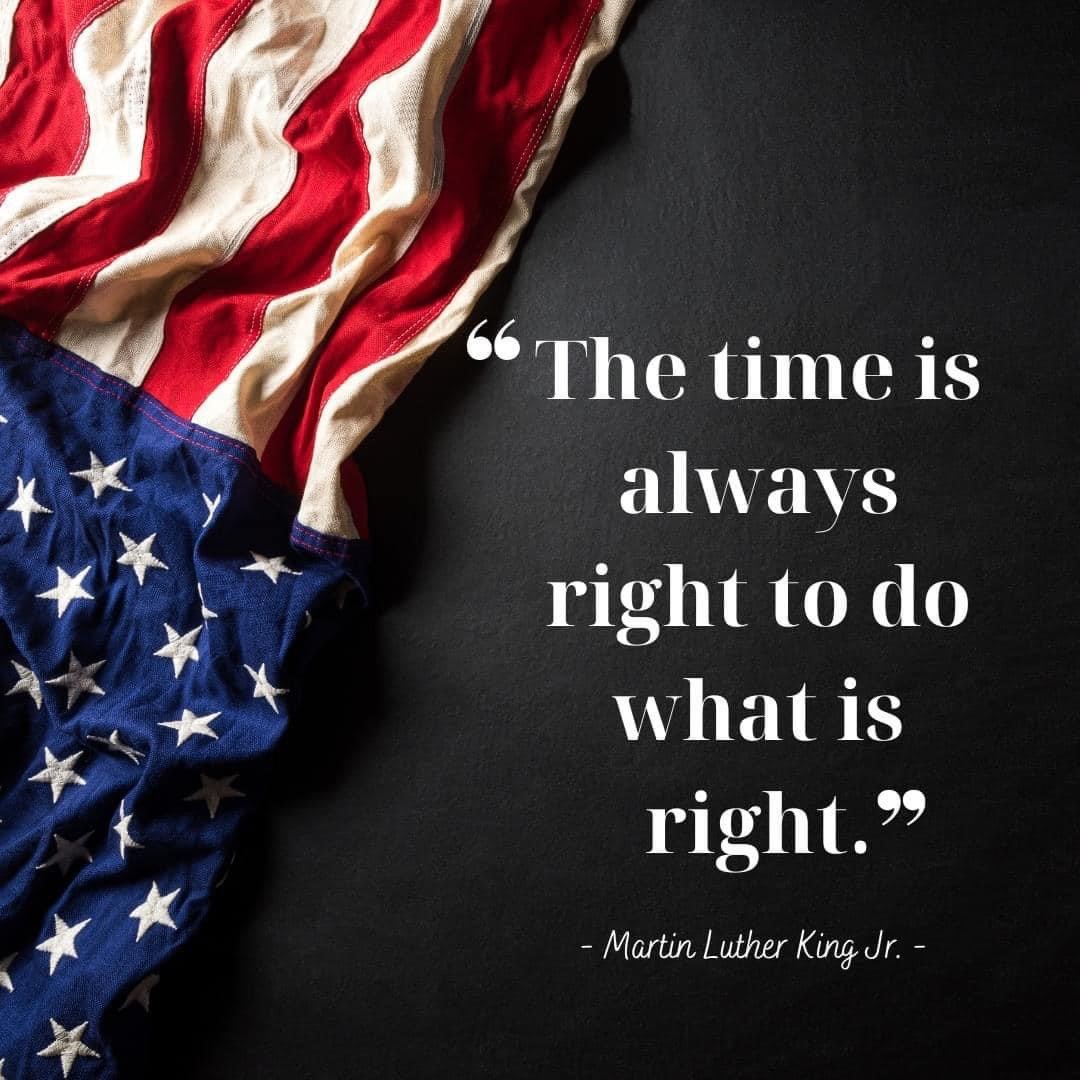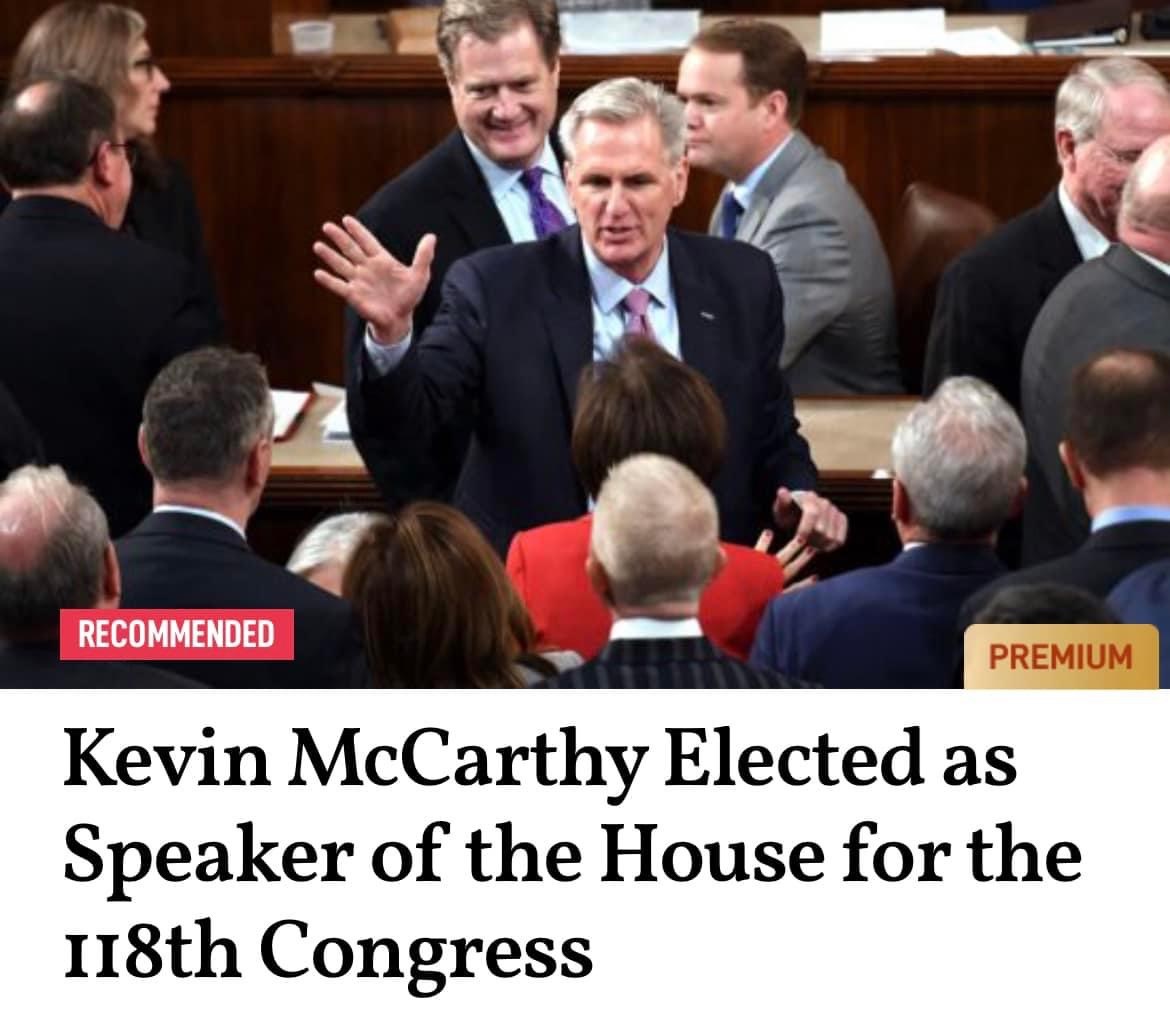 Jack Hall & Son
Jack Hall for Sheriff Campaign Kickoff
Next Club Meeting:
Thursday, March 9, 2023
Ragan Hall, 1783 Moore Road, Avon
5:00 pm – Social Hour / 6:00 pm – Meeting
O

UR CHRISTMAS GIVING PROJECT:
COLLECTING DONATIONS FOR A LOCAL FAMILY IN NEED.
Thank you for your generous donations at our Christmas Party.
Our goal was to reach $3,500 in donations... over
$5,700
was raised for this local family.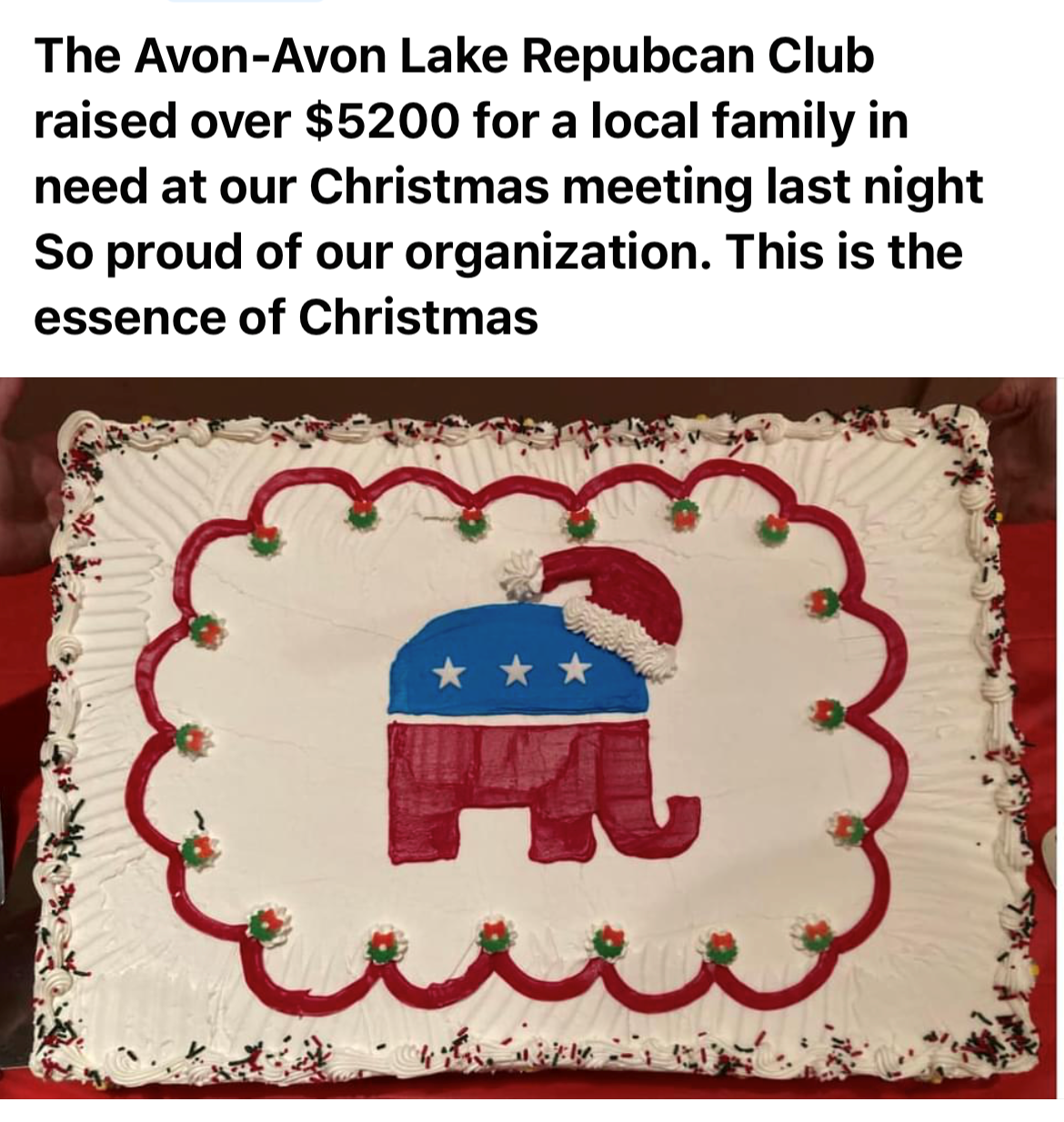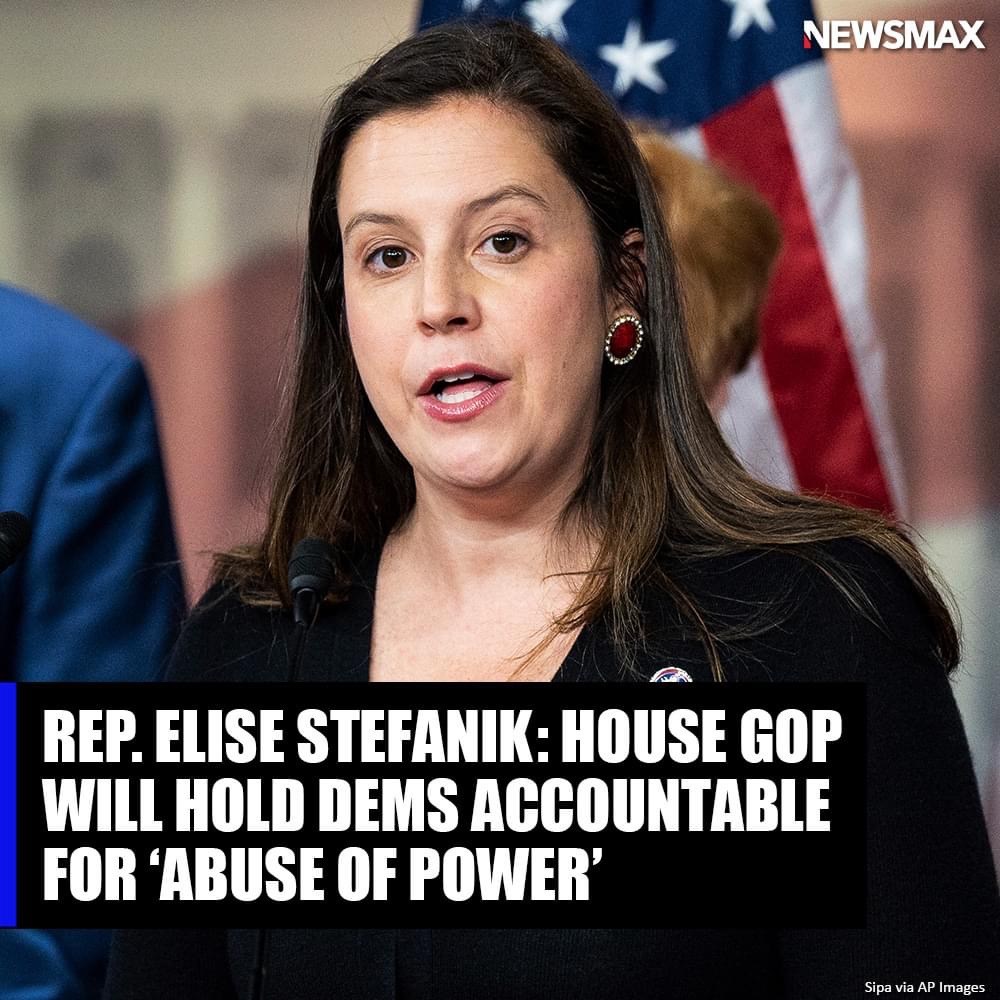 Club Officers for 2023:
President: Tomie Patton
Vice President: Darko Gerovac
Secretary: Steve Vass
Treasurer: KC Zuber
Deputy Treasurer: Loretta Vass
Southern Border Crisis:
"Responsibility for the border crisis lies with Joe Biden and DHS Secretary Alejandro Mayorkas, and real accountability starts with Mayorkas being impeached. Every moment the border remains open only heightens the present humanitarian and national security crisis."... Sen. Ted Cruz

If you don't stand for something, you'll fall for anything." - Alexander Hamilton
What does it mean to take a stand?

It's pretty simple. It's standing up for something or someone you believe in. Every single one of us has the power to do that. Standing up is a way of life. Taking a stand doesn't always require a ton of work, effort, or strategy. It takes willingness. It's making the right choices in the right moments.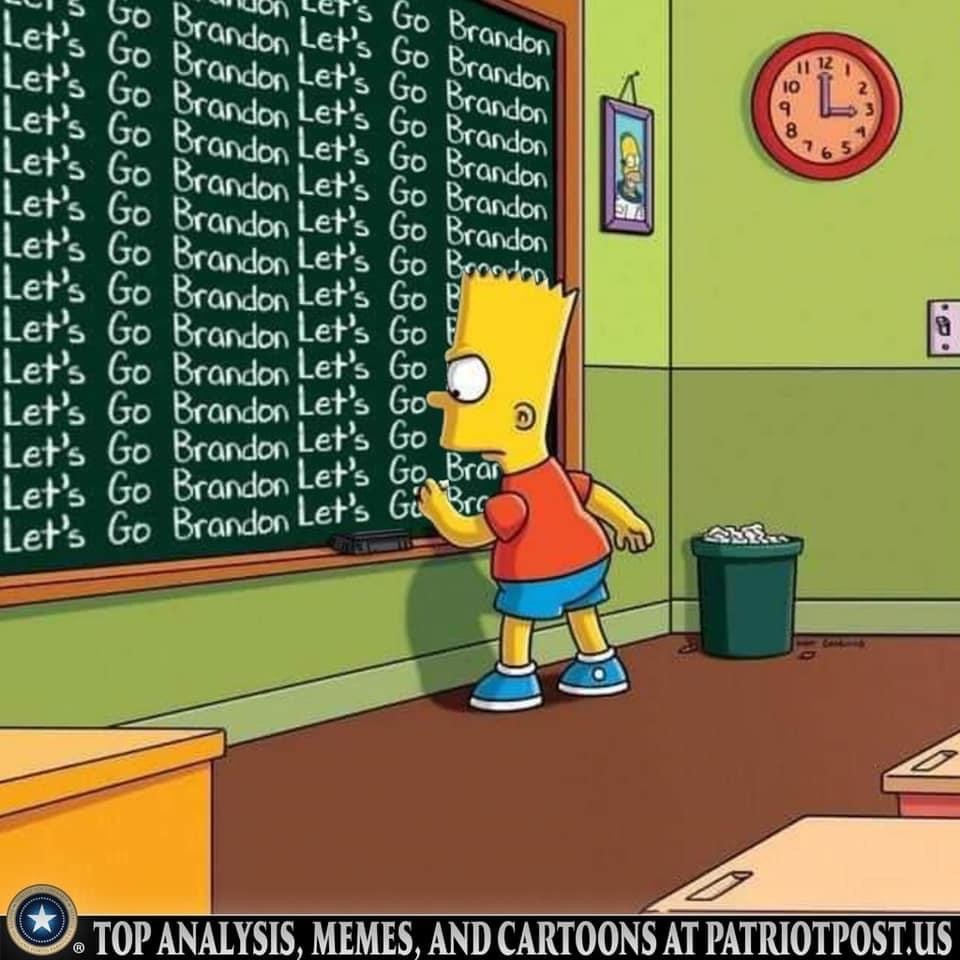 Sign Up for Updates
Thanks for signing up!