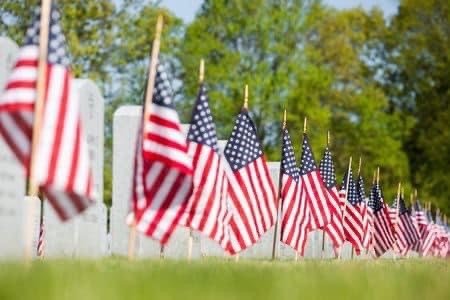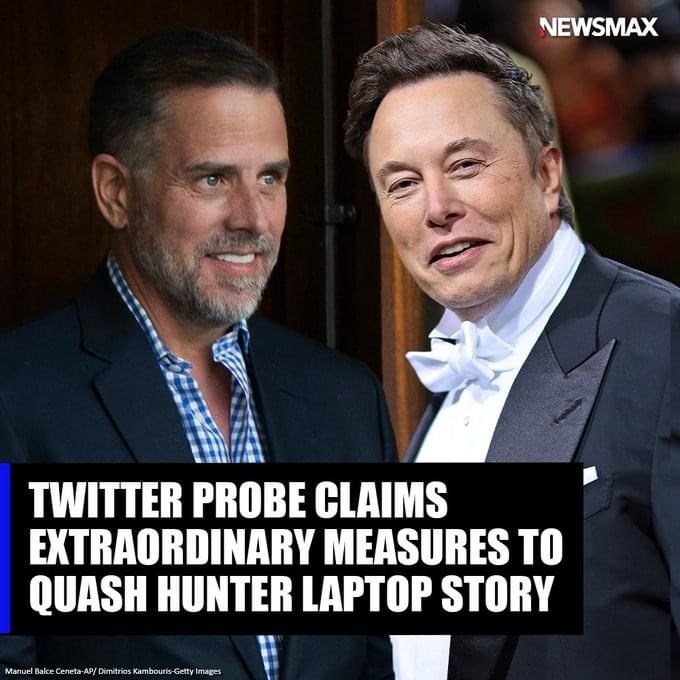 Lorain Board of Elections announce that Jeff Riddell wins the Lorain County Commissioner seat by 136 votes!
Next Republican Friends Breakfast
Wednesday, December 7 at 8:00am
Sugar Creek Restaurant5196 Detroit Rd., Sheffield Village
Guest Speaker: Charles Giunto, Ohio Value Voters
Christmas Party December 8:
AVON-AVON LAKE REPUBLICAN CLUB CHRISTMAS PARTY (MEETING)
Ragan Hall, 1783 Moore Road, Avon
5:00 pm – Social Hour 6:00 pm – Meeting – Buffet, Fun, Music
Members FREE, Guests $5 at the door
COME FOR A GOOD TIME--Christmas Caroling - Visit from Santa
We could all use some social time with conservative friends.
Come and enjoy yourselves at this casual, fun meeting.
OUR CHRISTMAS GIVING PROJECT:
WE WILL BE COLLECTING DONATIONS FOR A LOCAL FAMILY IN NEED.
Please make your checks payable to : St. Vincent de Paul Society
Our goal is to reach $3,500 in donations. Please be generous!!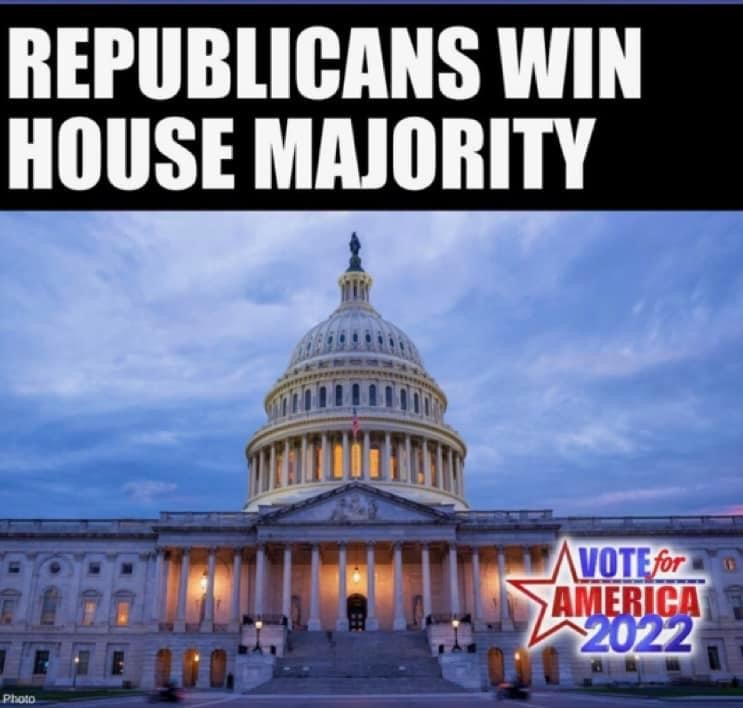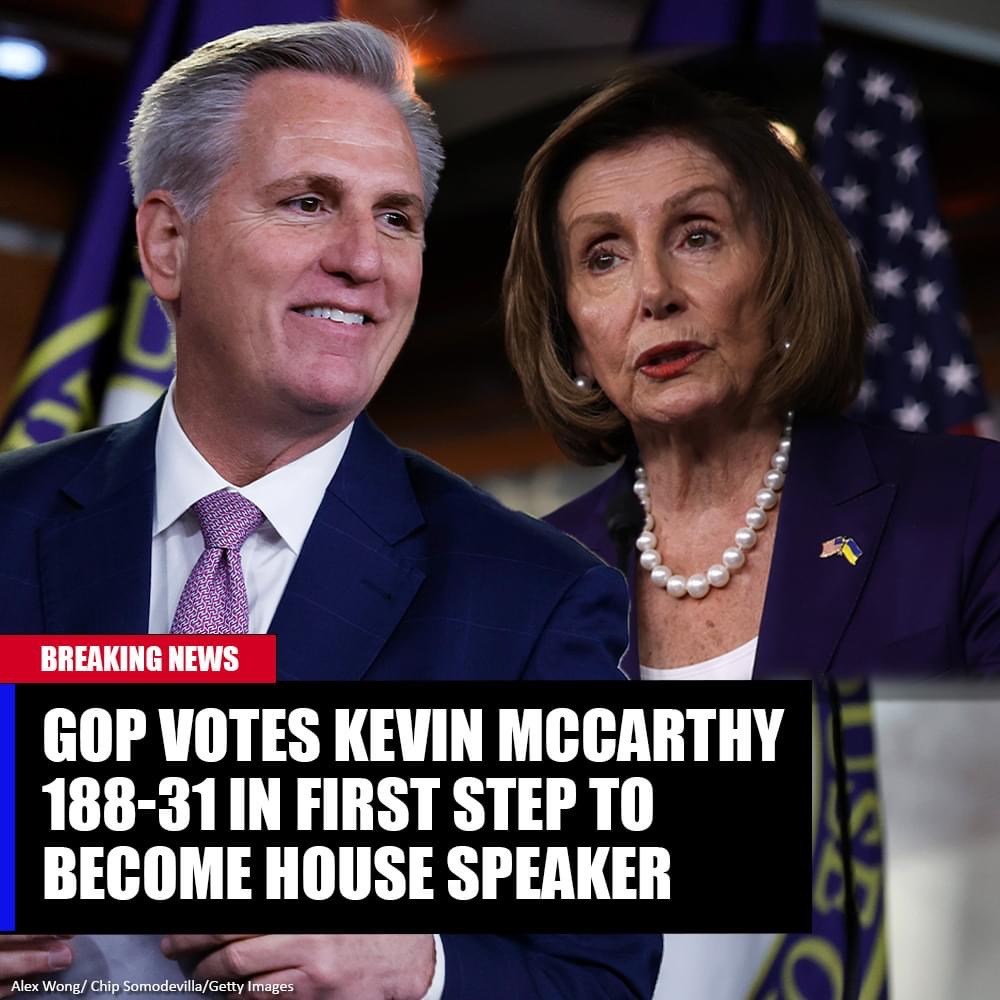 Club Officers for 2023:
President: Tomie Patton
Vice President: Darko Gerovac
Secretary: Steve Vass
Treasurer: KC Zuber
Deputy Treasurer: Loretta Vass
Southern Border Crisis:
"Responsibility for the border crisis lies with Joe Biden and DHS Secretary Alejandro Mayorkas, and real accountability starts with Mayorkas being impeached. Every moment the border remains open only heightens the present humanitarian and national security crisis."... Sen. Ted Cruz

Photos from our November Meeting: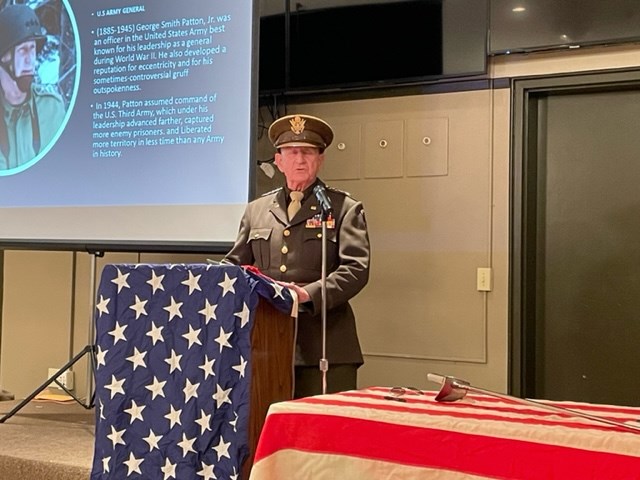 Historian Kenneth Hammontree portrayed Gen. George Patton at our Nov. 10 meeting, the day before Veterans Day. The flag on the table was draped over a WWII veteran's casket. Great presentation, enjoyed by all.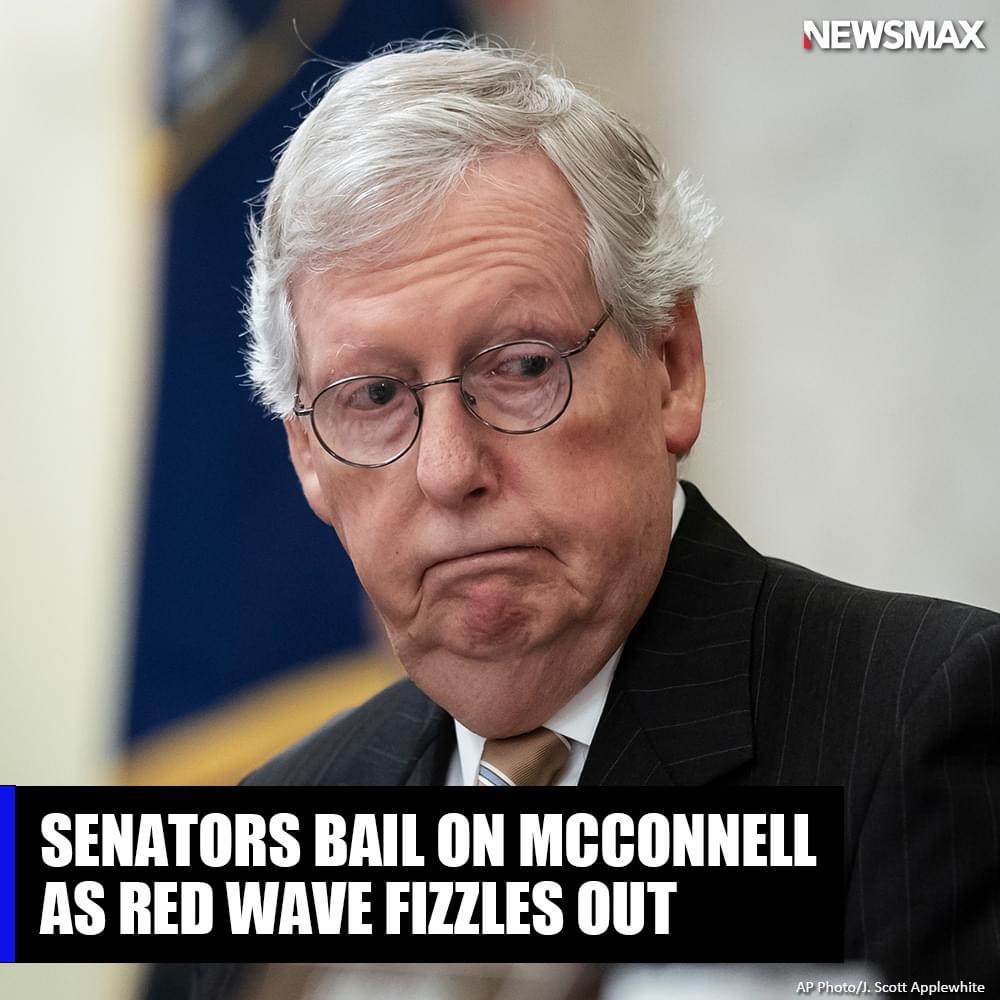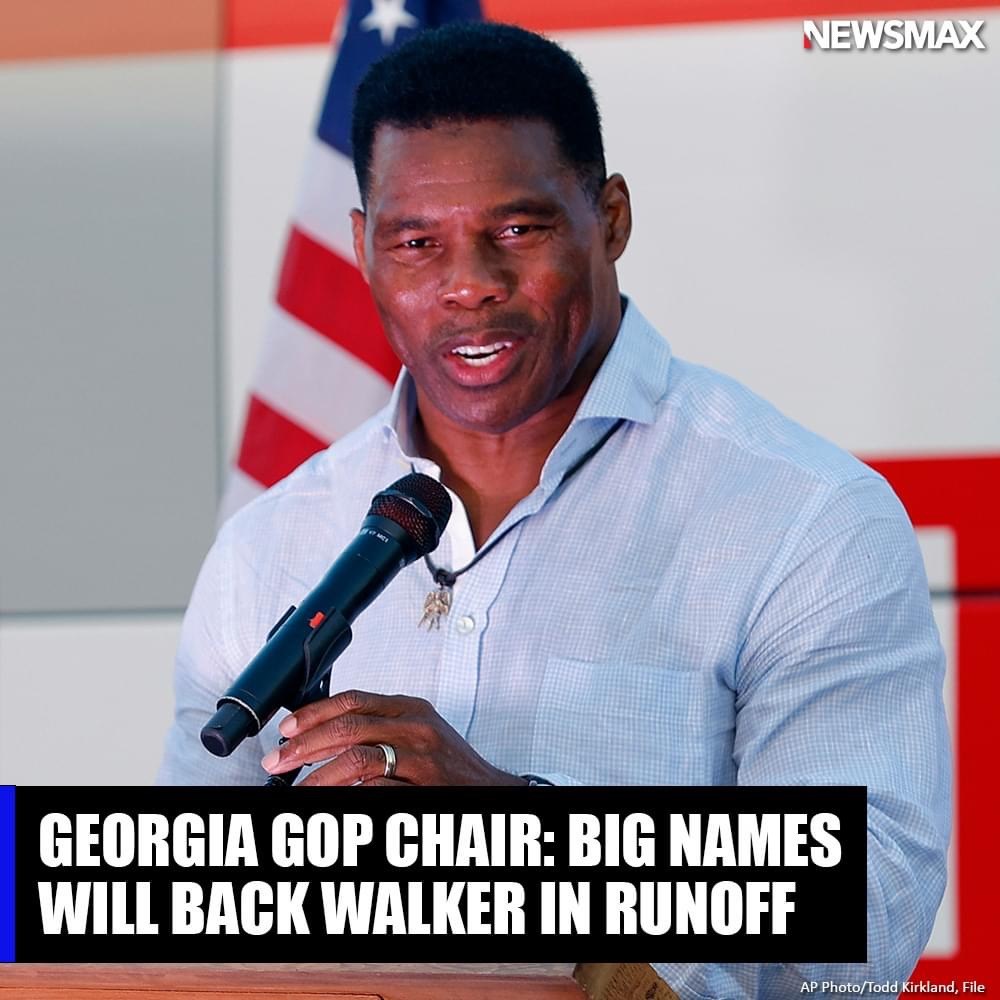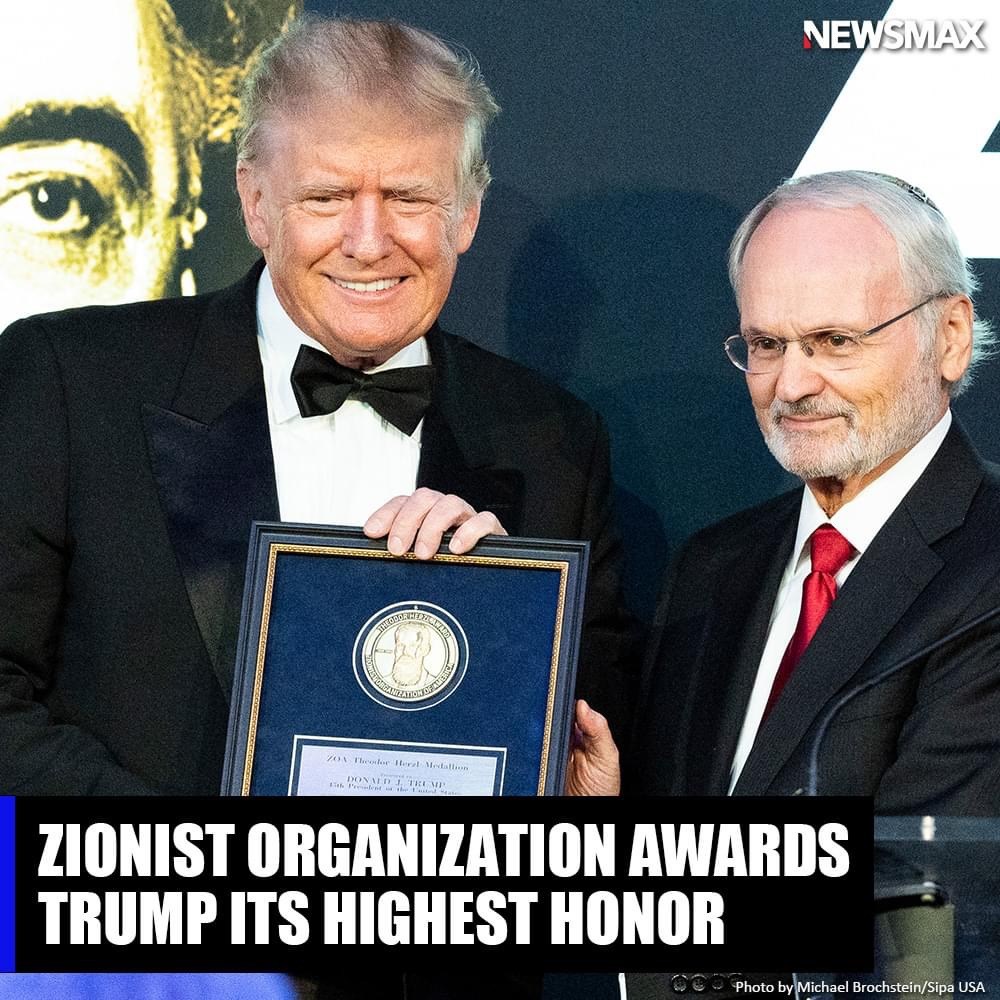 If you don't stand for something, you'll fall for anything." - Alexander Hamilton
What does it mean to take a stand?

It's pretty simple. It's standing up for something or someone you believe in. Every single one of us has the power to do that. Standing up is a way of life. Taking a stand doesn't always require a ton of work, effort, or strategy. It takes willingness. It's making the right choices in the right moments.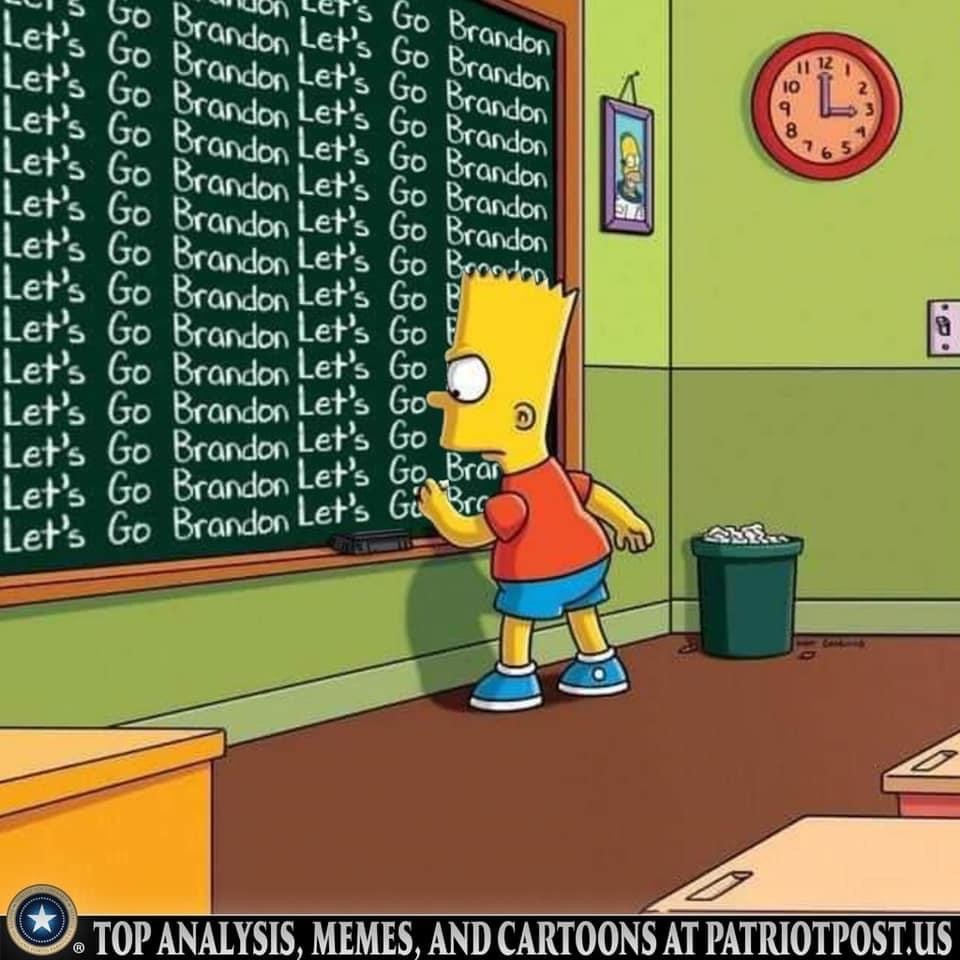 Sign Up for Updates
Thanks for signing up!