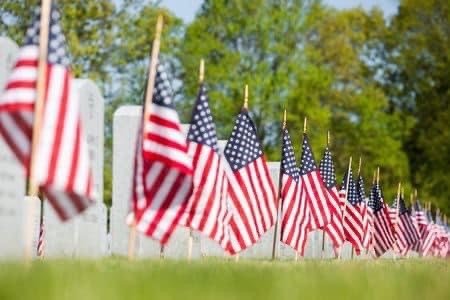 Events: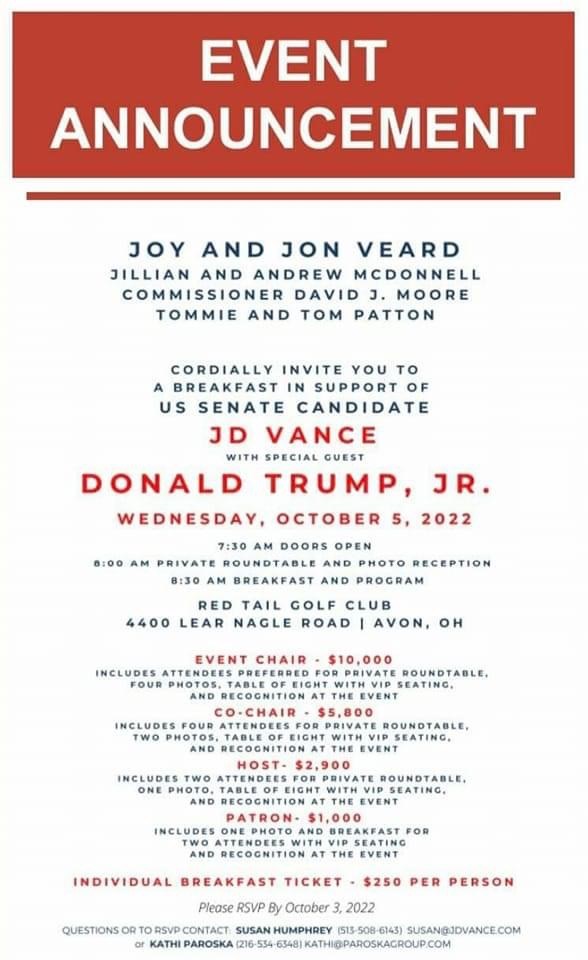 Next Republican Friends Breakfast--
Please note: Wednesday, October 5 breakfast has been cancelled.
Next Club Meeting: Thursday, October 13
5:00pm Social Hour/ 6:00pm Meeting
Ragan Hall, 1783 Moore Rd., Avon
Guest Speakers:
Liz Griffiths-- will talk about the new Charter school opening in
the Cleveland area.
Ohio Sec. of State's Office-- will discuss new redistricting protocols
Marilyn Jacobcik-- Lorain County Board of Elections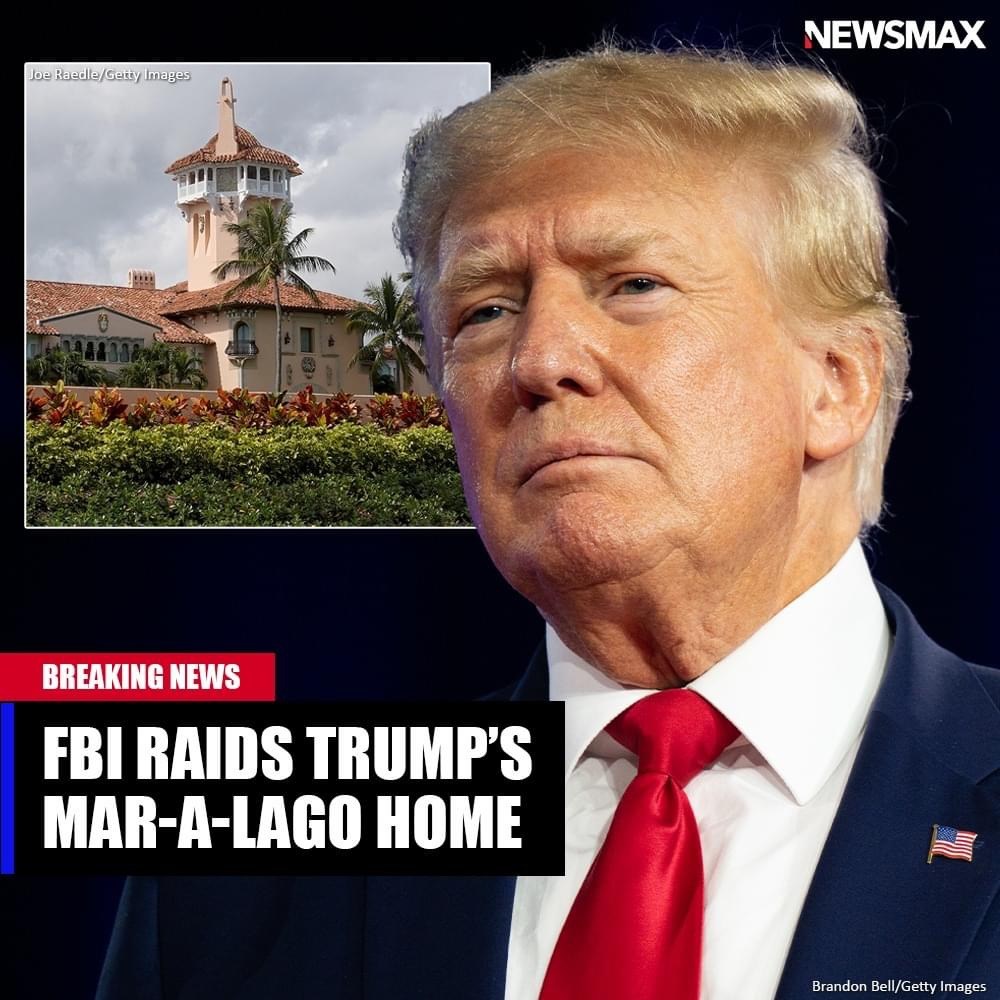 Nothing like this has ever happened to a President of the United States before. After working and cooperating with the relevant Government agencies, this unannounced raid on my home was not necessary or appropriate," Trump said. "It is prosecutorial misconduct, the weaponization of the Justice System, and an attack by Radical Left Democrats who desperately don't want me to run for President in 2024, especially based on recent polls, and who will likewise do anything to stop Republicans and Conservatives in the upcoming Midterm Elections."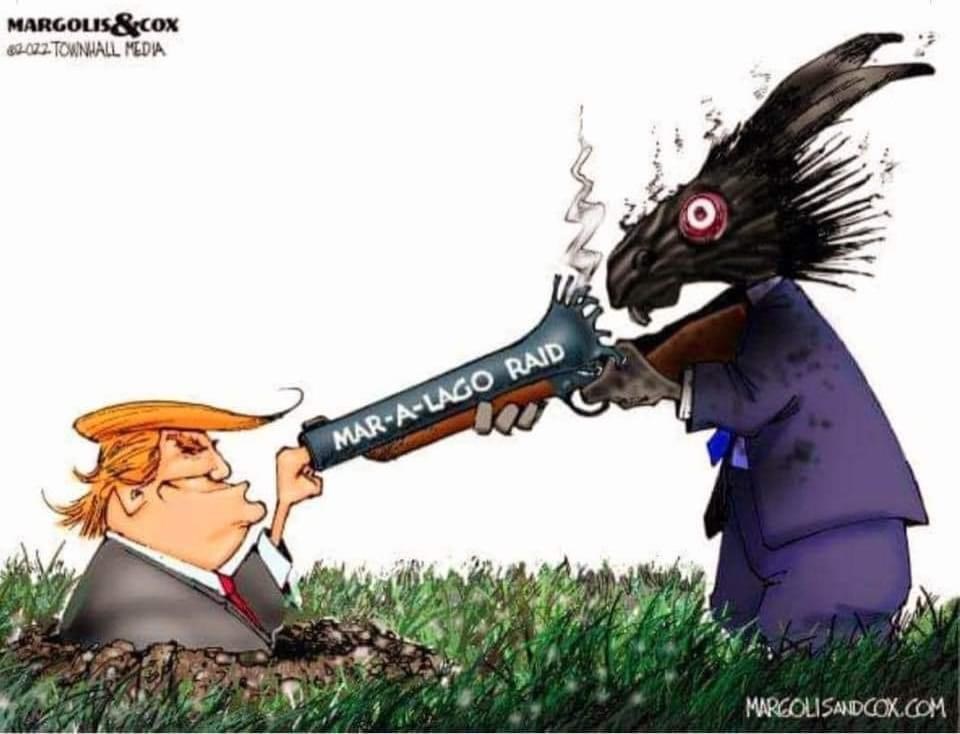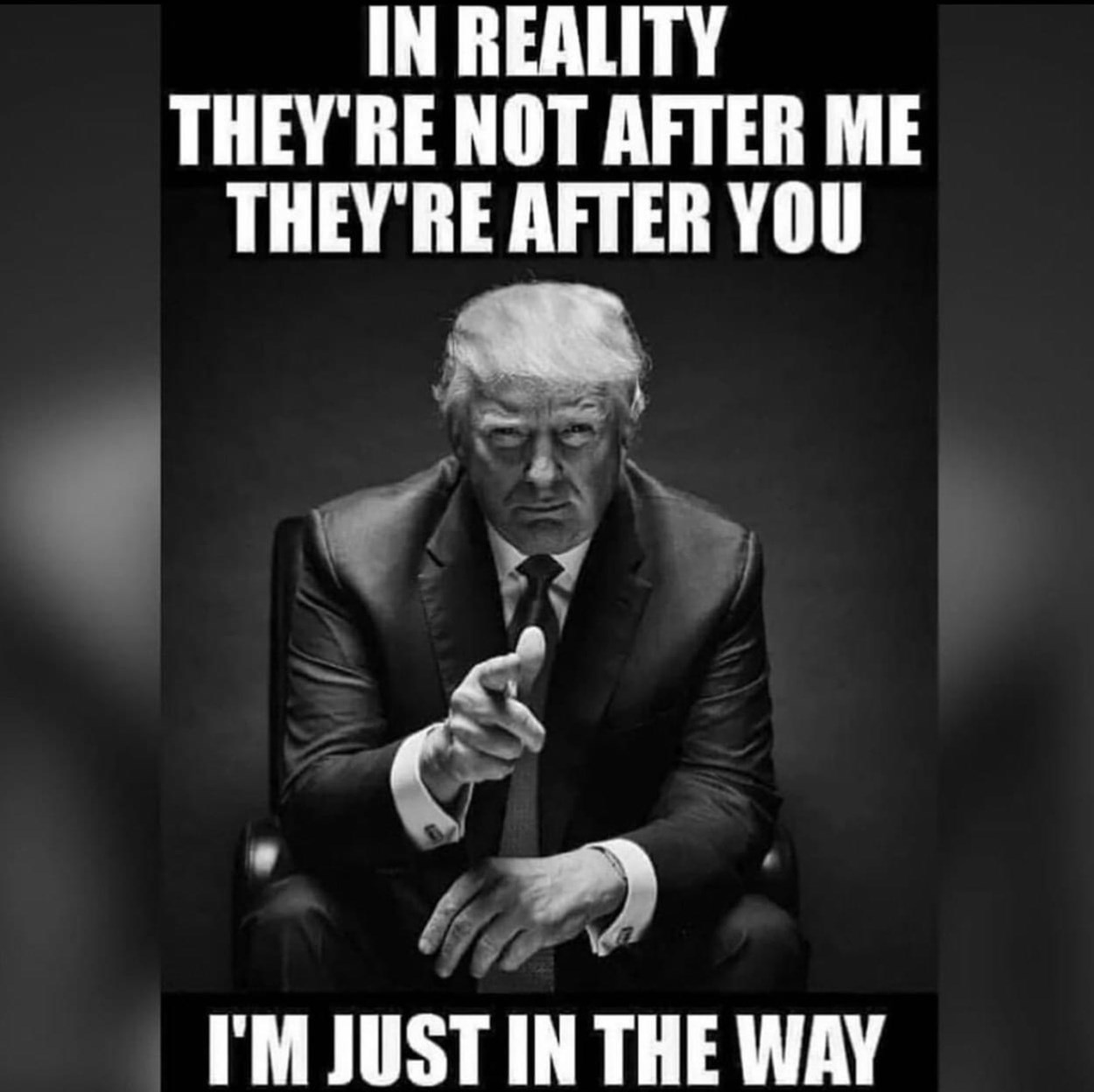 Photos from our September Club Meeting: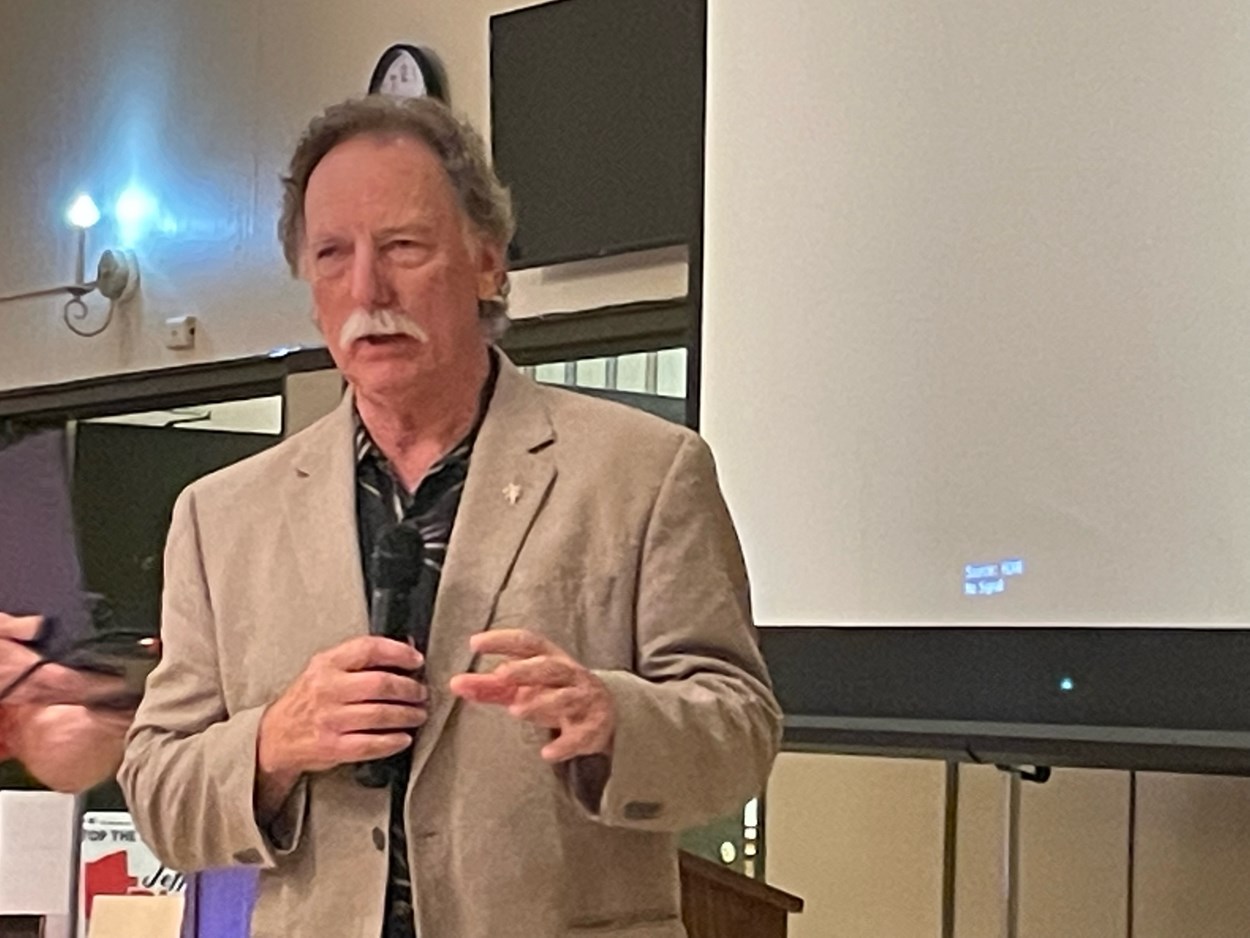 Tom Niewulis--Constitutionalist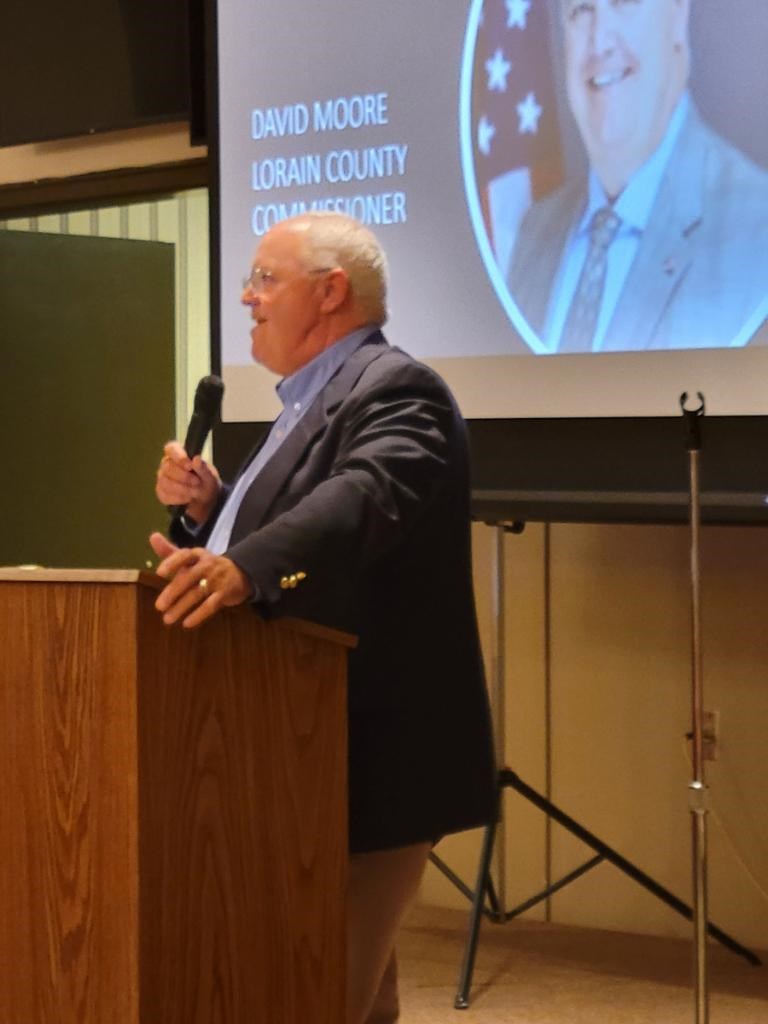 David Moore--County Commissioner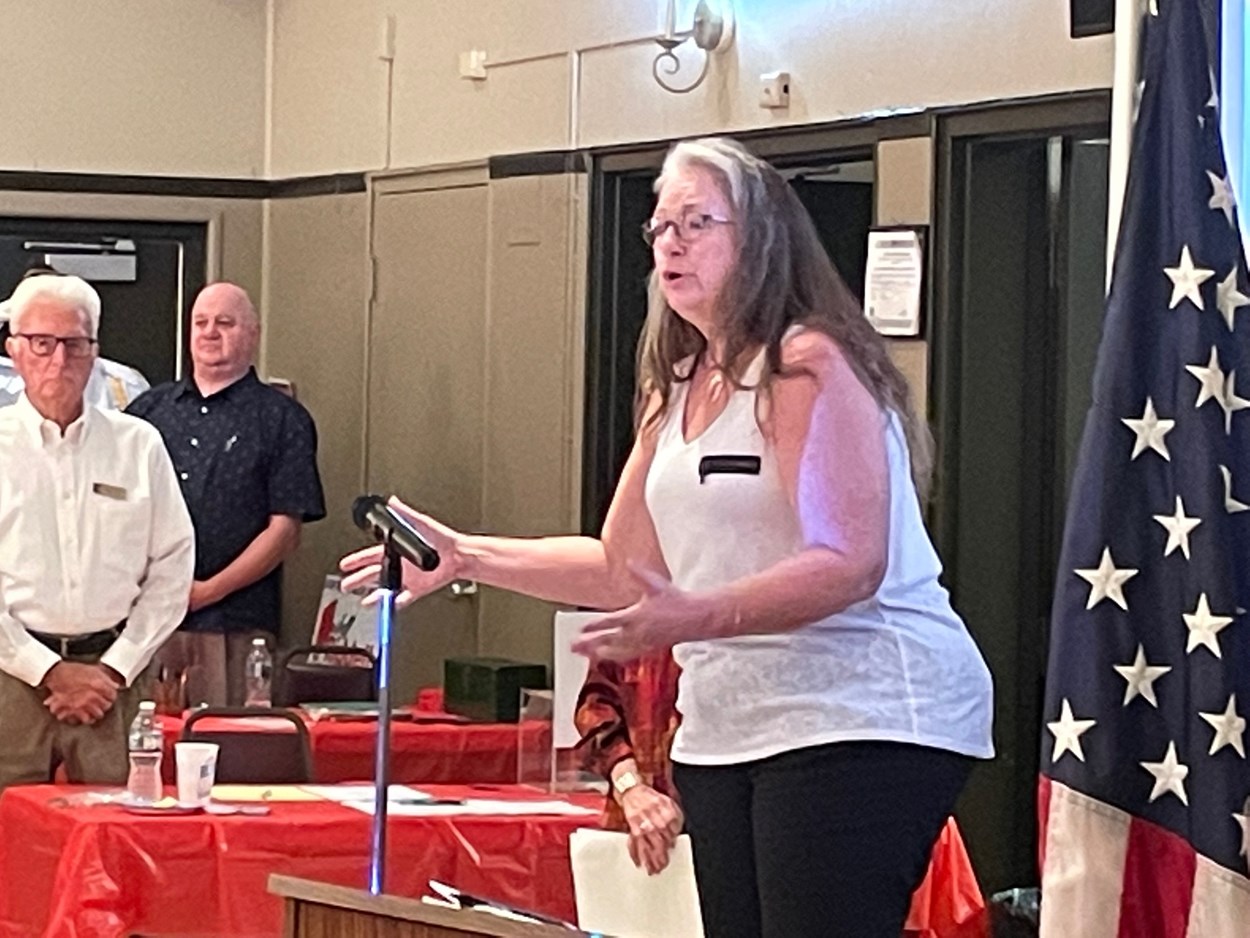 Lori Heckert- Club member sang the National Anthem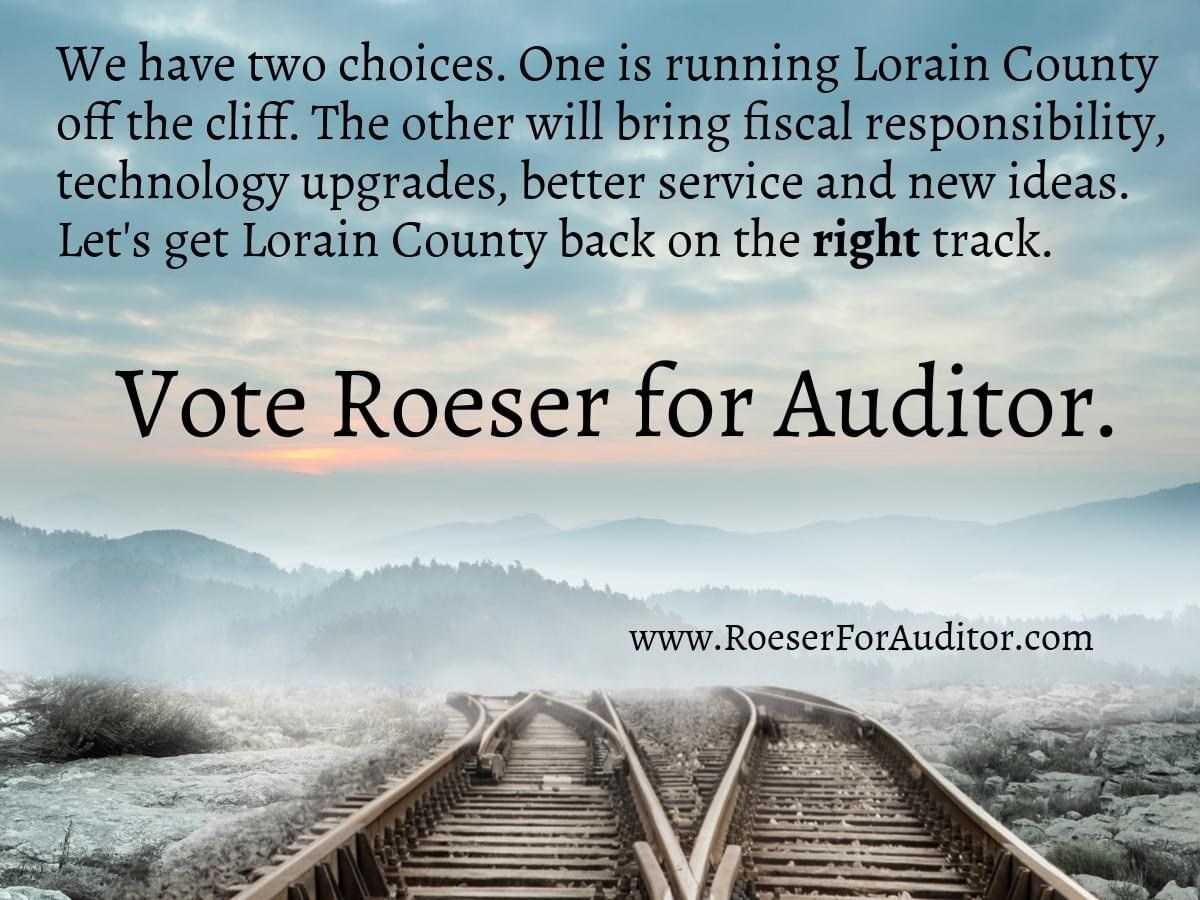 If you don't stand for something, you'll fall for anything." - Alexander Hamilton
What does it mean to take a stand?

It's pretty simple. It's standing up for something or someone you believe in. Every single one of us has the power to do that. Standing up is a way of life. Taking a stand doesn't always require a ton of work, effort, or strategy. It takes willingness. It's making the right choices in the right moments.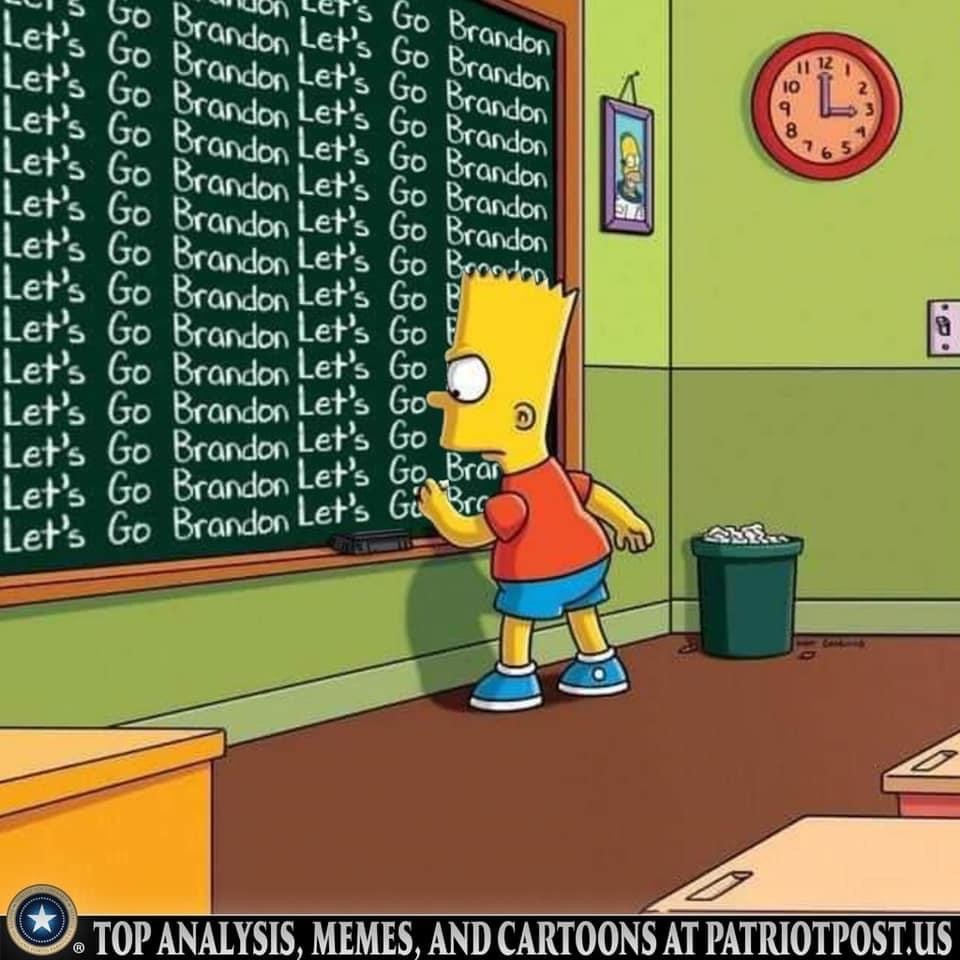 Sign Up for Updates
Thanks for signing up!
Election Day 2022
November 1, 2022 at 7:00 AM