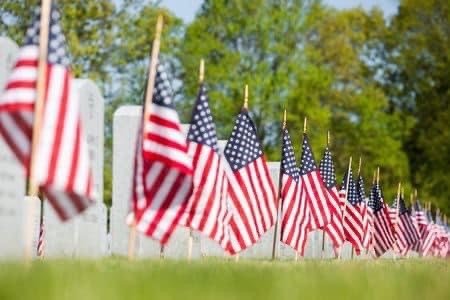 Special Event-- Wednesday, August 4, 2021
REPUBLICAN BREAKFAST FRIENDS
Come to enjoy Breaking Bread and Socializing with fellow Republicans. Please rsvp to: Ratherred@outlook.com
Date: Wednesday, August 4
Time: 8:00 AM – 9:00 AM
Location: SUGAR CREEK RESTAURANT- 5196 DETROIT ROAD SHEFFIELD VILLAGE
See flyer -click on this link AALRC_-_Republican_Breakfast_Friends_Flier_2.pdf
Next Club Meeting: Thursday, August 12, 2021
Location: Red Tail Golf Club, 4400 Nagel Rd., Avon
Time: 5:00pm Social Hour / 6:00pm Meeting starts
Special Guests: Scott Andrews, Founder & CEO of EagleFire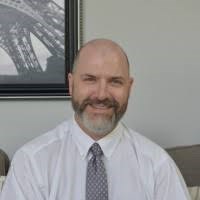 Scott Andrews Will Be Discussing BIG TECH'S ROLE IN OUR LIVES and HOW TECHNOLOGY PLAYED A SIGNIFICANT ROLE IN THE 2020 ELECTION.
SCOTT WILL ENCOURAGE YOUR PARTICIPATION. HE PREFERS A "DISCUSSION" RATHER THAN JUST SPEAKING "TO" A GROUP.

Judge Darrel Bilancini (Avon, Avon Lake, Sheffield Village Municipal Court)
Please bring Goya Food Products to our August 12th meeting. Again, these will be donated to the Community Resource Services Food Bank and we will be supporting Goya Foods, a company that proudly loves and appreciates the opportunity that America provides. Support a patriotic company and support our local food bank at the same time.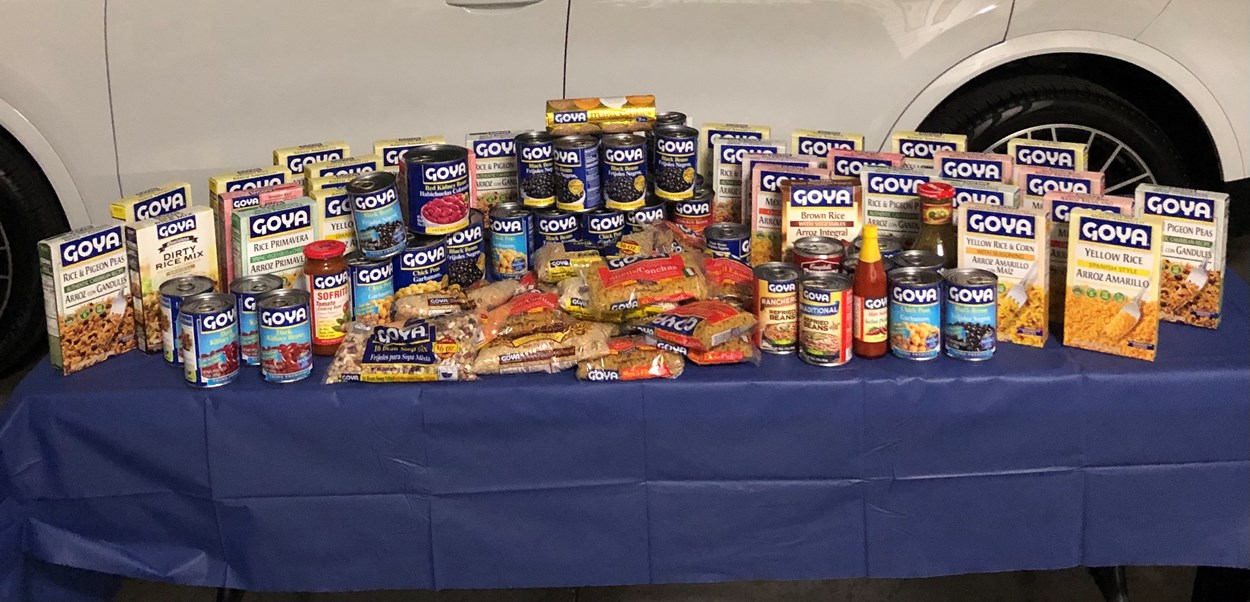 Go to the Photo Gallery to see more photos from the Trump Rally!
"We will take back the House, we will take back the Senate, and we will take back America, and we will do it soon."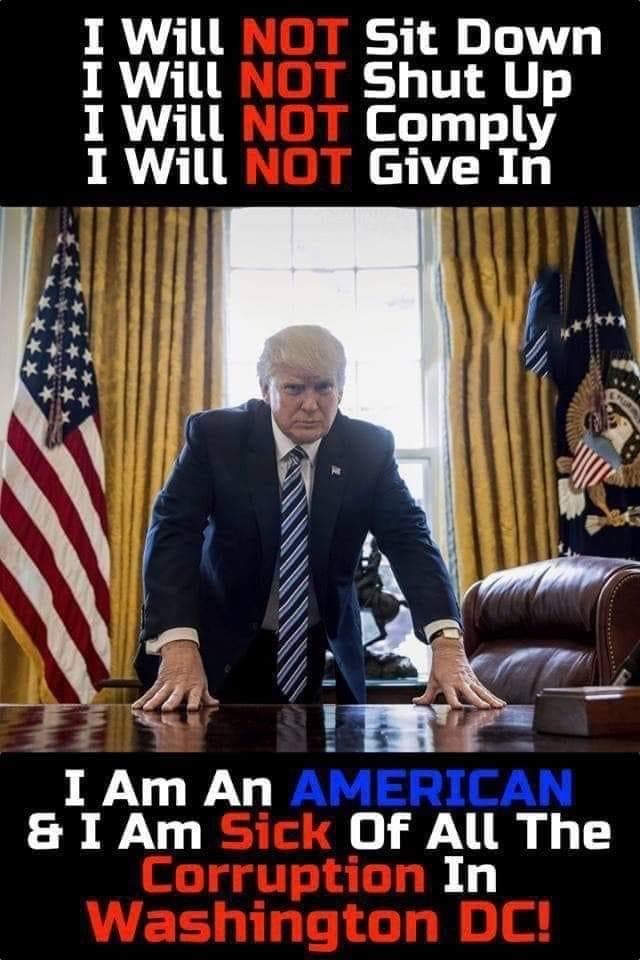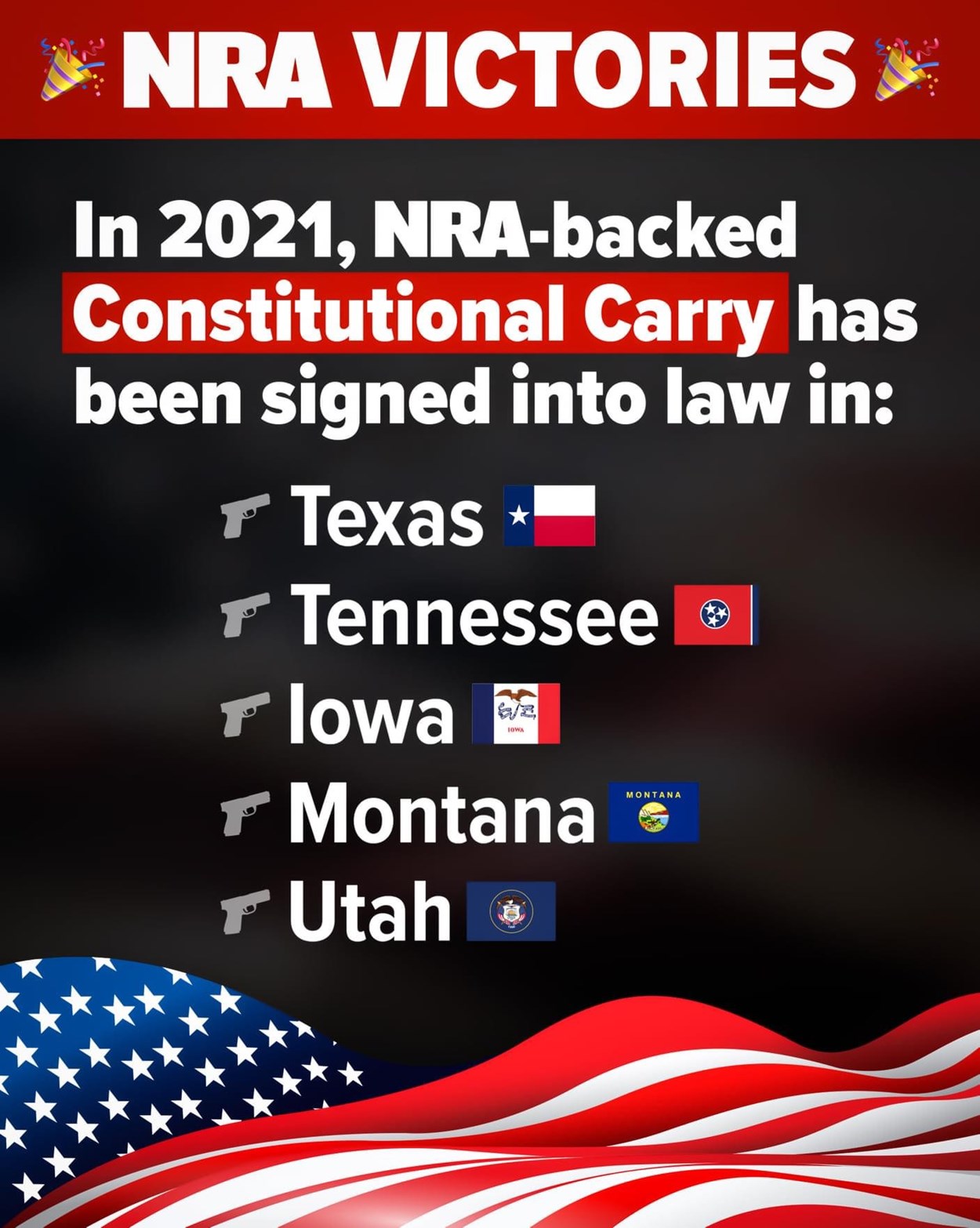 Ohio Lawmakers:
Nathan Manning Gayle Manning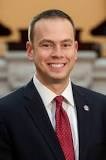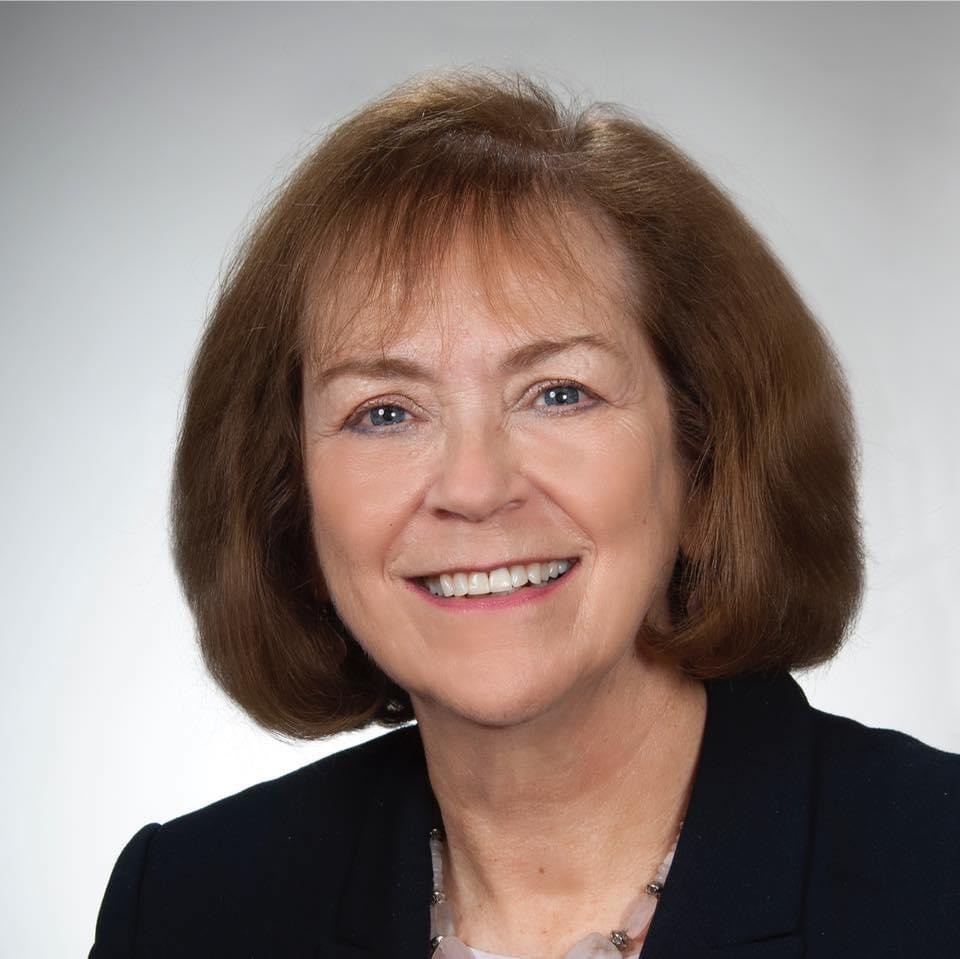 Nathan Manning
is a member of the Ohio Senate, representing the 13th district since 2019. Previously he was a member of the Ohio House of Representatives, serving in that body from 2015 to 2018. He is the son of state Representative Gayle Manning and former state Representative Jeffrey Manning.
Gayle Manning is a member of the Ohio House of Representatives, serving since 2019. Formerly, she was a member of the Ohio Senate, serving the Thirteenth District from 2011 to 2018.
Lorain County Commissioners:

Michelle Hung David Moore
Ph: (440) 329-5100 Ph: (440) 329-5300

mhung@loraincounty.us dmoore@loraincounty.us
Election Day 2021
November 2, 2021 at 6:00 AM