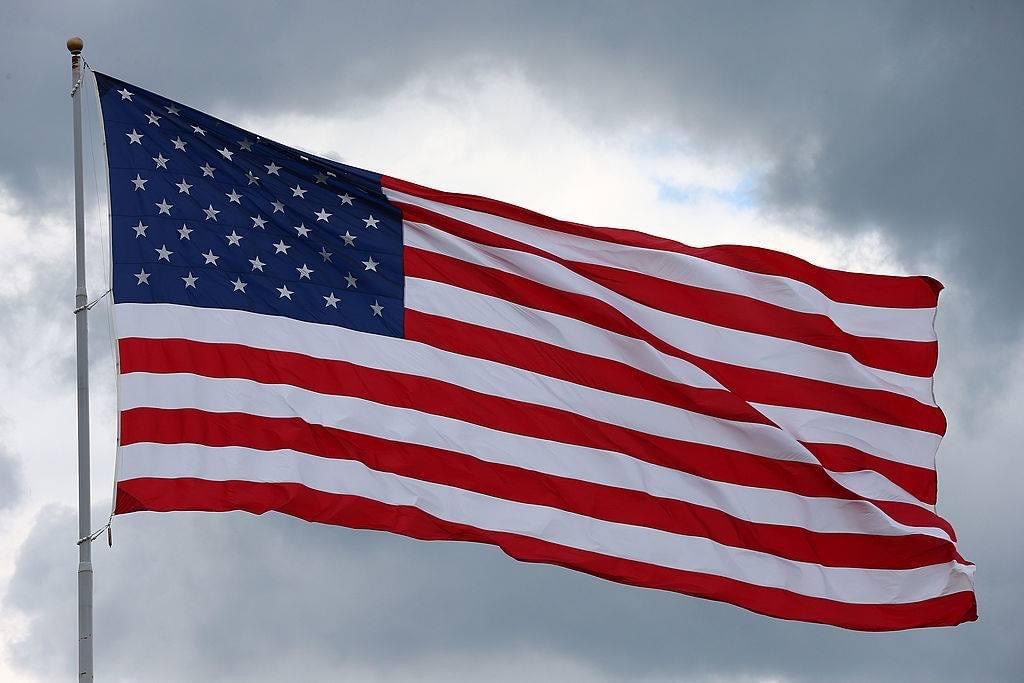 Next Meeting: May 13, 2021
Red Tail Golf Club, 4400 Nagel Rd., Avon
Social time 5:00pm / Meeting starts at 6:00pm
* Bring some Goya Food products to the meeting. These items will be donated to the Community Resource Services Food Bank.
Special guest: Keith Faber, Ohio State Auditor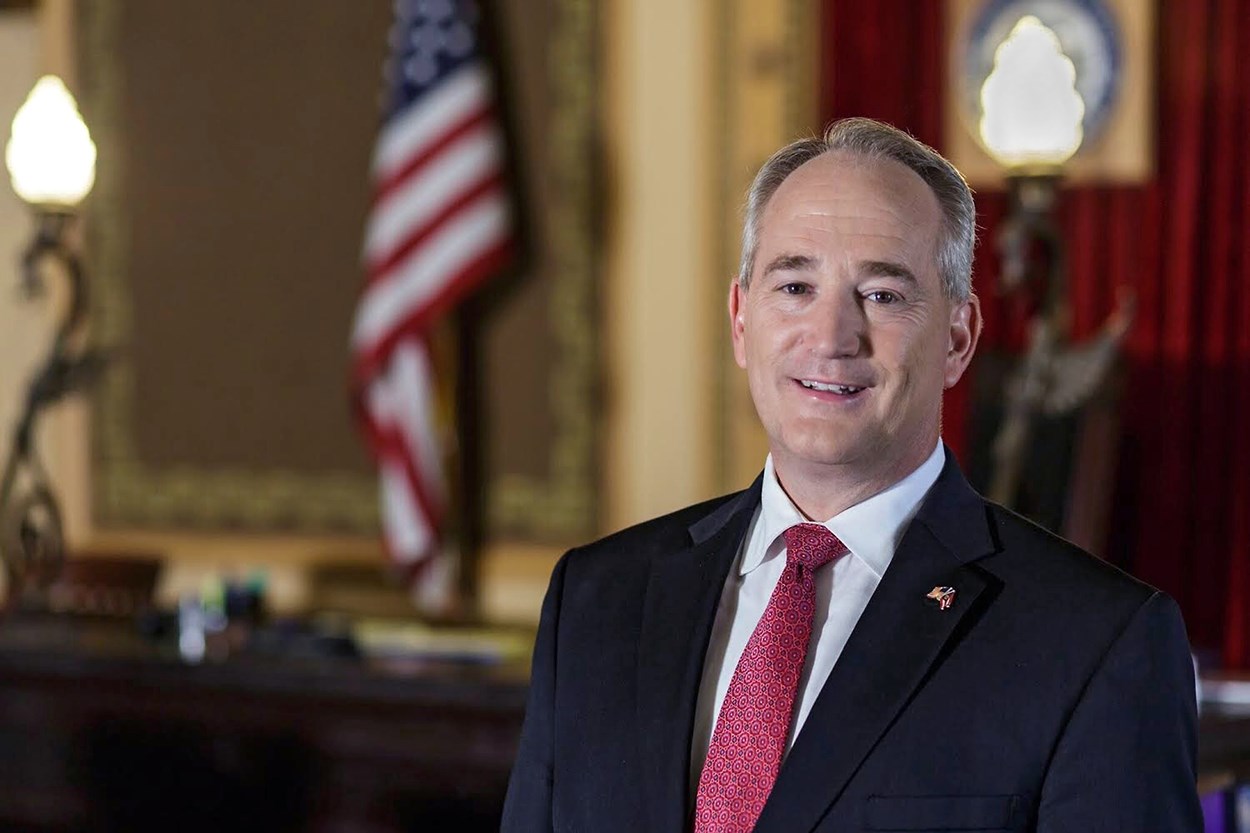 Keith Faber currently serves as Ohio's Auditor of State. He was formerly a Republican member of the Ohio House of Representatives, representing the 84th district, which includes Mercer County as well as portions of Auglaize, Darke and Shelby counties.
Make a statement...Boycott Coke products!

April 8, 2021 Meeting:
Special Guest: Ohio Attorney General- David Yost
David Yost became Ohio's 51st Attorney General on January 14, 2019, bringing to the office his extensive experience rooting out fraud, holding the corrupt accountable and reforming government.

Rush Limbaugh, would be most appreciative of the out-pouring of love and heartfelt appreciation for him. Rush illuminated the pathway – allowing us to embrace our patriotic values, and his eloquent, easy to understand explanations allowed us to understand and appreciate conservativism.
We could spend hours discussing what Rush Limbaugh did for Conservatism, Republicanism and America.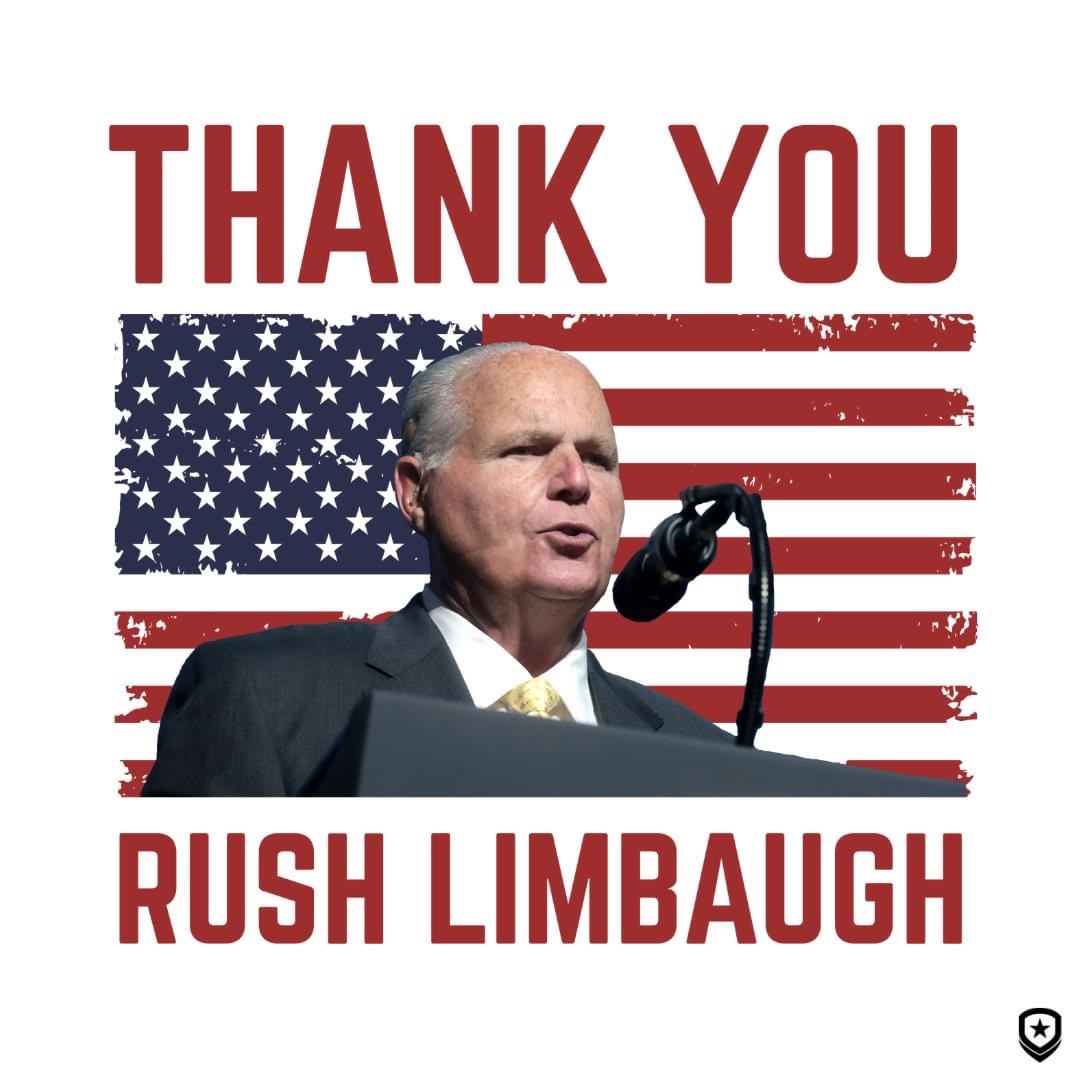 Frank LaRose- Ohio Secretary of State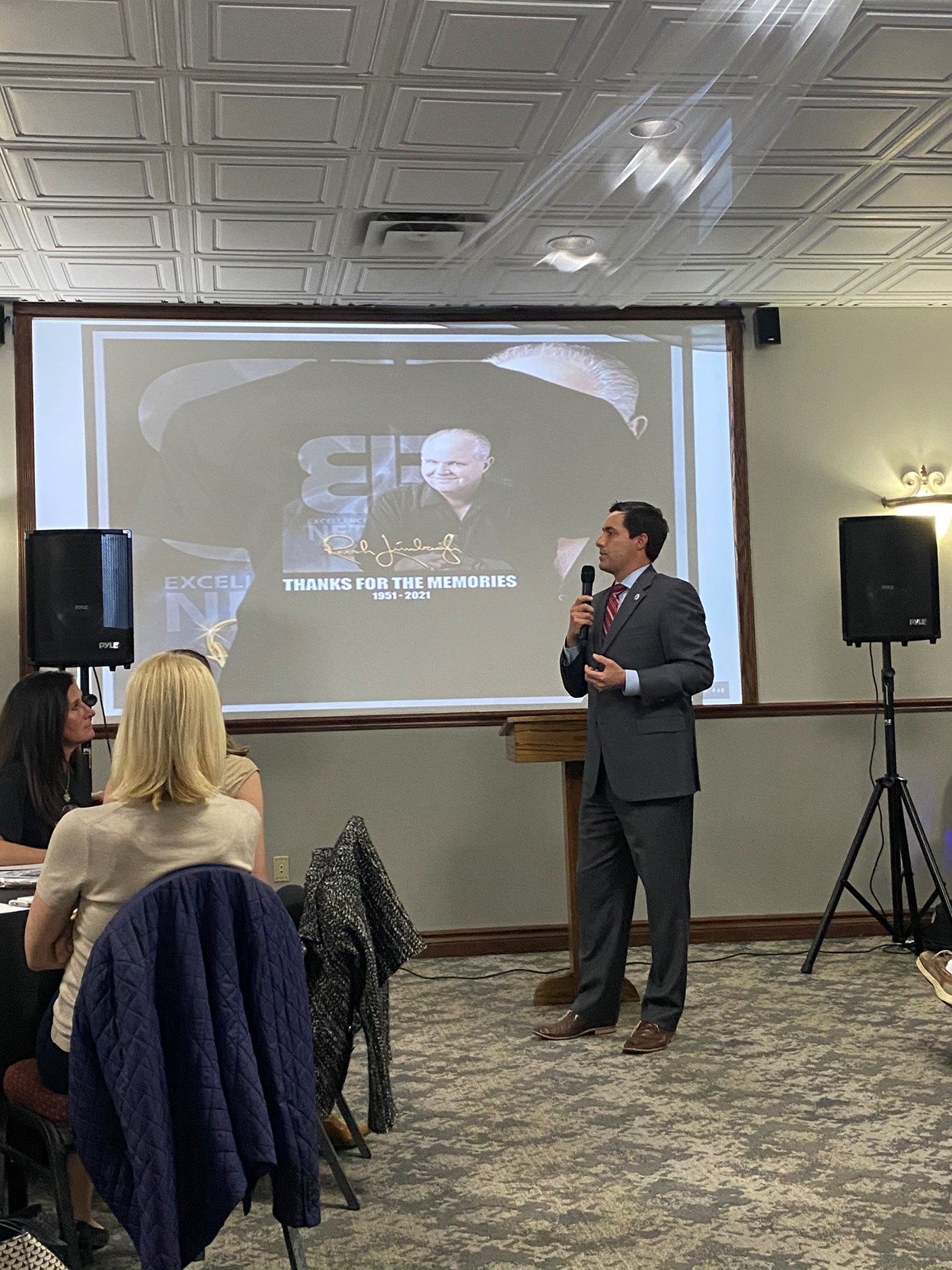 Our special guest at the March meeting, Frank LaRose, discussed voter integrity in Ohio.
Announced March 4, 2021--Secretary LaRose wins U.S. Elections Assistance Commission Award for innovative voter outreach and poll worker recruitment programs that led to Ohio's most successful election ever. Only four states were recognized for this annual award.
* 56,789 Poll workers trained
* 8+ million voters registered
* An impressive 74% voter turnout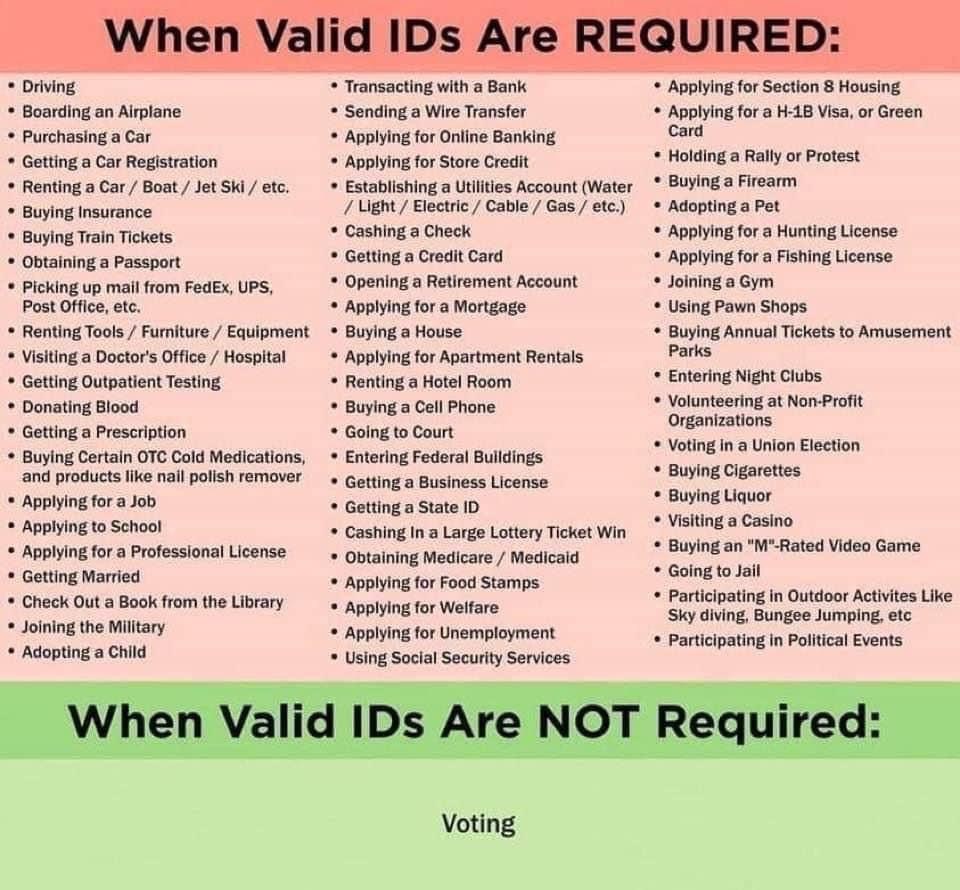 Nathan Manning Gayle Manning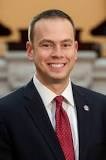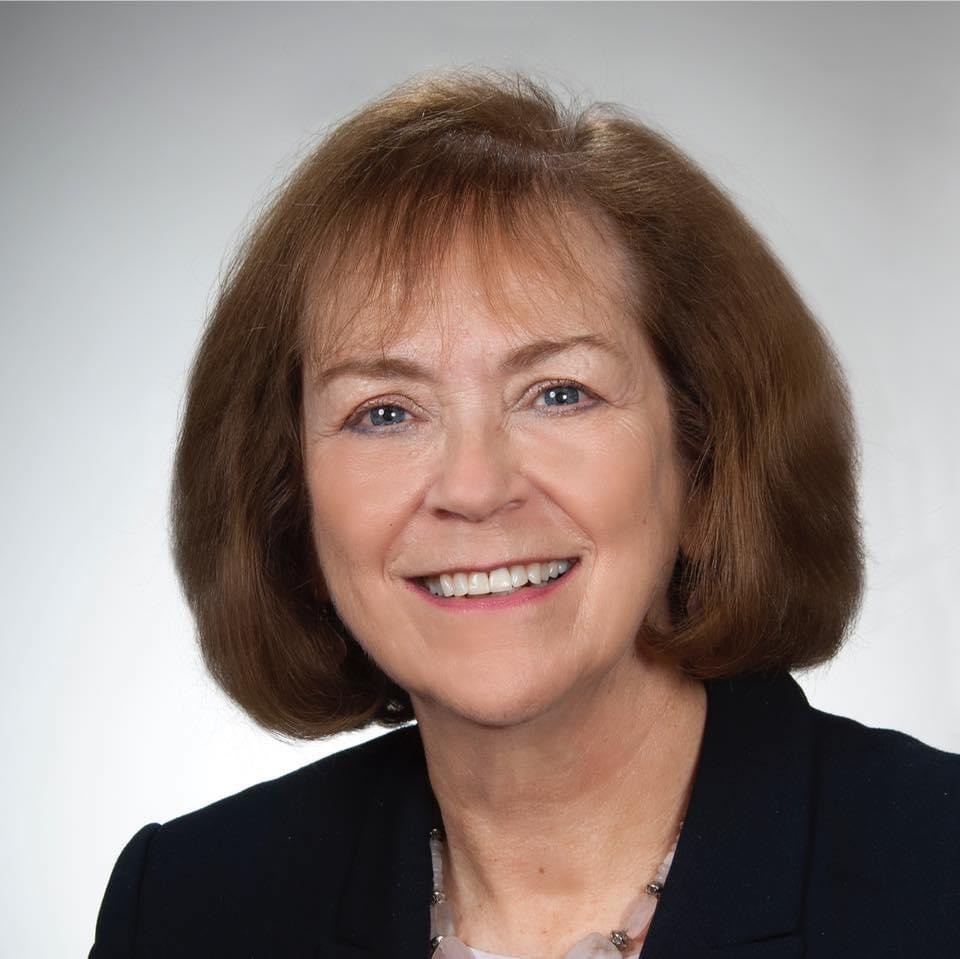 Nathan Manning
is a member of the Ohio Senate, representing the 13th district since 2019. Previously he was a member of the Ohio House of Representatives, serving in that body from 2015 to 2018. He is the son of state Representative Gayle Manning and former state Representative Jeffrey Manning.
Gayle Manning is a member of the Ohio House of Representatives, serving since 2019. Formerly, she was a member of the Ohio Senate, serving the Thirteenth District from 2011 to 2018.