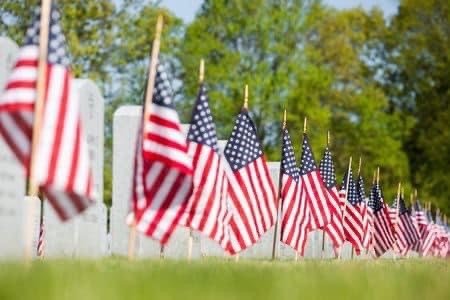 Next Club Meeting: Thursday, June 9
5:00pm Social Hour/ 6:00pm Meeting
Ragan Hall, 1783 Moore Rd., Avon
Guest Speakers:
State Senator Nathan Manning and challenger Kristen Hill
State Rep candidates Marty Gallagher & Sarah McGervey
State Rep Gayle Manning
State Rep Dick Stein
Candidate for Central Committee - Jean Anderson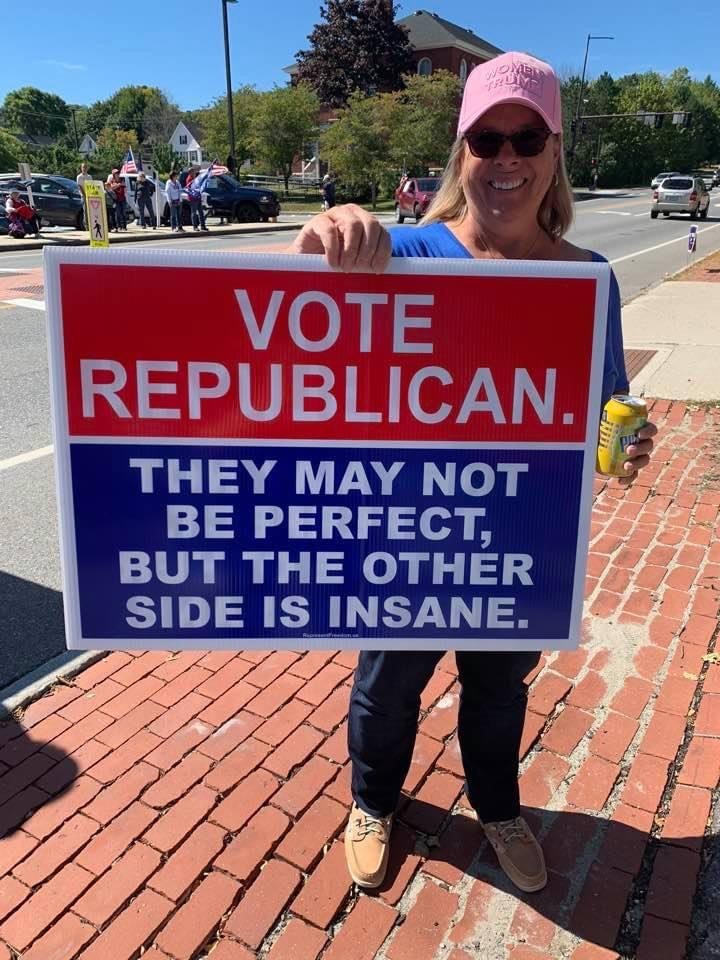 Next Republican Breakfast: Wed., June 1
8:00am at Sugar Creek Restaurant, 5196 Detroit Rd. Sheffield Village
Guest Speaker: Barbara Whitmore from Ohio Votes Count
Join Us!
Recent Letter to the Editor...
May 20, 2022
Florida's Parental Rights in Education Act and Ohio HB 616

Florida's Parental Rights in Education Act specifies that classroom education should not include lessons about sexual orientation and gender identity to children at an early age, i.e. kindergarten through third grade. The Act indicates that parents are the primary decision makers for their children and have the fundamental right to preserve their children's innocence. Further, the Act stipulates that parents are given options on what school-related healthcare services their children use as well as having access to all their children's education and health records. Ohio House Bill 616 is similar to the Florida's Parental Rights in Education Act but in addition prohibits the teaching of concepts, e.g. critical race theory, that the State Board of Education defines as divisive or inherently racist. The Avon/Avon Lake Republican Club encourages supporting Bills like HB 616 that prevent the sexualization of children and the teaching of racist and divisive concepts. PRESERVE PARENTS' RIGHTS and PROTECT OUR CHILDREN!President of Avon/Avon Lake Republican Club, Tomie Patton Ratherred@outlook.com;
May 16, 2022
Protect Our Children:
The Florida Dept. of Health recently adopted guidelines to halt the use of aggressive and harmful treatments, including puberty blockers, hormones and gender reassignment surgery for children under 18 years old with gender dysphoria alone. Following these treatments, the long-term psychological and cognitive impacts on children are not known. Treatments of these confused children are not appropriate since conclusive evidence exists that 80% of children with dysphoria lose their desire to identify with a sex other than their birth sex.
Florida guidelines specify that social gender transition including gender-affirming pronouns, restroom access, hairstyles and clothing should not be offered as a treatment option for these children. Florida's review found that the recently issued federal guidance on gender dysphoria was only a crude attempt to inject political ideology into the healthcare of children.
Florida guidelines recommend that children with gender dysphoria be socially supported by their peers and families, seek counseling by a licensed provider and not be encouraged by anyone into irreversible decisions as children. Pressuring by social workers or school officials who are exceeding their rightful boundaries could be considered "child abuse". Ohio officials should join with other states and countries (e.g. Florida, Texas and France) to advocate against pursuing unnecessary, risky, aggressive and irreversible treatments for children with gender dysphoria. President of Avon/Avon Lake Republican Club, Tomie Patton Ratherred@outlook.com;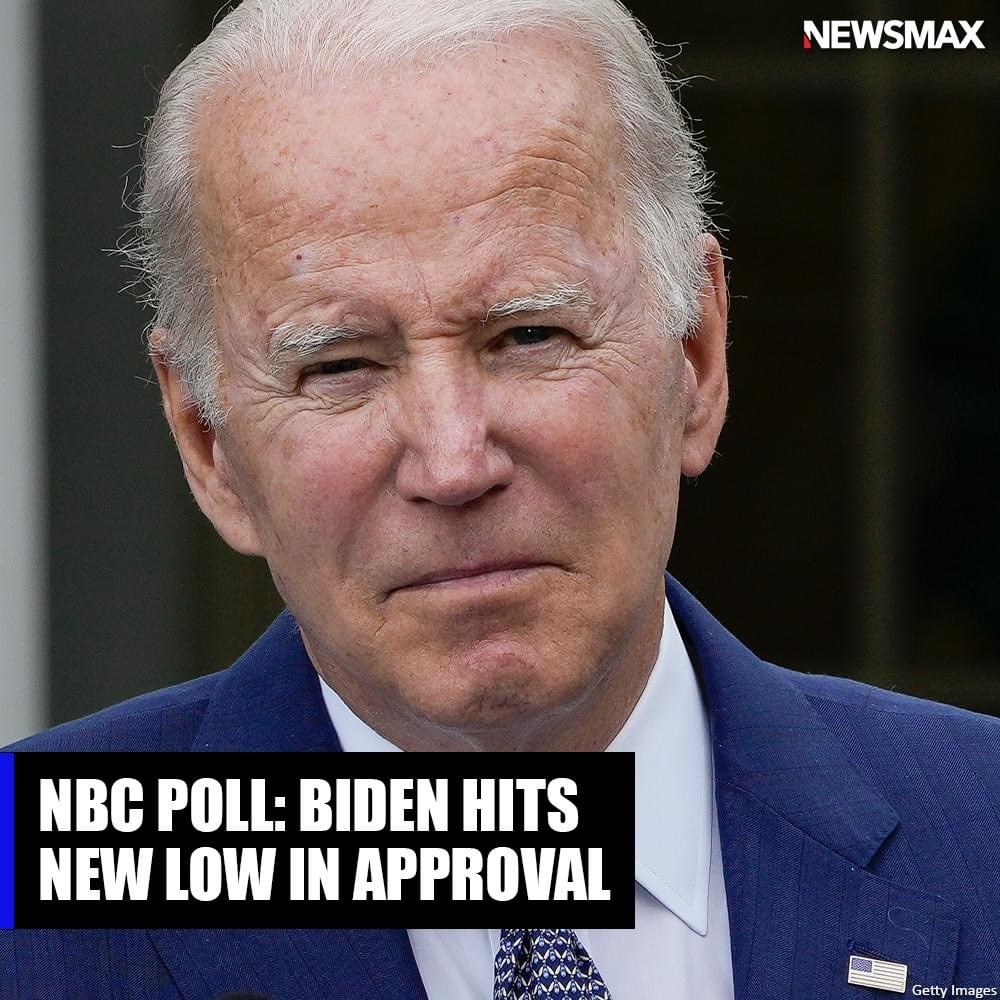 Photos from our May Club Meeting:

Lorain County Commissioner

David Moore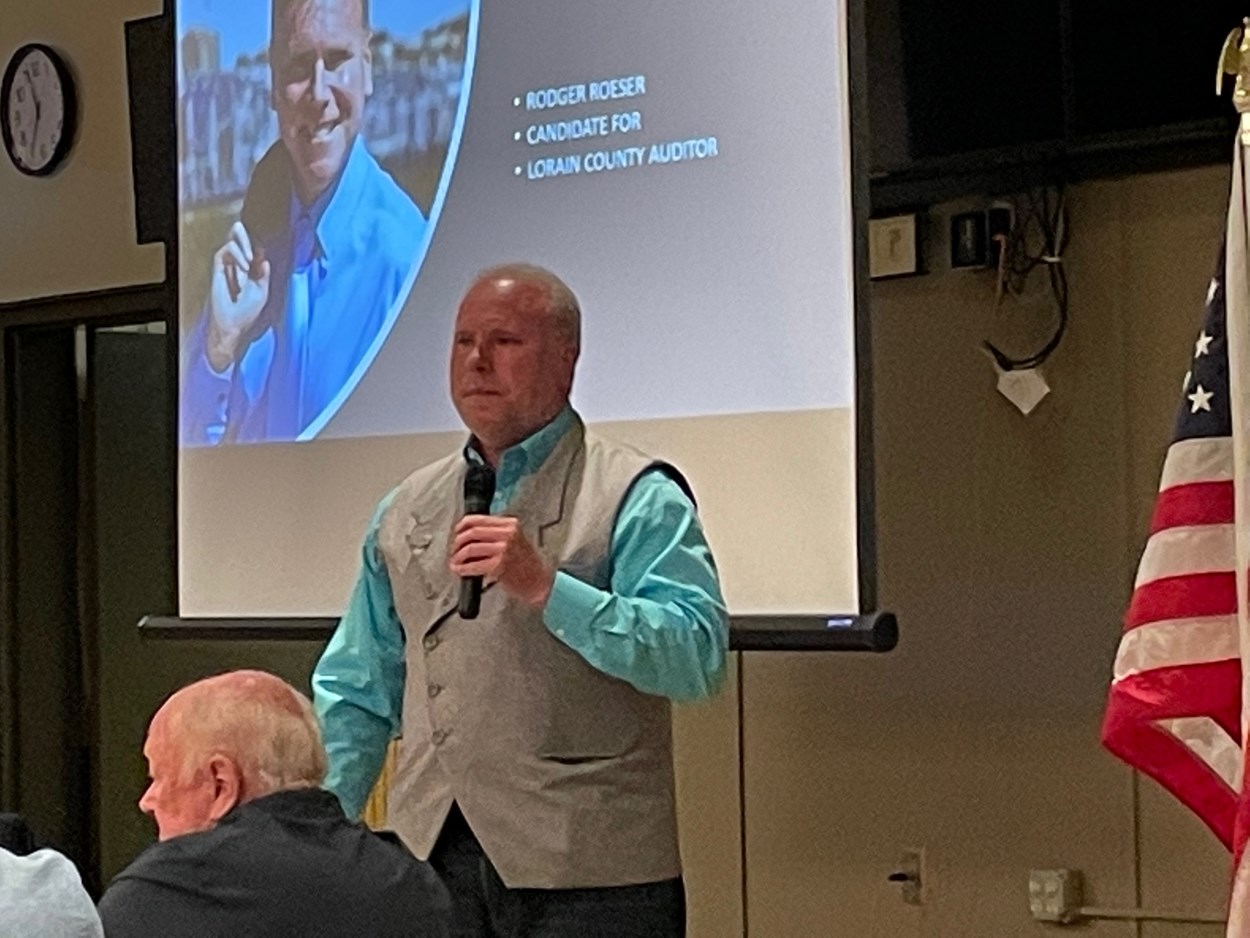 Rodger Roeser, candidate for County Auditor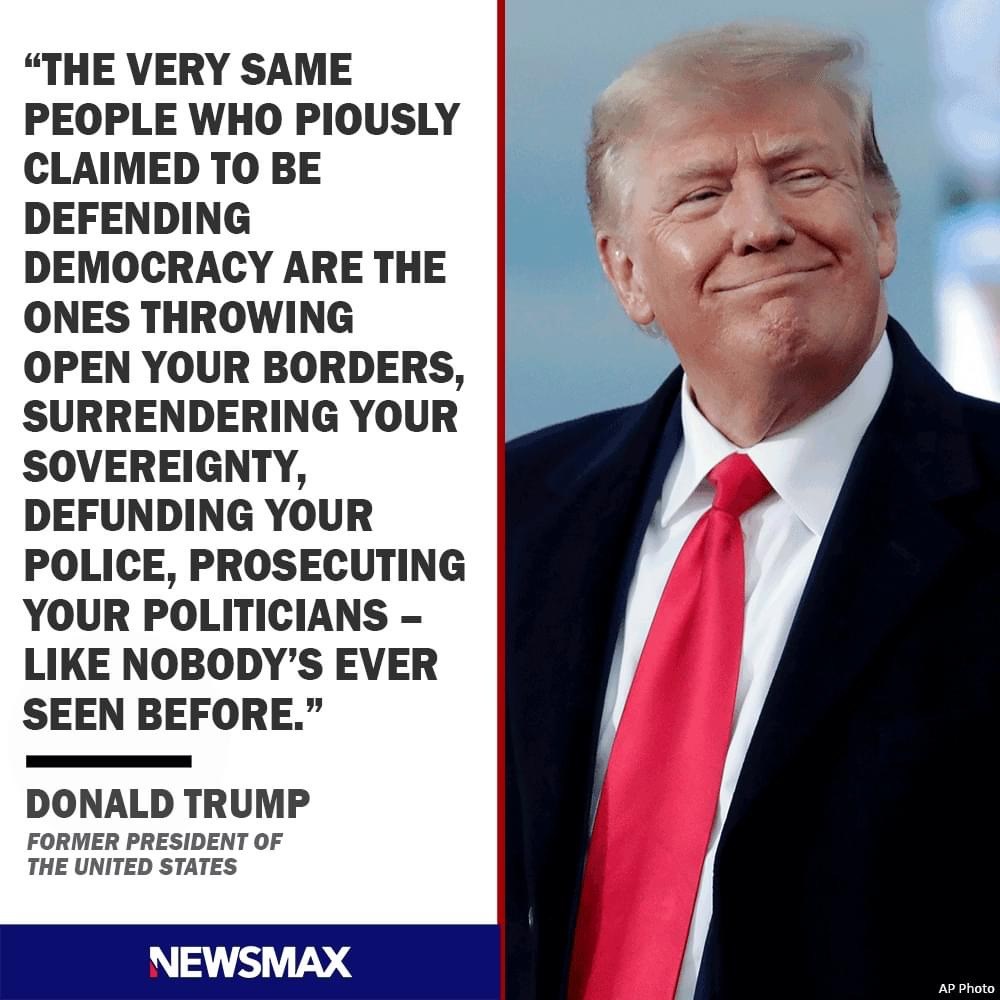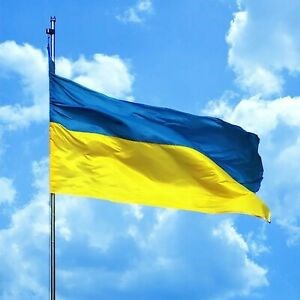 Donations for Ukrainian Refugees
Thank you... we collected $3,075 for the St. Mary Ukrainian Church in Lorain.
A BIG thank you to all Club members!!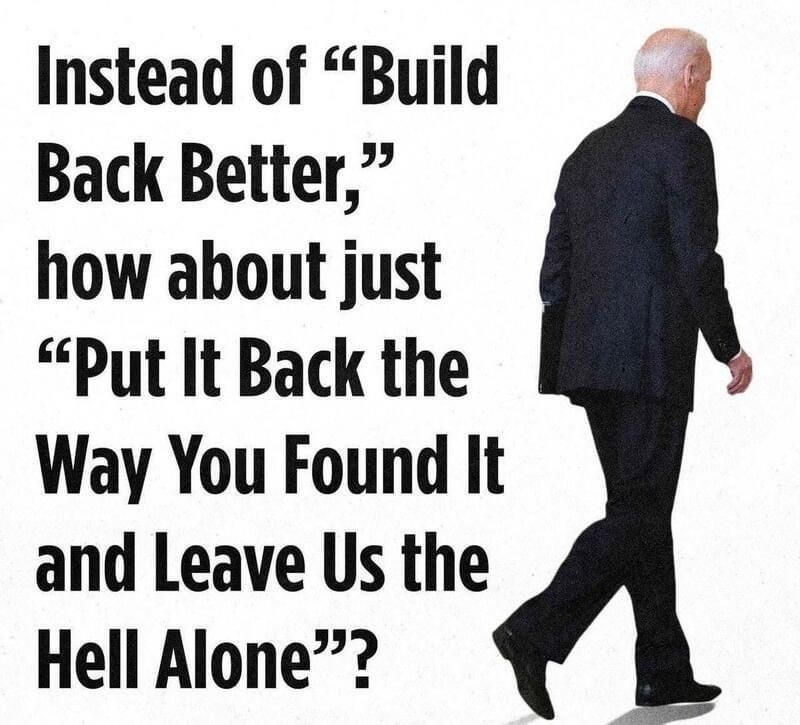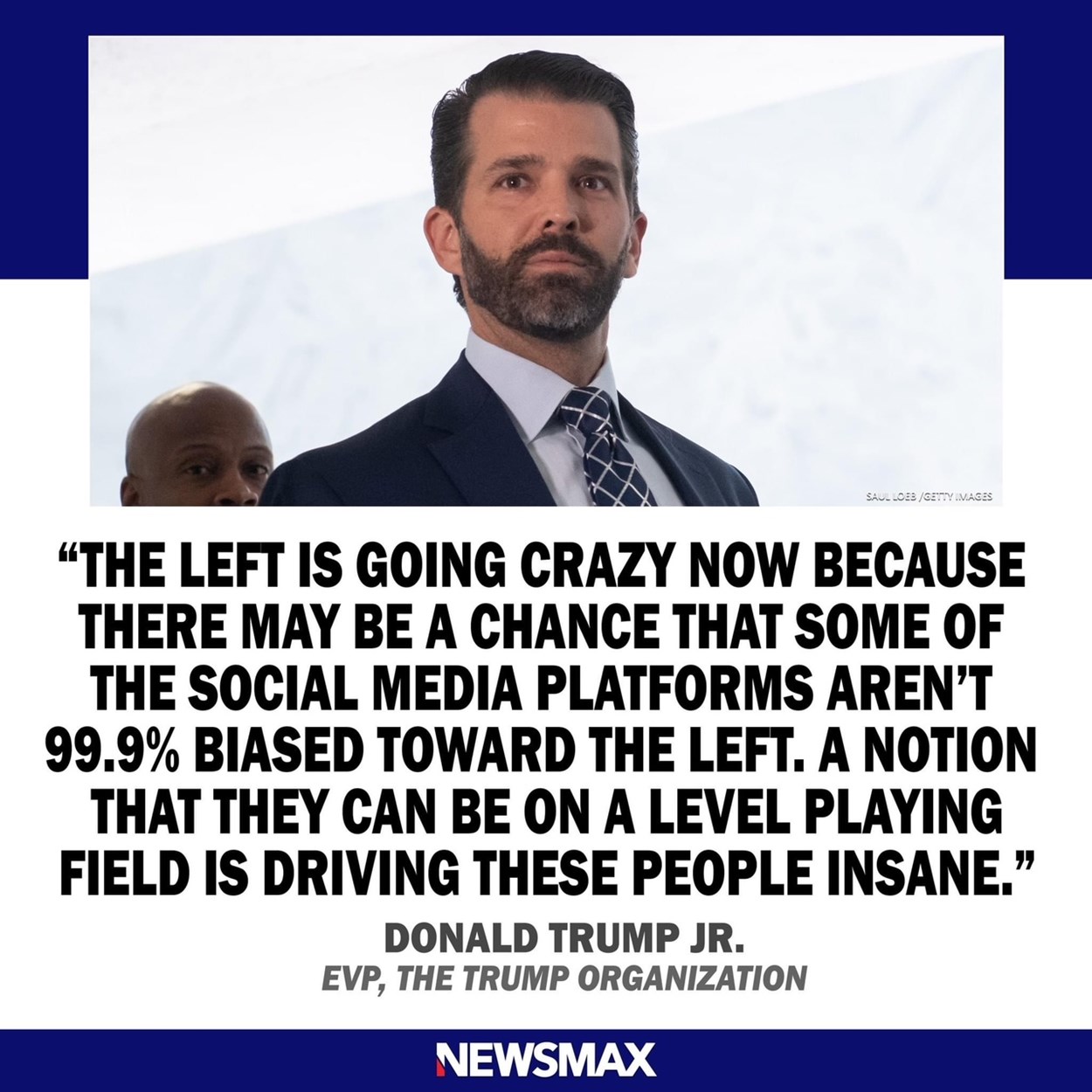 If you don't stand for something, you'll fall for anything." - Alexander Hamilton
What does it mean to take a stand?

It's pretty simple. It's standing up for something or someone you believe in. Every single one of us has the power to do that. Standing up is a way of life. Taking a stand doesn't always require a ton of work, effort, or strategy. It takes willingness. It's making the right choices in the right moments.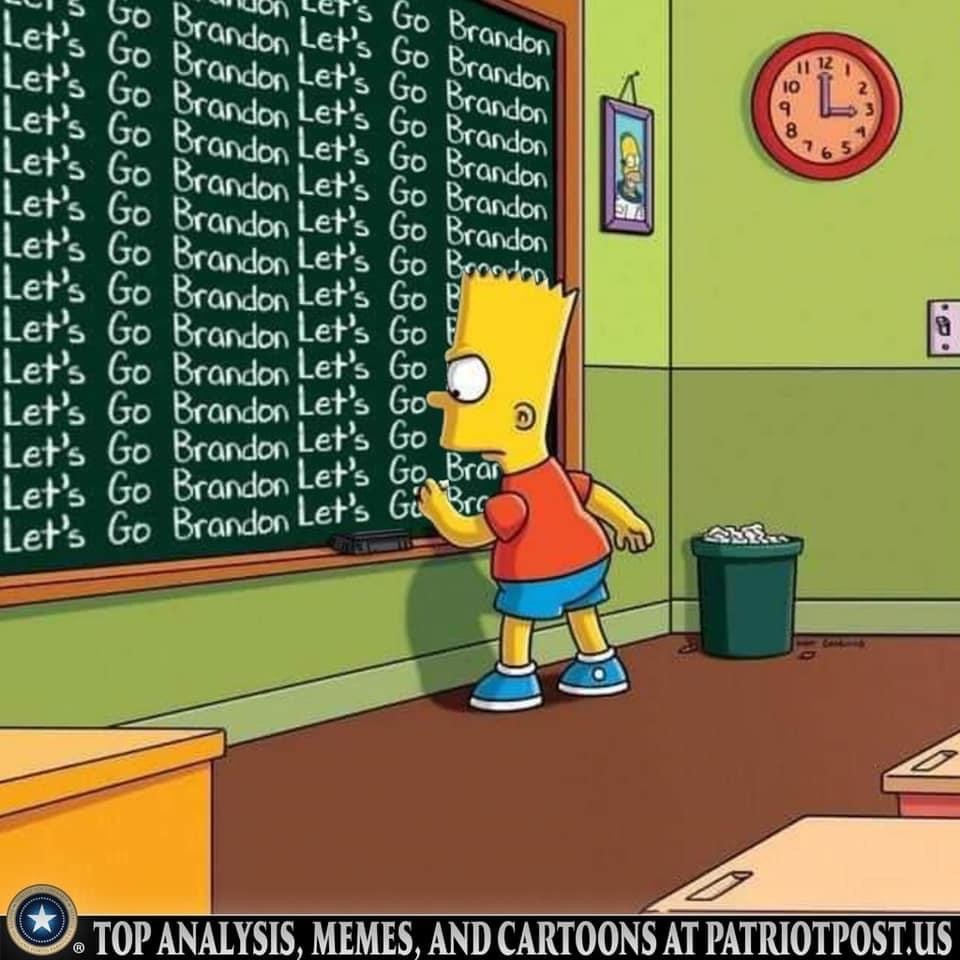 Sign Up for Updates
Thanks for signing up!