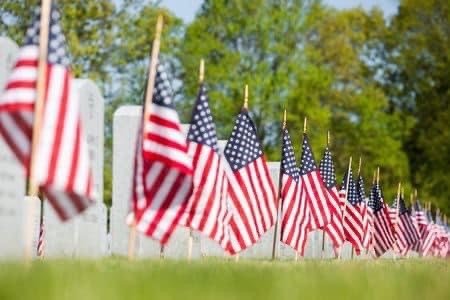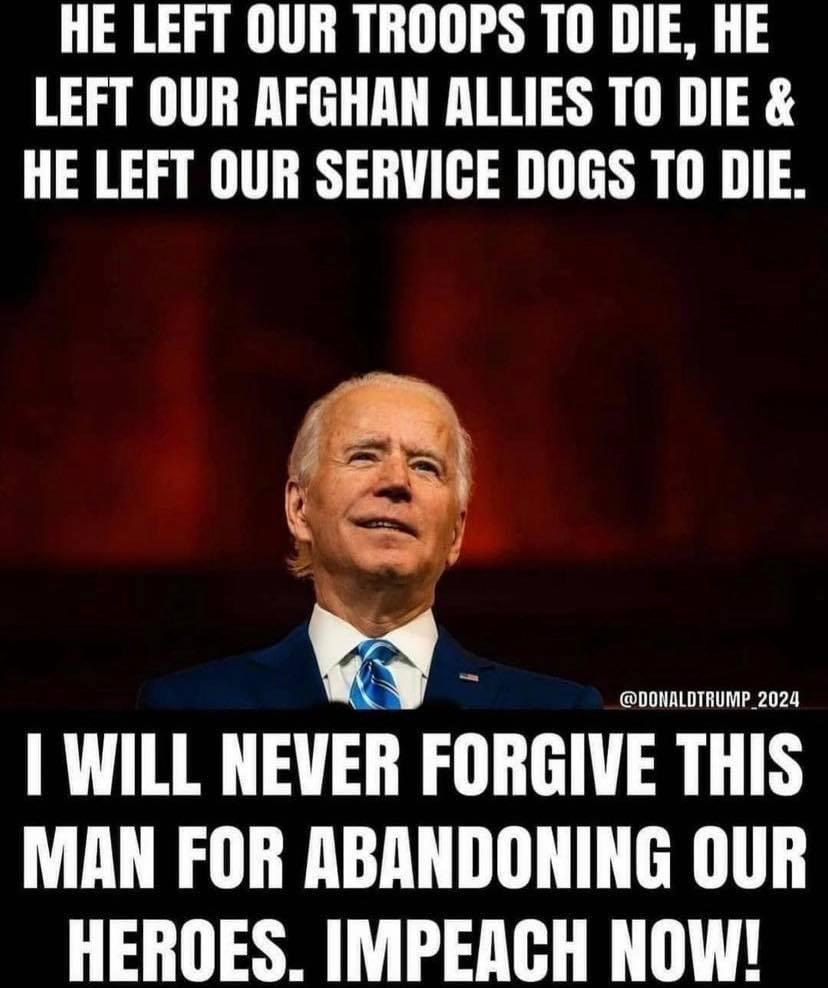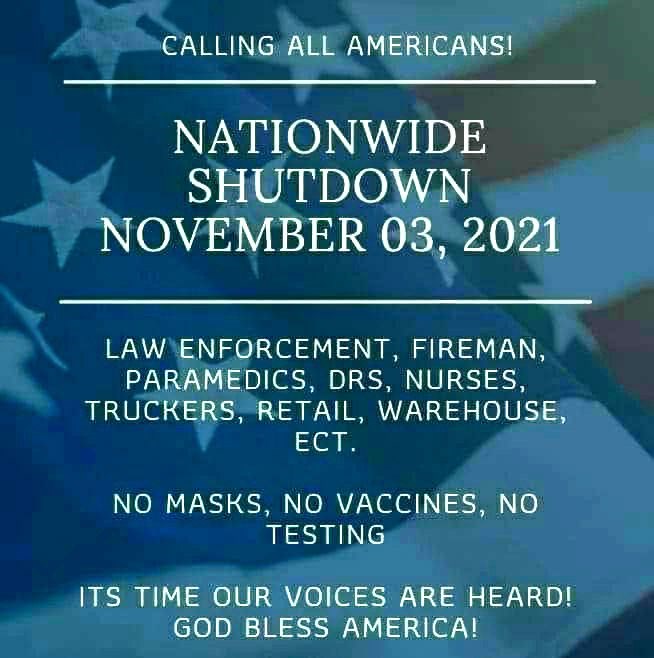 Breaking News--
Planeloads of underage migrants are being flown secretly into suburban New York in an effort by President Biden's administration to quietly resettle them across the region, The Post has learned.
Andy Puzder: Biden is about to drive us off an economic cliff
The problems in the supply chain aren't going to resolve themselves any time soon.
It is difficult to imagine a worse time for massive increases in taxes and spending, yet that's exactly what Democrats in Washington, D.C. have in mind. We are all aware that, as Press Secretary Jen Psaki stated this week, President Joe Biden views the COVID-19 pandemic as an opportunity to "make fundamental changes in our economy." But the changes he has in mind are about to drive us over an economic cliff.

Next Republican Friends Breakfast -- Join Us!
Wednesday, November 3
Socialize and meet like-minded conservative friends
Location: Sugar Creek Restaurant, Sheffield Village
Time: 8:00-9:00am.
Special Guest: Don Ortner, Board of Lorain County Community College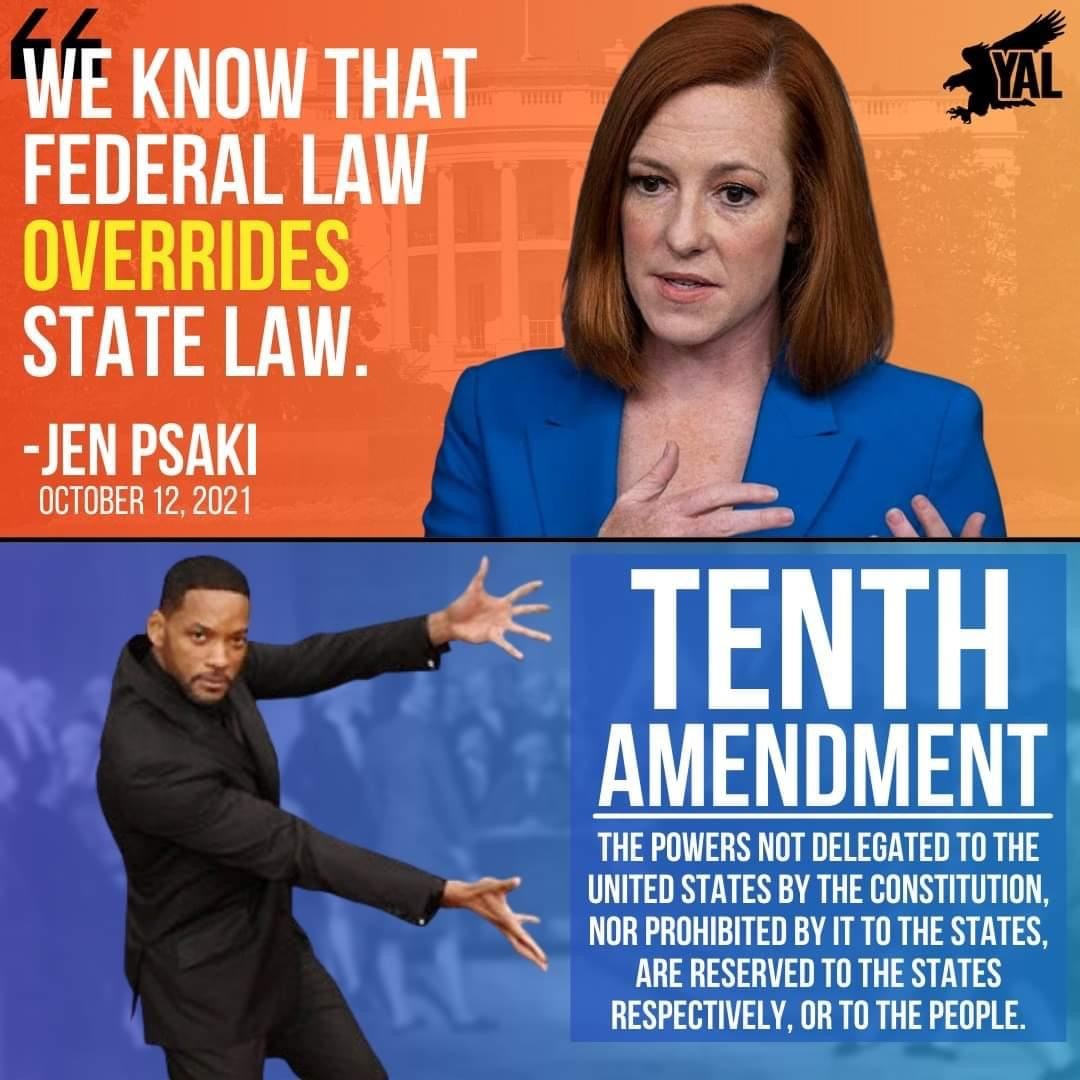 Next Republican Club Meeting
Thursday, November 11
Location: Red Tail Golf Club, 4400 Lear Rd., Avon
Time: 5:00pm Social Hour / 6:00pm Meeting
Guest Speakers: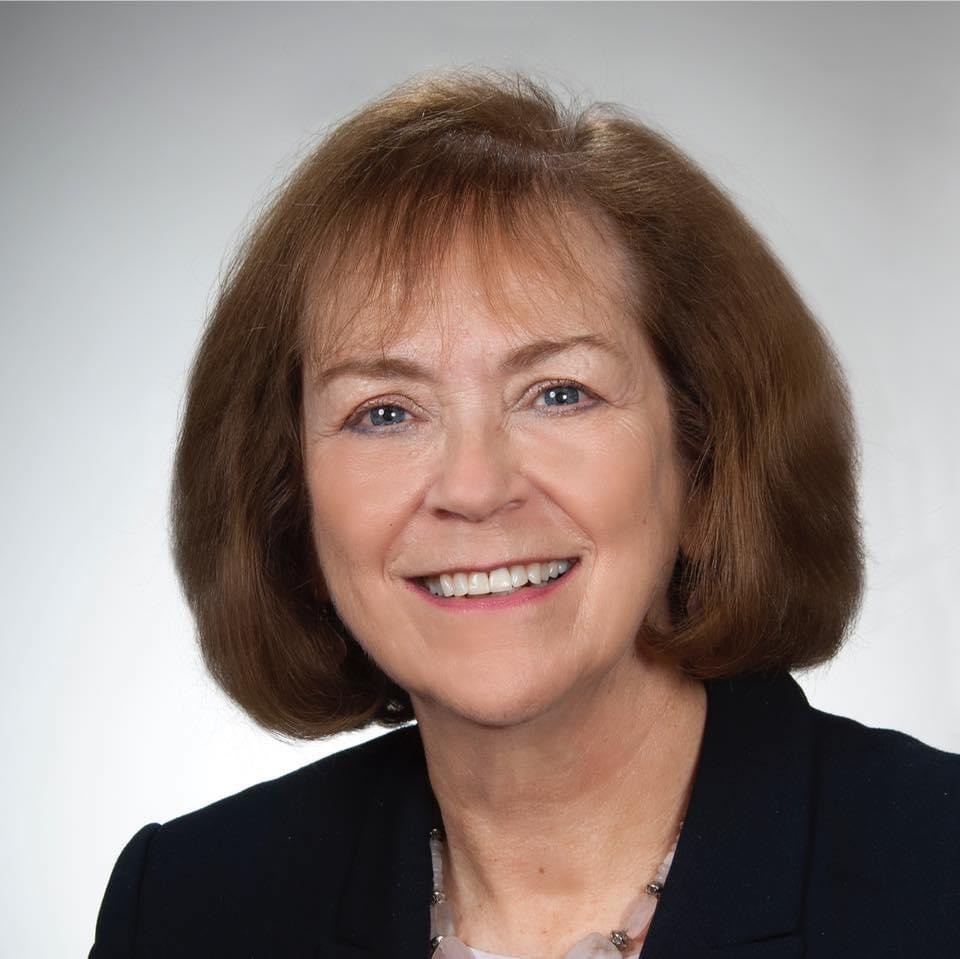 State Rep. Gayle Manning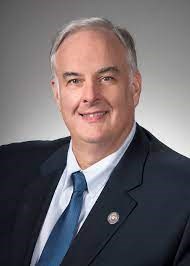 State Rep. Dick Stein
After the November Meeting:
To Honor Veteran's Day, there will be a free showing of the movie:
"Lone Survivor"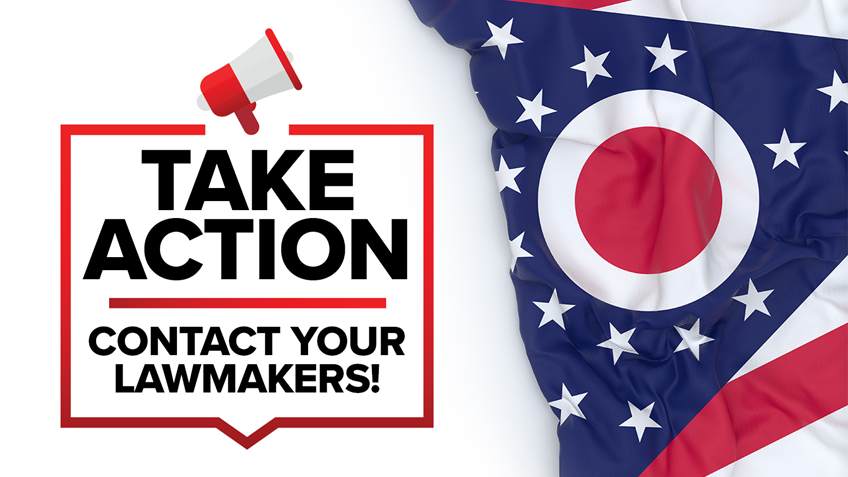 Ohio Legislation: New bills introduced
HB 424-- Ban government, state schools & universities to require COVID-19 vaccine or receive a COVID-19 test.
HB 425-- Forbid any business or public entity from requiring any RNA vaccine, also bans mask mandates.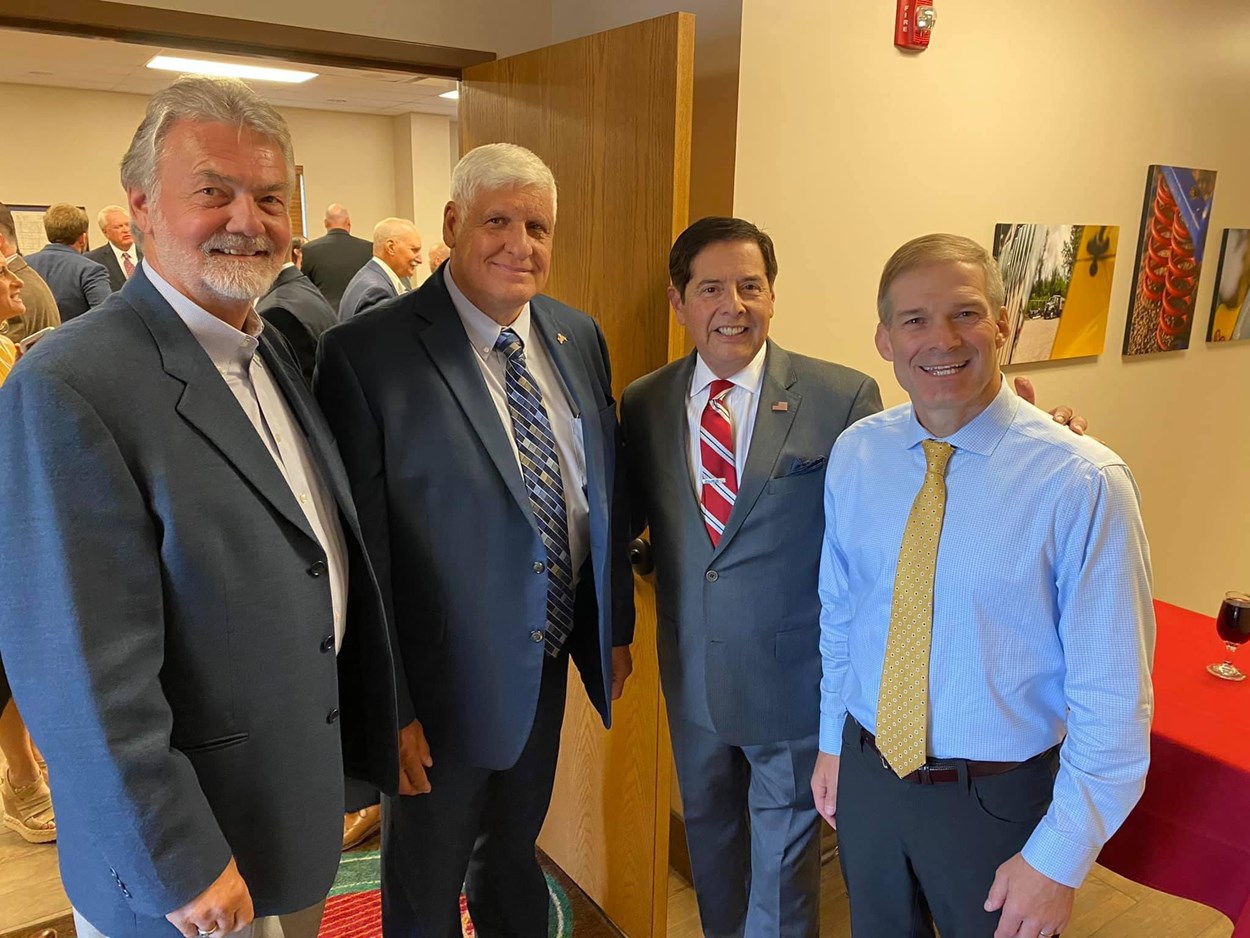 Election Day 2021
November 2, 2021 at 6:00 AM